Some of you might already know Spirits, because it was featured on the Humble Bundle for Android 3 and it has been on the Linux store of Steam for quite some time now, but you might also have missed it like I did.
Spirits is a Lemmings-like puzzle game in which you must guide the spirits of fallen leaves on their journey home. But the way is full of obstacles and traps, so you must sacrifice some of your spirits in order to use their powers for the rest to get all the way to the end. For example, you can sacrifice one of your spirits to create a blowing cloud which can make the spirits fly around the map, or build a bridge of leaves to get your spirits over a mushroom which annoyingly blocks your way.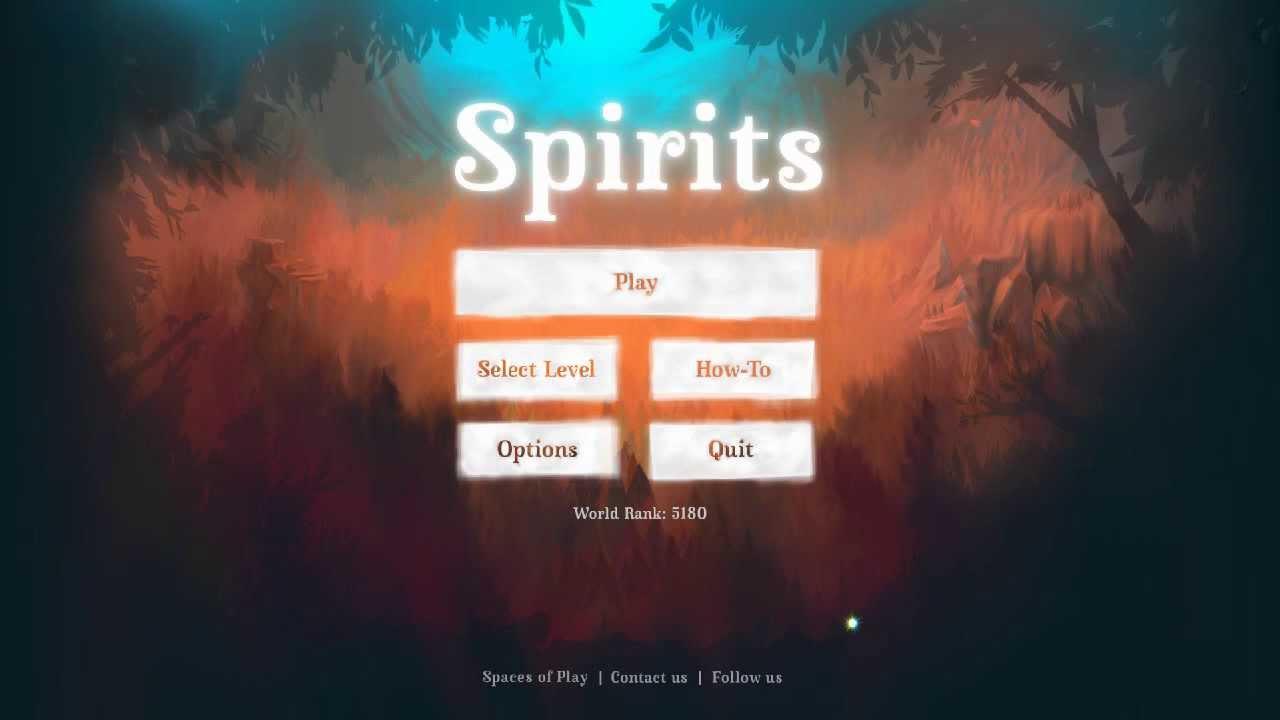 I really love the art style and the soundtrack of the game, even though it slightly betrays you once you get few levels into the game. After playing for a while you start to notice that the game is not just something to look at or listen to and the difficulty kicks in. You have stuff happening in multiple places at once and the relaxed feel of the beginning quickly turns into a hectic fight for survival when your spirits walk mindlessly into their doom.
Or it might be that I am horrible at puzzle games. Either way, the game seems really fun and I hope my video was entertaining. I am still working on that commentary, so it wasn't as good as it could have been, but I'll try harder next time!
PS: Thanks to Xpander for our new intro music, it's awesome! :D
Some you may have missed, popular articles from the last month: