Starbound
the awesome looking universe sandbox game that should hopefully be out this year has been showing off daily updates of their progress, this is aimed at being a short look at some of these updates.
Starbound
is a game I am quite excited for considering just how big the game is going to be going by their updates! We will hopefully be running a server for it once it is out as I have it ready on pre-order to show it off to everyone (so expect videos in future).
The game itself will feature character customization including various different races that start with different skills and each race will have weapons unique to them much like an RPG. It will also feature building in a style like Terarria (it's 2D) but it will offer much much more than that game ever had.
They have already shown a screenshot of it running under KDE (so we can be sure it really will work nicely under Linux);
Looking good right?
What I am most excited about I think is just how diverse the biomes will be, take a look!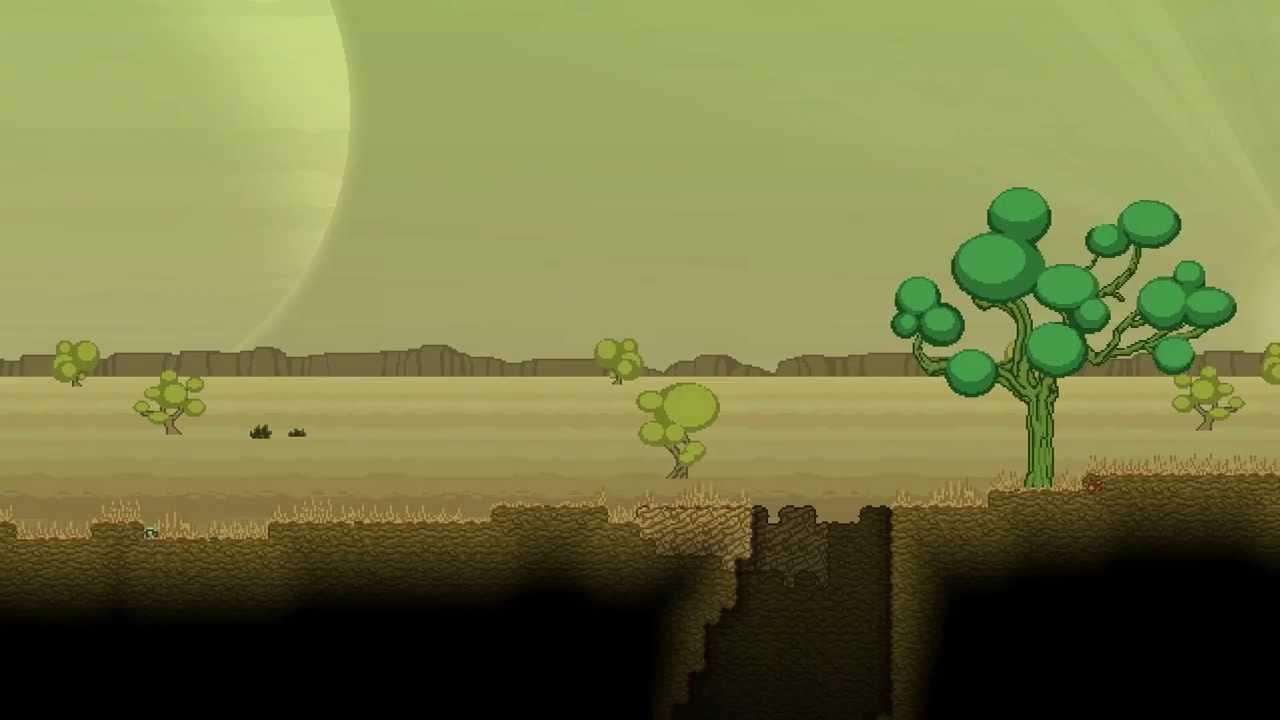 Trees that have eyes for leaves anyone? Freaky but cool.
It has so many features it is hard to list them all. What makes it quite interesting is that along side the weapons they are manually putting in you can get random weapons too which makes trading quite interesting, here's a short animation to show off some weapons;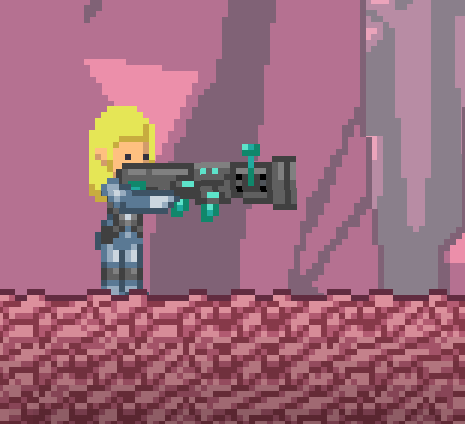 While mainly a sandbox game where you go off and explore different planets they will be including a quest system, I am not sure exactly how large the quest system will be but they have stated for sure it will at least feature a set of starting quests to help you learn how to play with an ending boss monster to defeat.
Something I am sure will excite the Pokemon fans amongst us (anyone?) is that it also features A LOT of different types of monsters to fight against, they will also have their own unique moves to fight against you with and they can evolve. Along side this you can also have pets of your own!
I will end this update post with a video of a developer bouncing around on some asteroids and falling back down to a planet, enjoy!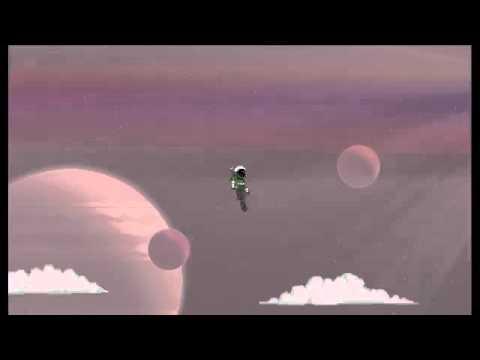 Like I said there is A LOT to this game, far more than I can give you but hopefully this gives you a little insight into what the developers of Starbound have been up to. You can
pre-order
the game for $15 and get access to the Beta as soon as it starts, a Steam key and the Soundtrack right now.
Some you may have missed, popular articles from the last month: