Untold Universe
, an indie MMO released today a blog post describing the game's concept and gameplay mechanics on the developers blog. You can
read it here
.
If you have no time to read it fully, here is the description of the global idea behind the project:
"Untold Universe is the dream game of three soon to be graduated engineering students and passionate players from Paris.
As our technical skills grew, we thought about making a project together that would be something we would love to play and share with our friends. Quickly, we found an idea: a game in which you would be able to play with anyone, explore an entire universe, shape it to your will from ground to space and have a real role to play.
The idea seemed too big in the first place. How could you let the player build, design, destroy anything in a virtually infinite universe, without asking him to own a supercomputer? Well a game achieved this before, and this game is Minecraft. Let's say it: we think Minecraft gives the player the best way to do what he wants with his environment, with the simplicity of cubes. So we don't really want to be different in that way. We won't pretend to reinvent Minecraft or something, what we want to do is to take the basic idea of a game that defined a whole new genre, and make a massive, multiplayer, persistent game with a complete and interesting gameplay."
What now?
Creating a proof of concept in which you can go from ground to space, switch planet, play with friends, design spaceships and fire a gun will soon be achieved. It took us roughly six months to do that, and we expect to make it a game in 7-8 months from now for a private Beta with limited features. Our final goal is to have most of the features for the public Beta release, that will take place in about a year.
Demo Video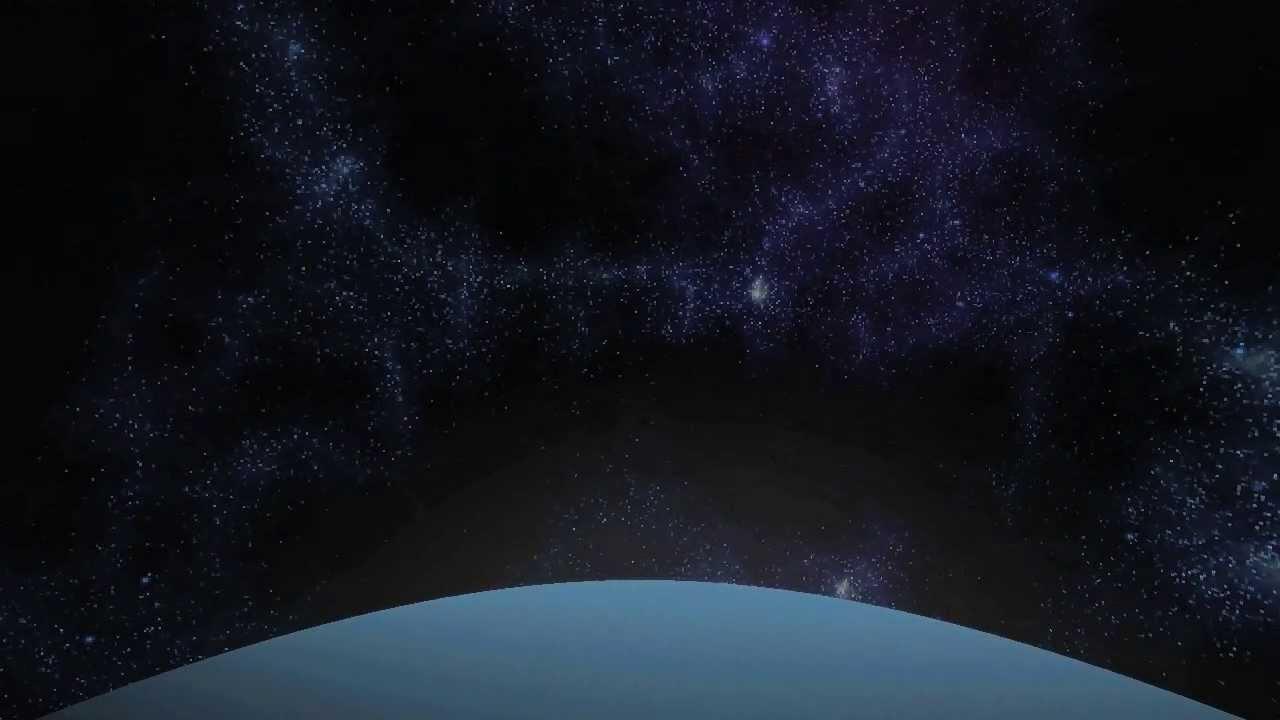 The game will of course be available on Linux at launch!
Some you may have missed, popular articles from the last month: