CLARK
is an isometric, grid-based puzzle game with fast paced arcade elements. It features comic style visuals in various different graphical themes, from the inside of a chaotic factory to the surface of Mars to the interior of an intruding enemy spaceship where you think, run and fight through heaps and heaps of carefully designed puzzle and action areas.
It's currently on Steam's Greenlight
looking for votes
so if you like the look of this one, then help them out.
Story
Our Hero, Clark #37, is a simple, hard-working maintenance robot, living in a decaying nuclear missile factory on Mars. Ever since the old supercomputer has disappeared, the rest of the factory has fallen into utter chaos. The discovery that diesel has thrilling effects on robotic circuits lead to a fierce shift in priorities: Every robot has since been focussing on drinking instead of working. Everyone except Clark. So when an intruding spaceship enters the stage to disarm and dismantle this out-of-control doomsday device of a partying factory, Clark is the one to save the facility from destruction. He has to overcome his programming to rescue his fellow robots and of course his newly found friend, the lovely atomic bomb, Clara.
The developers noted on the Greenlight page that if Linux users show enough demand they will bring it over:
QuoteWe want to see CLARK on PC and Mac (and Linux, if there's enough demand for it)!
So if you want to see it, too, don't forget to push the button!
The only problem I have with this is that it already has Linux in the platforms list, even though they don't
currently
support it.
Features
more than 100 spatial puzzles in 25 levels
about 12 hours of gameplay
detailed comic-style visuals
dozens of interactive game elements
hilariously drunk robots
sexy nuclear bombs
buzz-killing, laser-shooting invaders
super-funky robot disco music
DRM-free
2 years of development love (this feature adds extra karma when lighting us!)
Trailer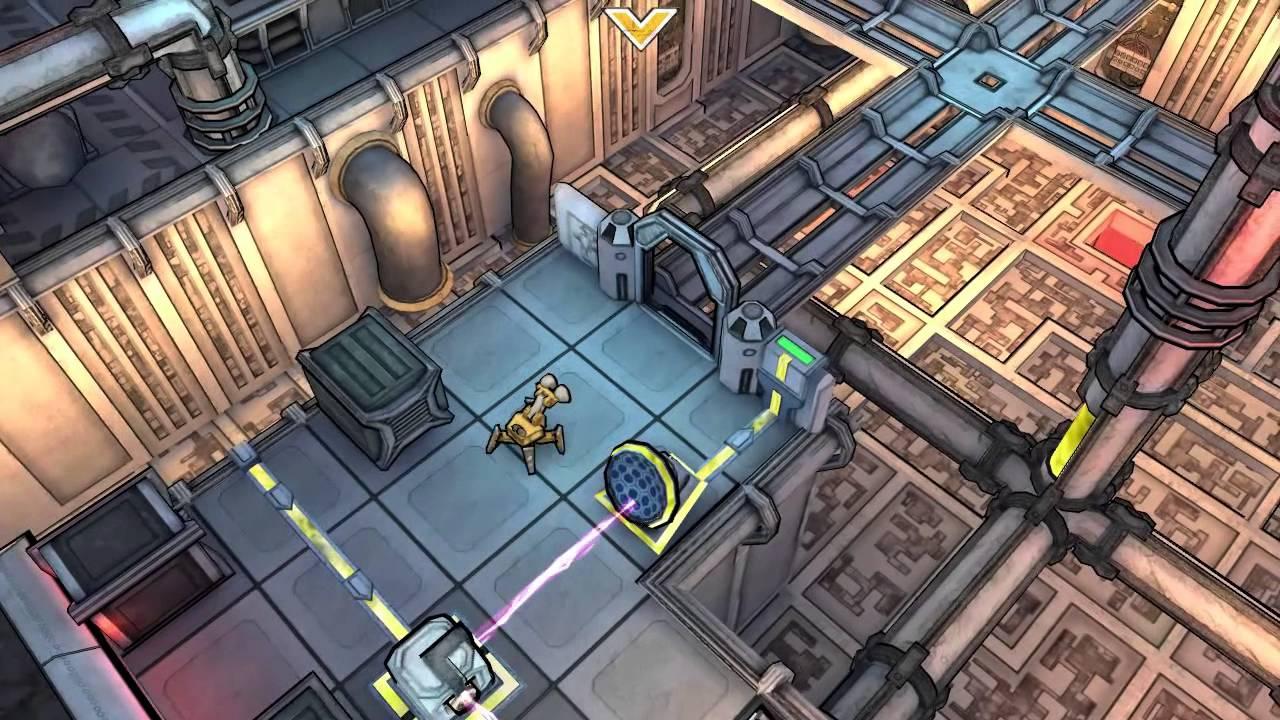 Some you may have missed, popular articles from the last month: