Door Kickers
is an innovative realtime strategy game that puts you in charge of a SWAT team and lets you command them during a tactical intervention. Analyze the situation, plan team routes, choose equipment and breach points and coordinate multiple troopers to reach the hostage room before the bad guys get to press that trigger.
The game is now on Steam's early access, you can get it from their
official site
as well though if you want to support them directly.
About
2D, Top Down for optimal tactical analysis
Real Time With Free Pause
No turns, no hexes, no action points or awkward interfaces
Realistic but action packed
Non-linear levels, freeform gameplay
Mission editor and modability
Unlimited gameplay via mission and campaign generators
Single Player (but MP might come later)
Trailer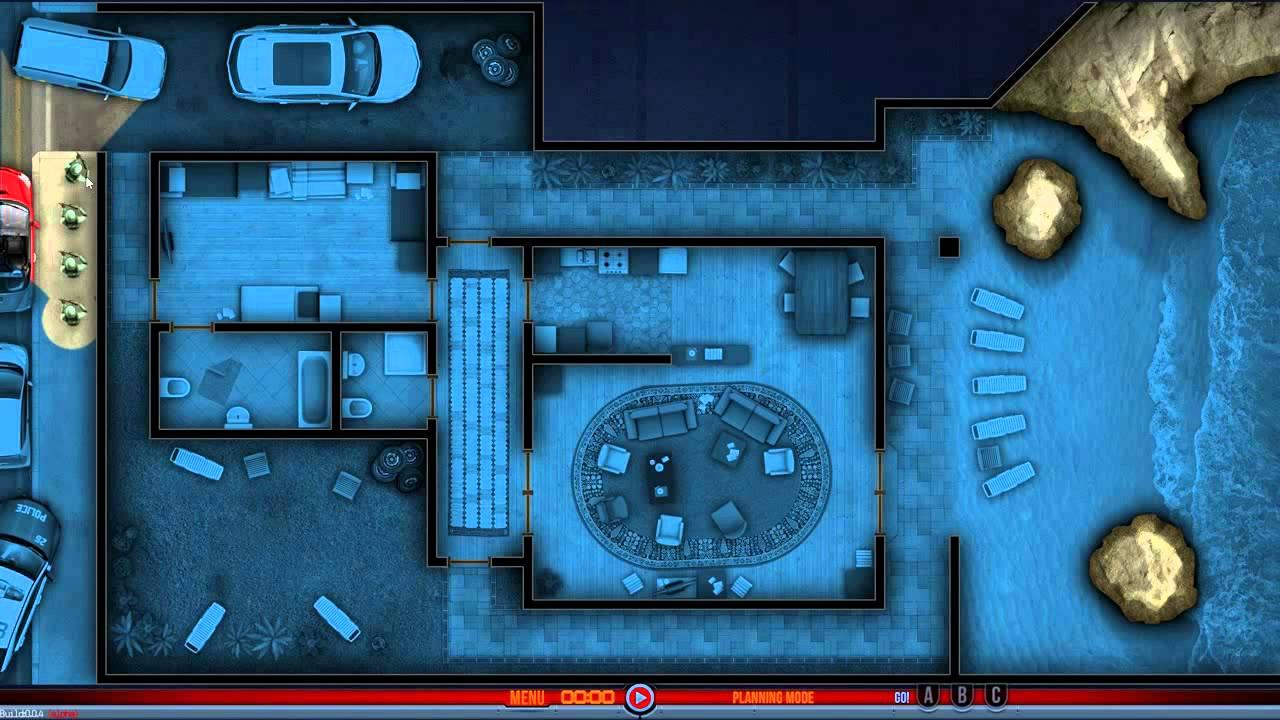 Oh look Steam got fancy widgets, your move Desura, I have been asking Desura to add the code for buy buttons to games pages, they have been "thinking about it" for months *sigh*, Desura don't seem to like money
.
Some you may have missed, popular articles from the last month: