Sometimes explosions and loud guns just aren't then thing you are looking for. And when that happens, you can rely on relaxing music, simple gameplay and chemistry!
Sokobond, which was first featured on
this article
, is a simple puzzle game in which you must form molecules by pushing and pulling atoms around the level. It plays similarly to Sokoban and Atomix and I can assure you, it's really enjoyable and you can get it
here
with 15% off until September 3rd.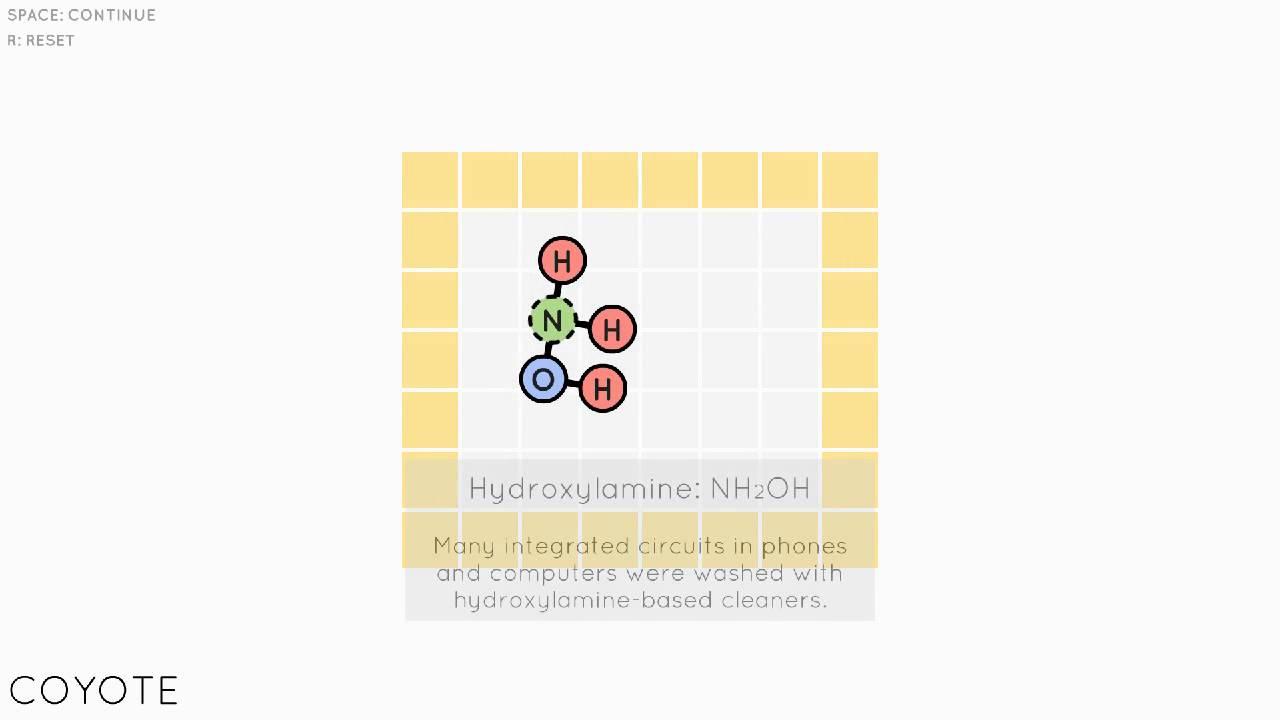 Further into the game, the levels start to become increasingly difficult, but because you don't have a time or restart limit, you can just keep trying until you figure out the solution or you give up. The soundtrack is relaxing and effectively eliminates the frustration of failing the level, so you are not immediately driven away from the game. I can see myself playing this game when I need something that's enjoyable for about fifteen minutes and isn't stressful.
There is a small catch however. The game uses Adobe Air, which is no longer officially supported on Linux and if you have a 64-bit operating system you might have to do some black magic to get it working, but luckily the developers provided me with this guide to get Air working on my system:
http://jeffhendricks.net/?p=68
.
If you have nothing against installing Air, you should probably check this one out.
Some you may have missed, popular articles from the last month: