Guess what, we have another puzzle game for you to try out! So, let's start our journey into Kairo (with a K) and see what this weird and abstract world has in store for us!
Like I said, Kairo is an abstract puzzle game from Locked Door Puzzle and when I say abstract, I really mean it. The areas it has don't follow the laws of physics very well, so your physics degree probably won't help you solve these puzzles. Your objective is to get the ancient machinery of the world back to life and ultimately figure out the purpose of Kairo and fulfil a great destiny!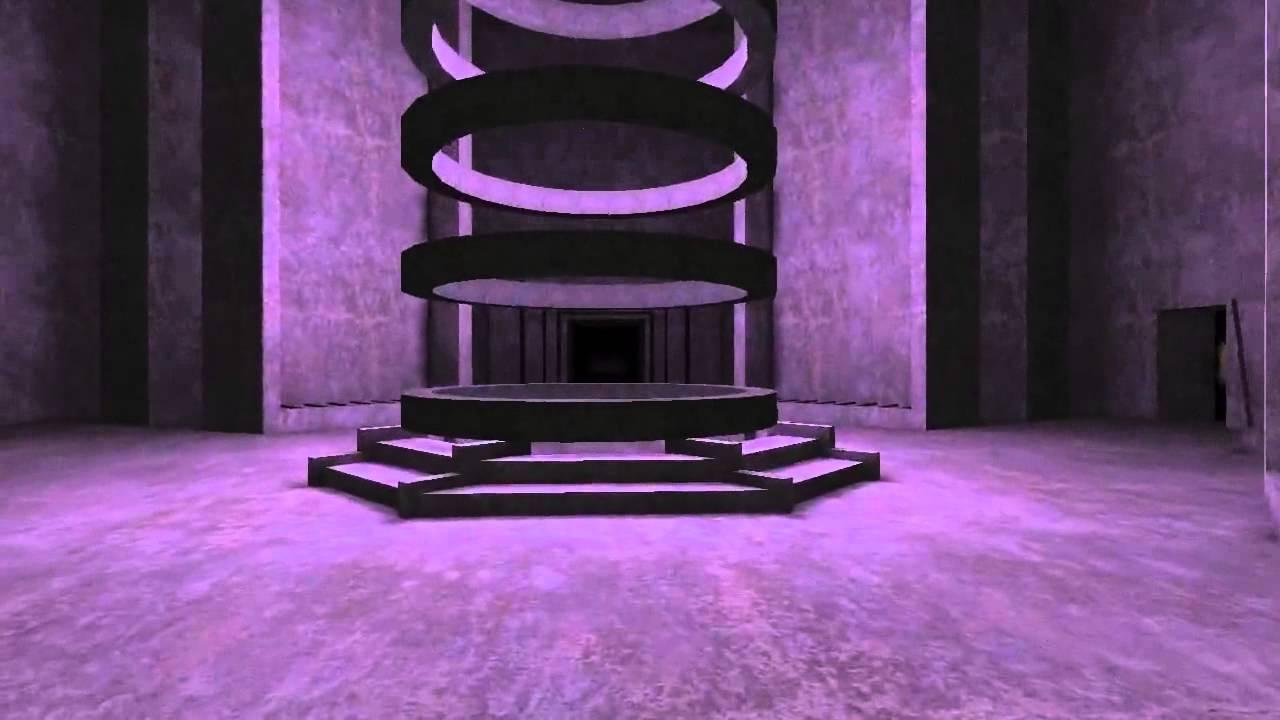 I find this game pretty interesting, because it reminds me of the old Myst games and the puzzles are designed very well. Like always, it starts with easy puzzles that get increasingly difficult when you get further into the mysterious world of Kairo. The world is also pretty beautiful, even though it's pretty weird at times.
The game is available on Steam for Linux, Humble Store and Google Play for your Android.
Kairo's homepage:
http://kairo.lockeddoorpuzzle.com/
Some you may have missed, popular articles from the last month: