NeonXSZ
is a homage to Descent combined with the frenetic adrenaline pumping feel and gameplay mechanics of Quake. Then add Diablo's loot explosions, rpg elements, leveling up, procedurally generated environments and enemies. Finish it all off with truly open-world gameplay inside a micro ecosystem of up to one thousand unique little AI dudes buzzing around getting into trouble and doing their own thing.
Already getting a great response from the Desura community (currently rated 9.4/10) you can now try it out for yourself.
Download the demo
The game is currently available as part of Desura's Alpha Funding scheme at 50% off. (£6.49/$9.99) and already offers 25+ hours of gameplay with the final release expected to offer in excess of 100 hours.
If you would like to buy and support the game make sure you click-through from 
www.NeonXSZ.com
to ensure that the developers receive the referral bonus to help fund continued development. You can view dozens of screenshots and visit the games forums while you are there.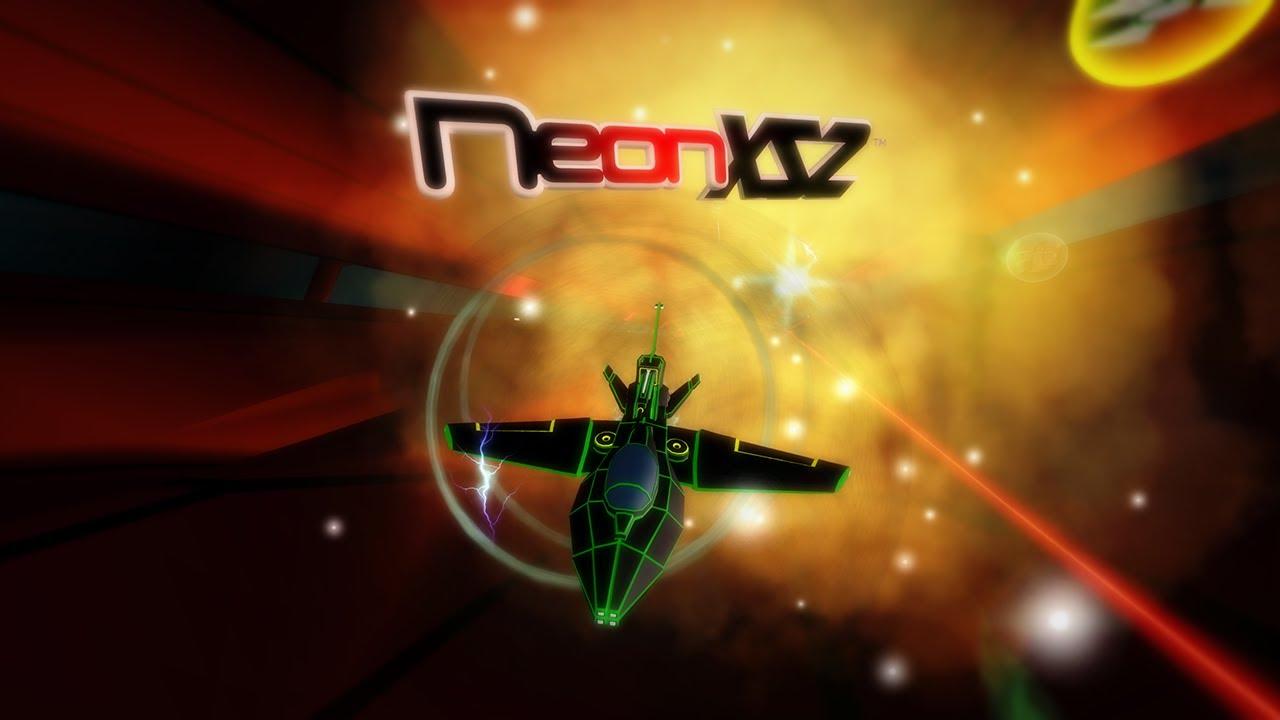 Some you may have missed, popular articles from the last month: