A little late on this one, been feeling so ill the past week, we now have
more titles
to look forward to on Steam!
Candle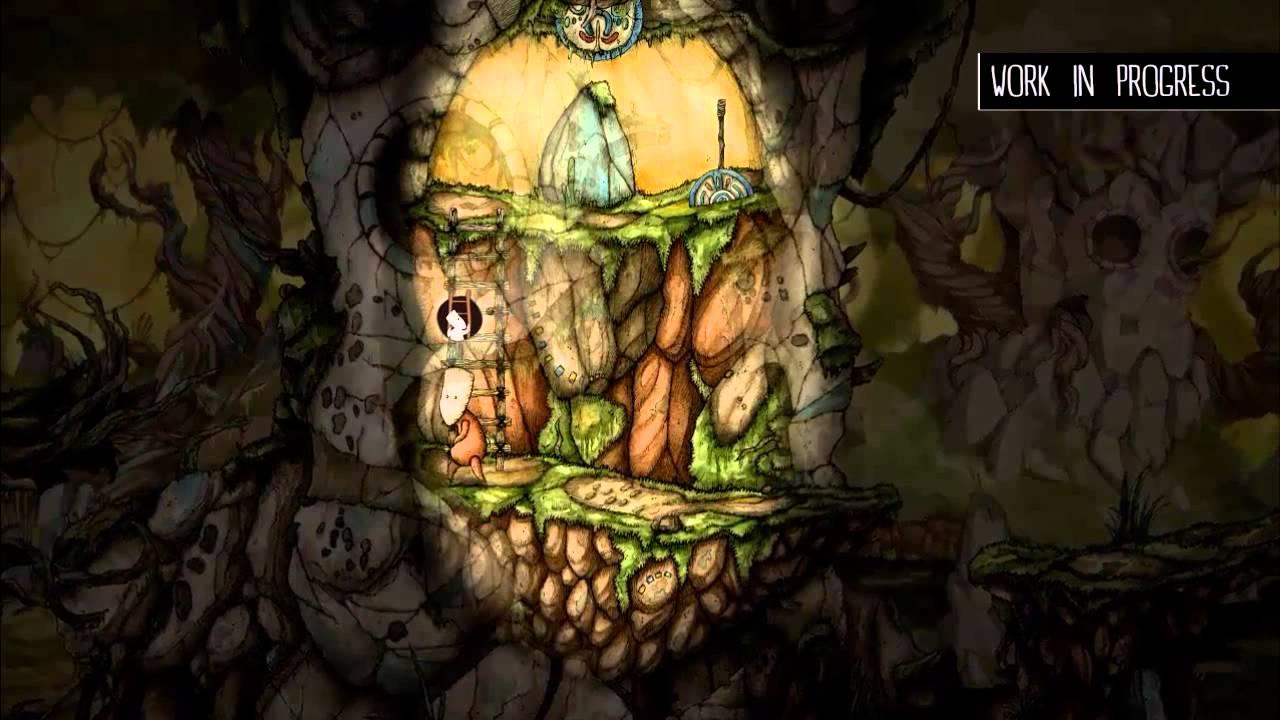 DwarfCorp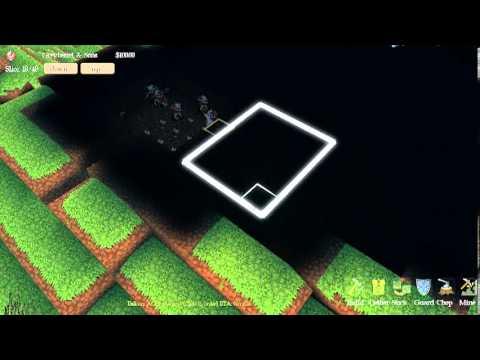 Lacuna Passage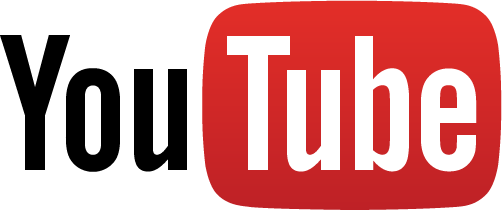 Long Live The Queen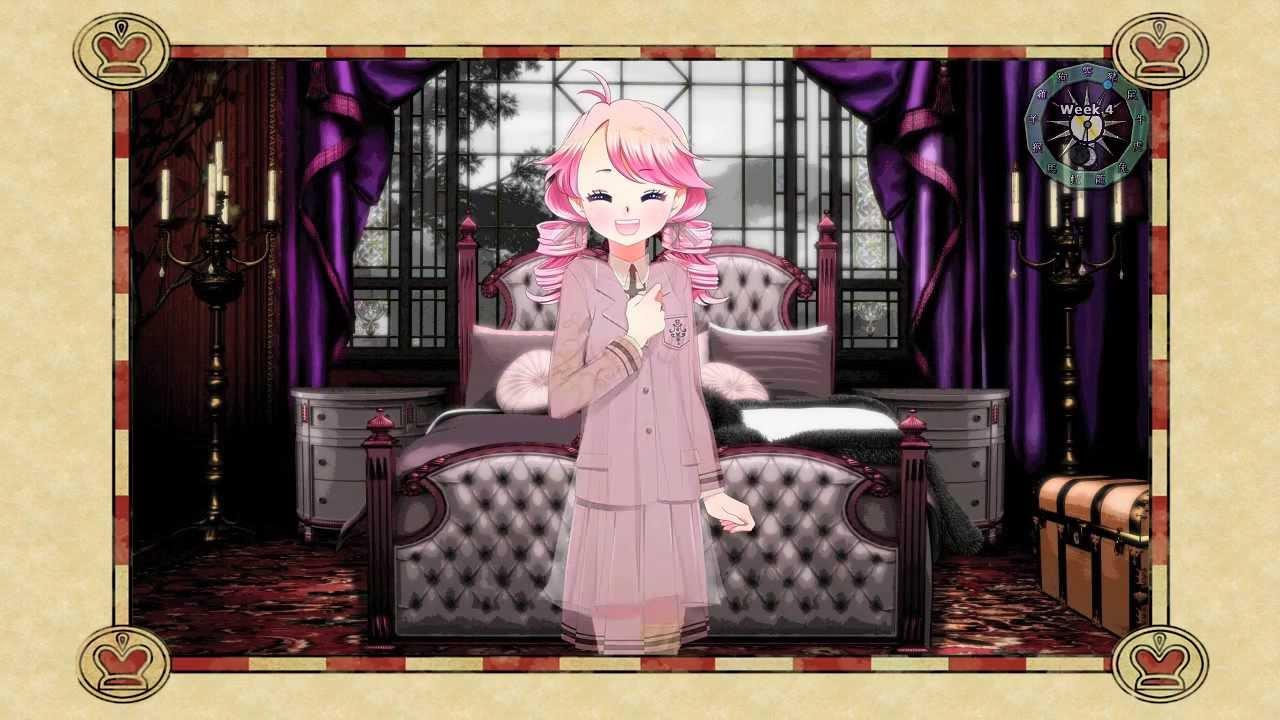 Monochroma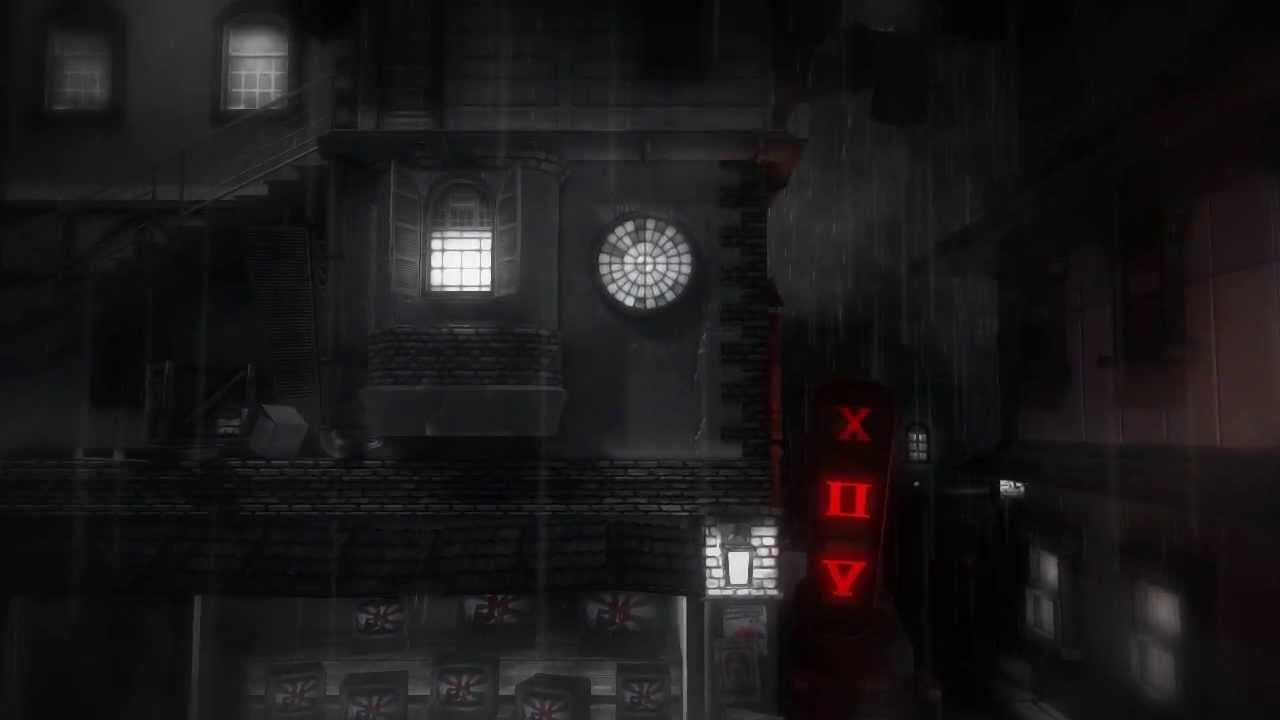 Syder Arcade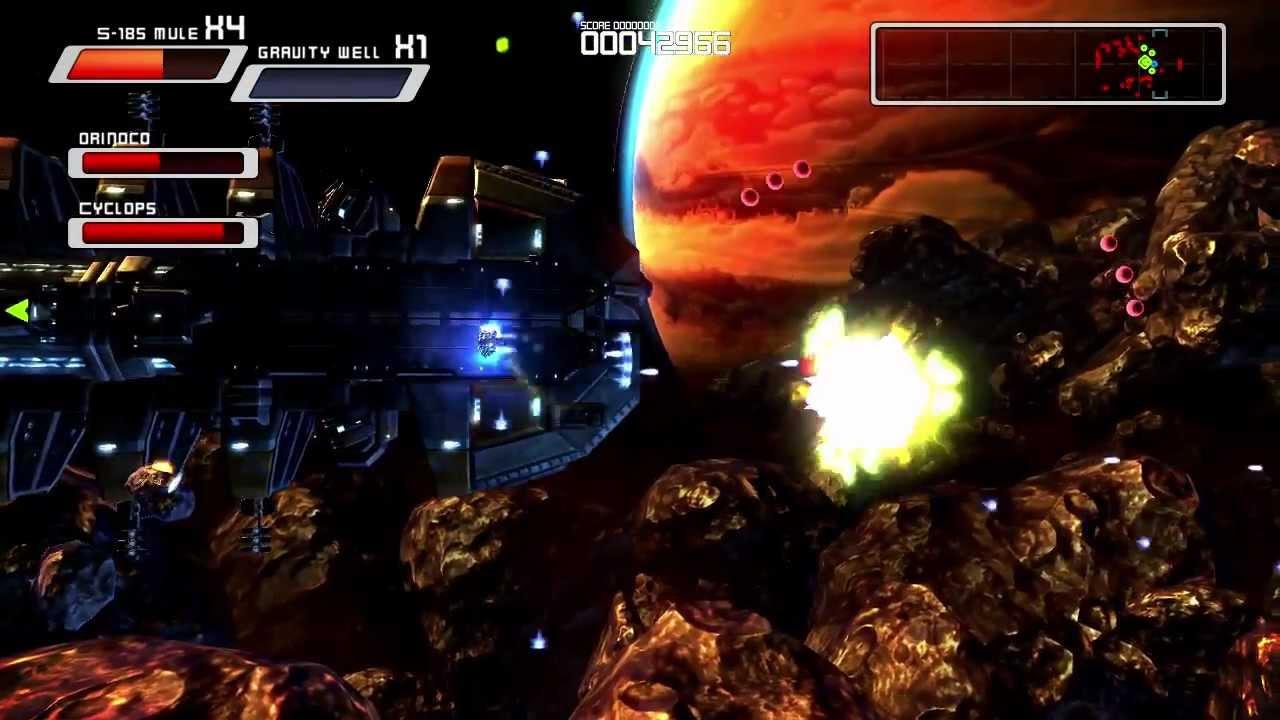 SuperHot
- Pretty awesome, we only reported on this one recently!
[youtube]JYAUlPMqnKk[/youtube]
Warsow
- I hope they add in things like Steam friend invites and such, would make it a lot easier.
[youtube]kUPlwxQ0cC4[/youtube]
World of Diving
[youtube]RZG4PWhViqM[/youtube]
My thoughts
Not a bad batch at all, pretty impressed with Warsow getting Greenlit since it has an open source engine, Lacuna Passage also looks like something to really excite sci-fi and adventure game fans, but the stand out game for me is World of Diving which looks very impressive.
Some you may have missed, popular articles from the last month: