The critically acclaimed PSN hit
PixelJunk Monsters Ultimate
makes its way to Steam Linux for the definitive Monsters experience! Currently looking for testers too.
Originally they said
here
that it would be a 14-man job and would take 2-3 months to get a Linux port sorted out. Within the space of 2-3 weeks
they said
they where already testing the Linux version and now they are
looking for testers
!
Features
Play four game modes: Single player campaign, local co-op play, online co-op, and a host of additional challenges.
Play Together: Local and online co-op will have you sharing your machine or playing with your friend over the net for a shared memorable experience. Online leaderboards show you how you stack up against your friends and everyone else in the world!
Tikiman will travel across three distinct islands, spanning 47 unique environments to protect his offspring from clever monsters that attack by land and air. He's going to use every tower in his arsenal to protect them: Arrow Towers, Cannon Towers, Anti-Air Towers, Ice Towers, Laser Towers, Fire Towers, Tesla Towers, Mortar Towers, special power ups and more!
There is also the mysterious Tum-Tum island, that randomly generates levels for near infinite replayability!
This amounts to literally hundreds of hours of game play, all set to an awesome soundtrack to keep you in the zone!
We have also included unlockable content including concept art, music videos, sound tracks and more!
For Steam we have created over 20 brand new achievements, giving the game 52 in total for you to unlock! Not to mention trading cards and badges!
Trailer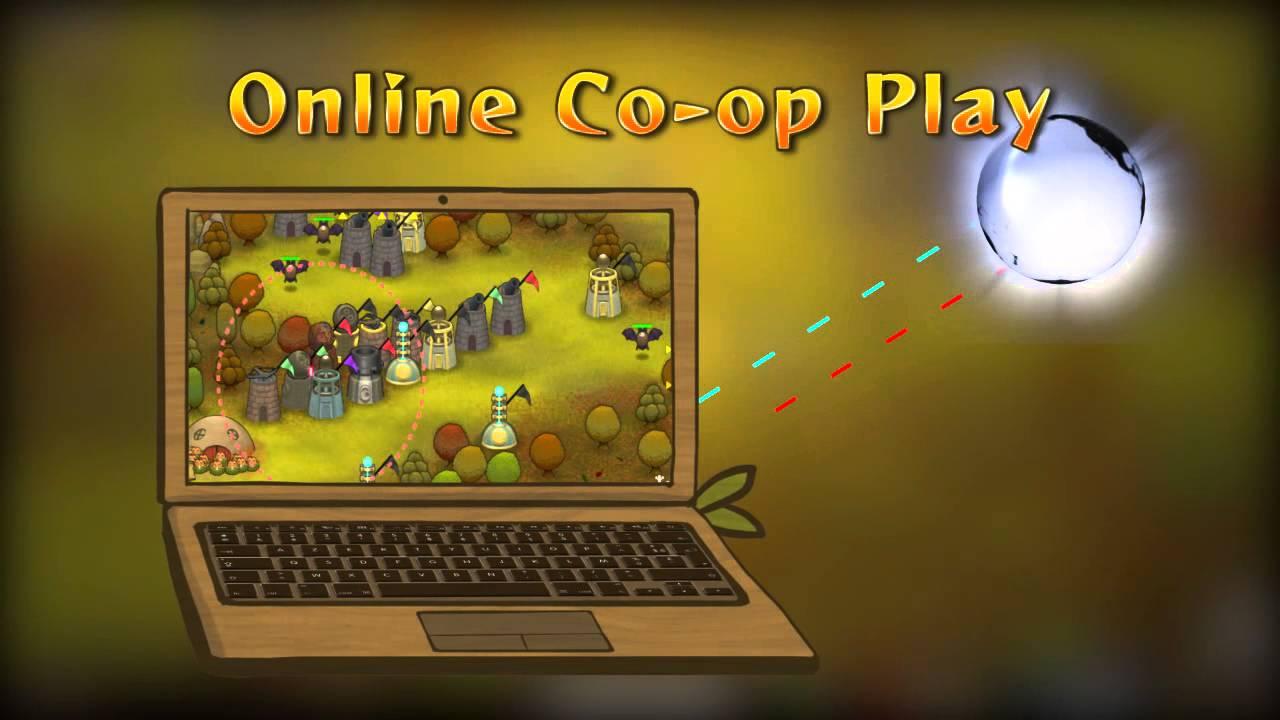 Some you may have missed, popular articles from the last month: