Verdun
is a squad based multiplayer first person shooter set in the first world war. Inspired by the infamous battle of Verdun in 1916 players are able to take part in never seen before WWI action. Made by 3 indie developers from BlackMill and M2H.  
Features
Unique World War One setting.
4 Distinct squads for France or Germany
Unique team gameplay; 4 exclusive roles inside each squad.
Innovative squad leveling system; you have to work together to level your squad.
4 environmentally diverse maps to fight on.
Cross-platform support PC / Mac / Linux
Historically accurate weapons and attachments.
Roadmap
September - Early Access launch (3 maps). Steam API integration (leaderboards, achievements, cloud saving etc.)
October - Bugfixes, performance improvements, working on new maps.
November - 5 maps ready. Official launch.
December - Another substantial update, at least 1 additional map and most likely 2 additional squads.
2014 - regular bugfixes and other improvements."
Trailer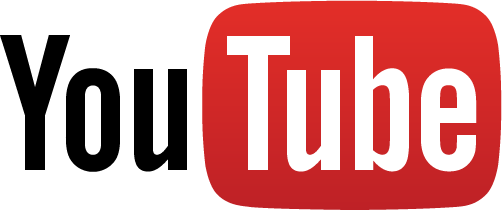 Sadly it seems the Linux version
is a bit broken
, still. I personally tested it a bit for them months ago and reported a game breaking issue to them (screen going black on zooming in, not being recoverable from), they blamed it on postfx when I had that turned off and then never replied again so I don't personally hold high hopes for it on Linux.
I cannot test it to see if that issue is gone either since they completely removed the test version and you have to pay now, so keep an eye on their steam forum for Linux issues before buying.
Some you may have missed, popular articles from the last month: