Wander
is a collaborative, non-combat and non-competitive game focused on exploration and joy. In Wander, life begins as a tree. Storms that affect the known planets transform you, and continue to influence your path.
I must say this one has caught my eye, currently in open beta (if you buy the game) for £16.52, not exactly cheap. Hopefully the game-play can make up for the higher price.
Not sure how I feel about an MMO with a lot of walking around with no combat at all, combat for me in MMO's is part of what actually keeps them interesting, it's something to do other than explore.
As you explore, you begin to discover others in the the sprawling rainforest. Working together, you unlock new experiences, piece together the plot and enjoy the varied beauty that Wander has to offer.
Wander features a gorgeous landscape, large scale non-competitive play and immersive sound design to create a world like no other.
Trailer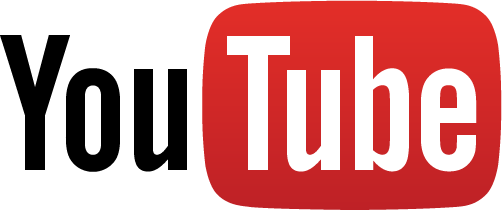 Also they are looking to get onto Steam, so
spare them a greenlight vote
wouldya?
Some you may have missed, popular articles from the last month: