Klei Entertainment are super awesome aren't they? Releasing so much extra content for free for
Don't Starve
. I have also only just read their twitter bio and you are supposed to say Klei as Clay...odd.
Update Trailer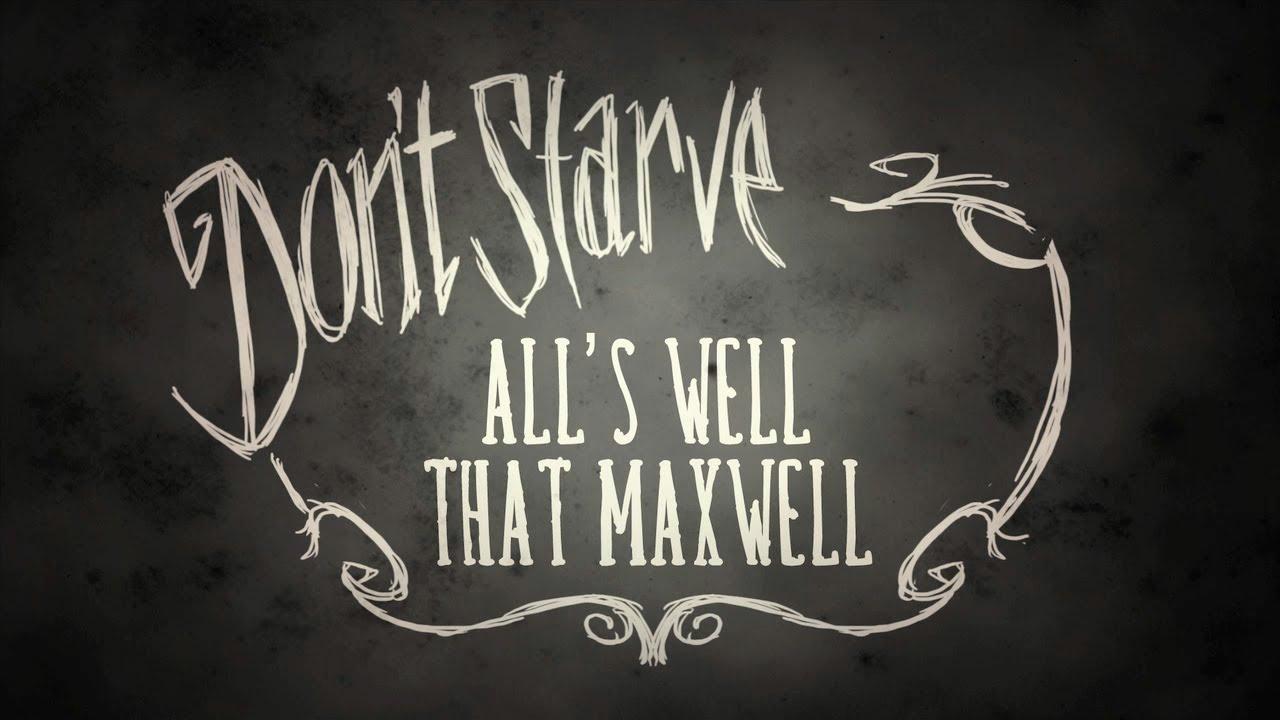 Main Game Trailer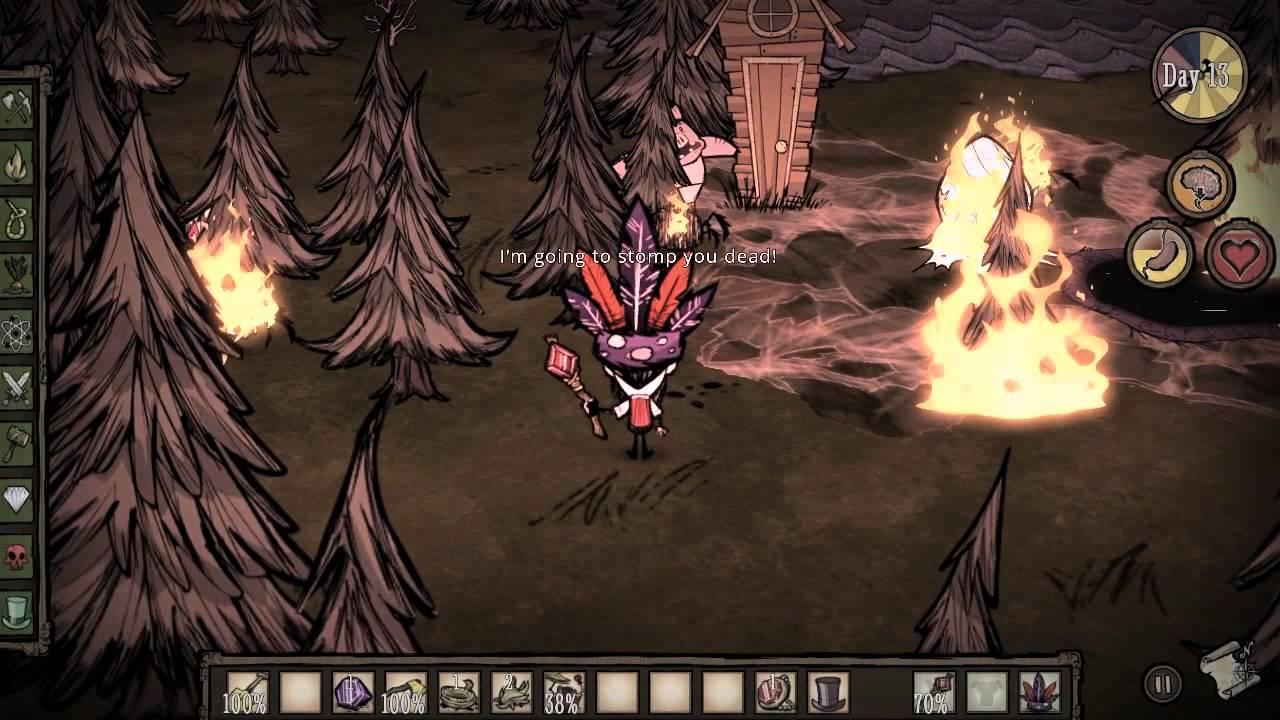 You can grab the game from
Steam
or
Direct
using the Humble Store widget for a DRM Free version. It's 50% off right now, so if you still haven't picked it up I really do highly recommend it as it's a fantastic game.
Update Notes
QuoteCharacters:

    Maxwell can now summon his shadow helpers for support in combat - up to three of these can be summoned to follow and fight alongside Maxwell.

New Horror Mod:

    The Screecher is a free horror mod for Don't Starve. It is included as free content for all owners!

Creatures & Items:

    Defeated mosquitoes now drop loot!

    The "Totally Normal Tree" now spawns in the world.

Tweaks & Changes:

Creatures:

    Depth Worm attacks ramp up over an increased time period

    Spitter Spiders projectile range and speed have been decreased.

Items:

    Miner Hats can now be refueled with light bulbs or fireflies.

    Wickerbottom's books now have descriptions!

    The Tooth Trap and Bee Mines can no longer be packed to closely by dropping them.

General:

    Main menu buttons have been rearranged.

    New animations to mining and book reading have been added.

    Feedback has been improved when character takes damage over time.

    New, additional music have been added to the Ruins.

    The text widget and console focus have been improved.

    Controller/gamepad input have been improved - action button will now harvest farms, crockpots and drying racks.

Mod Support:

    A new "Top Mods" section has been added to the mods screen. Very soon, it will show the top five most popular mods of the day.

    Mods can now specify a save slot instead of using slots 1-4.

    Sublime Text, a script editor, has been packaged with the mod tools in Steam!

    Road Textures can now be overwritten by a mod.

How long have you survived? Let us know in the comments.
Some you may have missed, popular articles from the last month: