Eldritch
is a first-person action game inspired by roguelikes, immersive sims, and H. P. Lovecraft.
The developed announced on their Steam
greenlight page
that it will be heading to Linux (and Mac):
QuoteGood afternoon! One of the most frequent questions I've heard since announcing Eldritch has been, "Will it be released on Mac and Linux?" I've answered before that it was something I was interested in doing, but I couldn't make any promises.

Today, I'm happy to finally confirm that Eldritch will be coming to Mac and Linux. I don't have a release date to announce for those versions yet--and it won't be until after the Windows release on October 21--but I'm currently sitting on alpha builds for both platforms, so rest assured it won't be much longer.

Thanks again for all your support!
Source
Trailer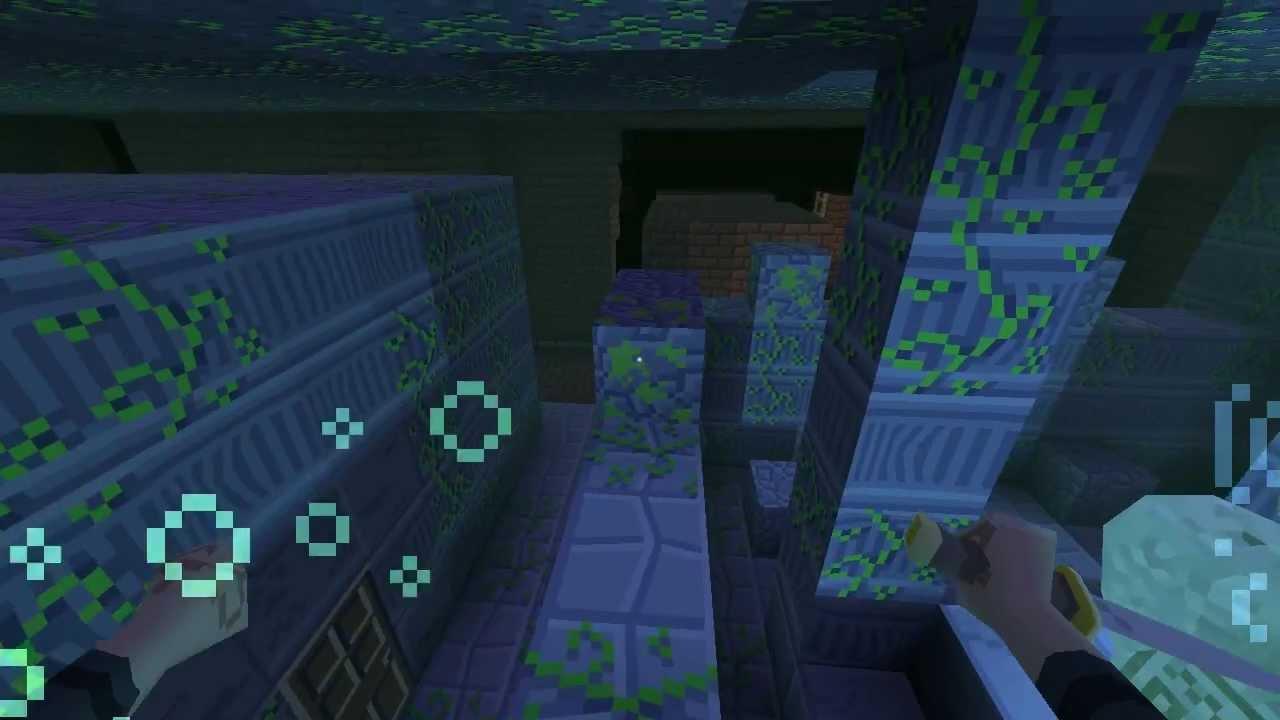 The game has already been greenlit by the Steam community so it's yet another game heading our way!
The game can be purchased from them directly using the Humble Store widget, so you will be able in future to grab a copy there as well if you don't want to get it on Steam.
Game-play
Unearth ancient secrets and find your way to freedom!
Sneak, fight, and explore strange worlds!
Invoke mystical powers to augment your play style!
Randomly generated levels provide fresh challenges and opportunities!
Unlock shortcuts to jump directly to deeper dungeons!
It looks in a similar style to Paranautical Activity (gameplay wise) and Delver (graphics wise). Can't wait to see it on Linux, looks pretty fun.
Some you may have missed, popular articles from the last month: