You all probably know this game already by now and if you don't then you most certainly should! Still, I think it's GOL Cast worthy because 0 A.D. truly shows how good an open source game can be and I wanted to remind you about their IndieGoGo fundraiser.
Because this genre and this game is very familiar to most of you, I can keep this pretty short. 0 A.D. is an open source RTS game set into the ancient times of Rome and contains many civilizations from that era, including Romans, Spartans, Britons and many others. Your mission is simple: annihilate all of your foes with your mighty armies!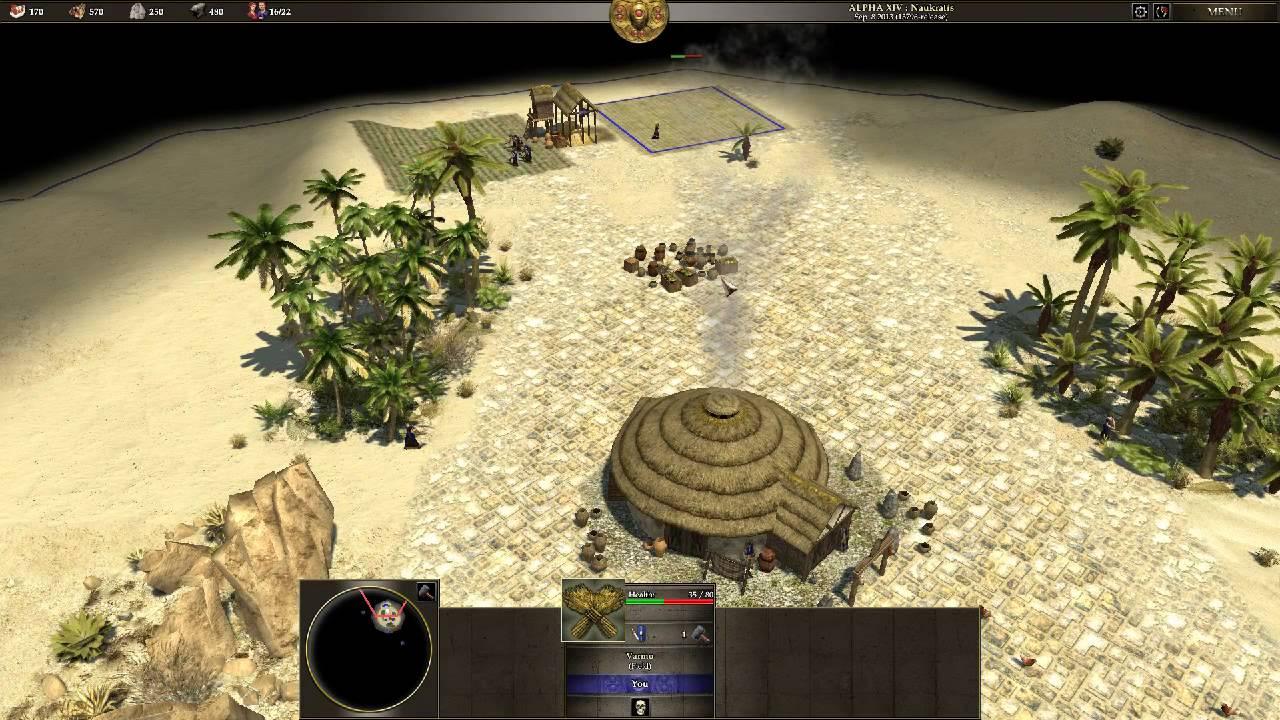 The graphics of this game are excellent (BTW, sorry for the blurry texts, rescaling is something to be avoided), the gameplay works really nicely and different civilizations bring variety into the game through special units, abilities and structures. It's still considered alpha though, so some of the features are still missing, but I don't find them extremely vital to how the game plays out. This is where you come in however.
You should know by now, that 0 A.D. project is running an IndieGoGo campaign to raise funds for finishing the game faster. At the time of writing this, they have 13 days left and have raised $23k out of their $160k goal, so it looks a little dim for the fundraiser, but I am still hoping for a big push on these last few days.
So, if you haven't contributed yet, check their campaign 
here
 and their homepage 
http://play0ad.com/
.
Some you may have missed, popular articles from the last month: