Well this is fun news, Lars Gustavsson of DICE has spoken to
Polygon
about what he thinks of Linux.
The fun part is right in the second paragraph:
Quote"We strongly want to get into Linux for a reason," Gustavsson said. "It took Halo for the first Xbox to kick off and go crazy — usually, it takes one killer app or game and then people are more than willing [to adopt it] — it is not hard to get your hands on Linux, for example, it only takes one game that motivates you to go there."
So in future we could see a
Battlefield
FPS title on Linux thanks to Lars and DICE.
Trailer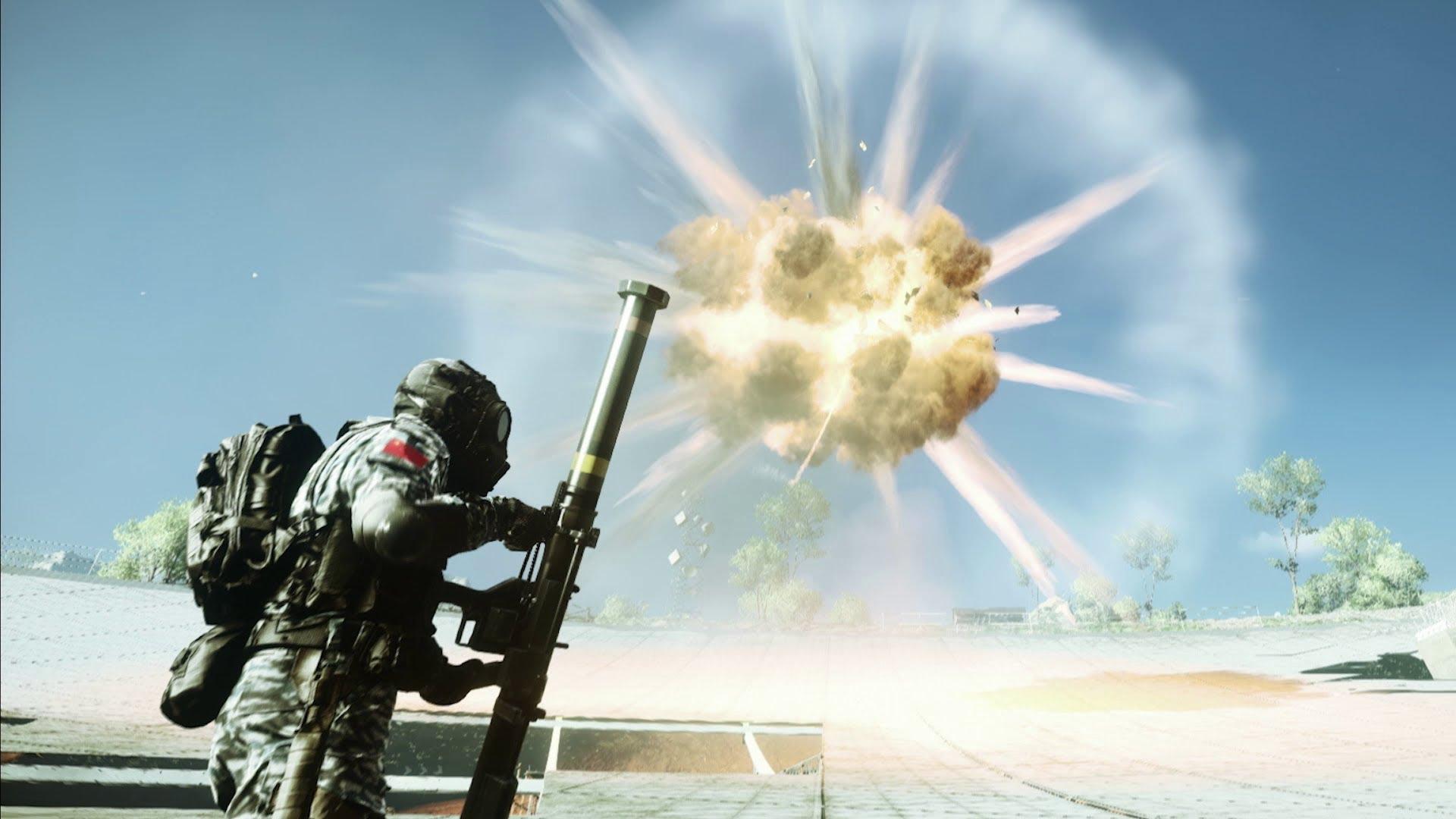 The game is currently in beta for Windows and will be heading to consoles. If anything I doubt we will see a Battlefield game from them until after the SteamBox is out, they will probably be looking at its adoption rate.
About
Battlefield is a First Person Shooter that prides itself on going with higher graphics than its main competition (Call of Duty) and its destruction engine (levelling entire buildings).
I have personally played Battlefield Bad Company 2 and Battlefield 3 both are excellent FPS games so I heavily look forward to a future game on Linux. I actually put A LOT of hours into Bad Company 2, this is something again Linux just doesn't have games like Counter Strike just don't even remotely compare.
Would you like to see something like this on your Linux box? I sure would.
Some you may have missed, popular articles from the last month: