You may have seen on our twitter a while ago we
retweeted a post
from Interwave about Nuclear Dawn on Linux! The tweet linked to a
facebook post
which simply stated this:
QuoteGood news for all you Linux fans out there, we have started to work on Nuclear Dawn version 7.0 which apart from some bug fixes will also include support for Linux! Stay tuned for more news later this month!
So it looks like Valve came through for them and gave them what they needed to update their build for Linux support, good news everyone! You may remember our article on this in september (
here
) where we told you about Valve looking to help them out.
About
Nuclear Dawn is the first game to offer a full FPS and RTS experience, within a single gameplay model, without crippling or diluting either side of the game.
As a soldier, explore war-torn post-apocalyptic landscapes, modelled on modern cities, and take the fight to your enemies as armoured, assault or stealth infantry, using various weapons across ten distinct load-outs to accomplish your objectives. The first person shooter action in Nuclear Dawn is hard, fast and unforgiving, with weapons that rely on skill and tactics more than on twitch reflexes and map memorization.
Then, take Nuclear Dawn above the action, and play as the commander. Organize your fellow players in squads, and assign them to tactical objectives. Plan the resource routes for your army, and production of your structures for forward deployment. Exploit the terrain and resource point locations to block your enemies' advance, and crush their plans in an iron fist. Research and implement new technologies to give your soldiers the edge on the battlefield, and set up forward bases to lead the assault on your enemies, with a full complement of defensive and offensive structures to choose from, to build your perfect fortress.
Trailer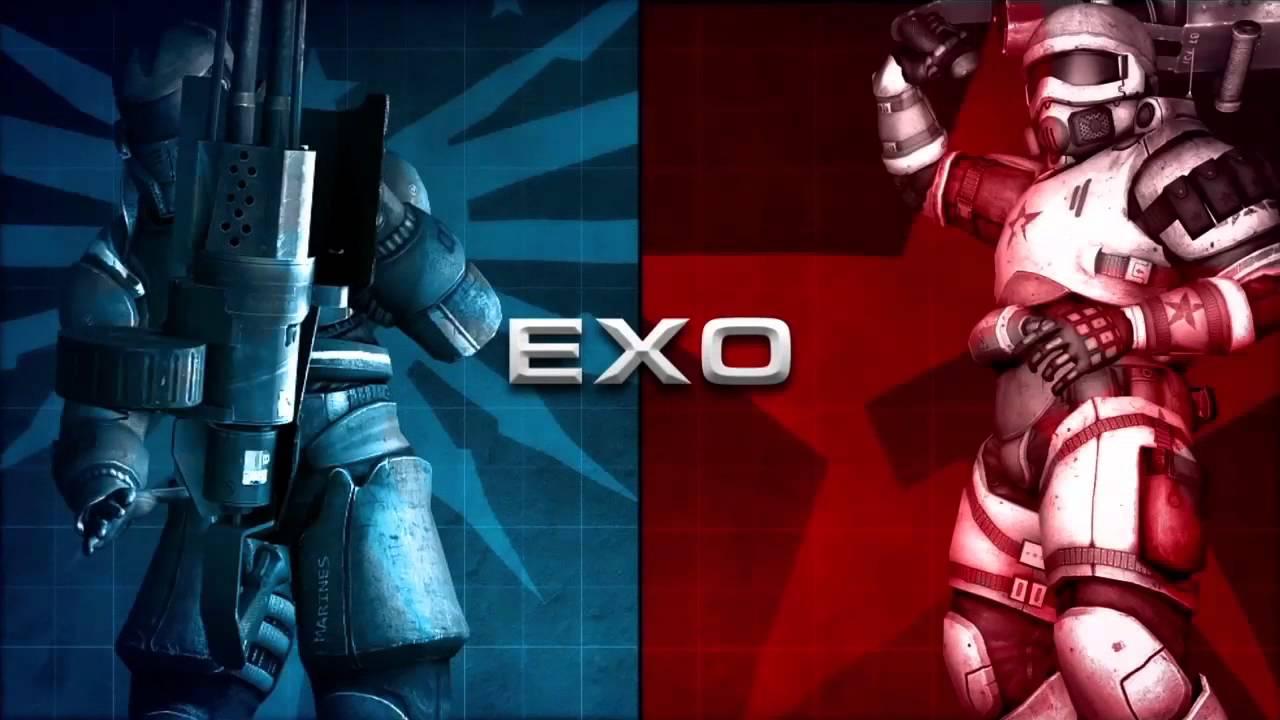 Features
Two factions: The Empire and the Consortium have completely separate base-building paradigms.
RTS commander: Produce structures, research advanced technologies, unleash devastating strikes on the enemy, and lead your team to victory as a RTS commander.
Four classes: Each faction has four classes with various kit load outs, totalling over three dozen weapons.
Squad up: Squad-based 32 player full warfare battle mode.
Six maps: Travel across the largest, most detailed maps built in Source multiplayer to date.
Advanced Weaponry: As a commander, judiciously dispense healing to your troops, and death to their enemies, by managing your advanced abilities.
Stats and Unlocks: 60 ranks, 12 unlocks for each weapon, achievements, gizmos and more.
SDK: Nuclear Dawn Software Development Kit will be available for the community to be able to create custom maps, etc.
Source Powered: Based on the L4D2 engine and modified to bring you the ultimate online battle experience.
Steam Play - Windows, Mac, Linux
Some you may have missed, popular articles from the last month: