You might remember our previous articles about the mysterious new Frictional horror game they released multiple progress bars and weird images/videos about? Well, now they have announced the name and a gameplay teaser trailer to go with it.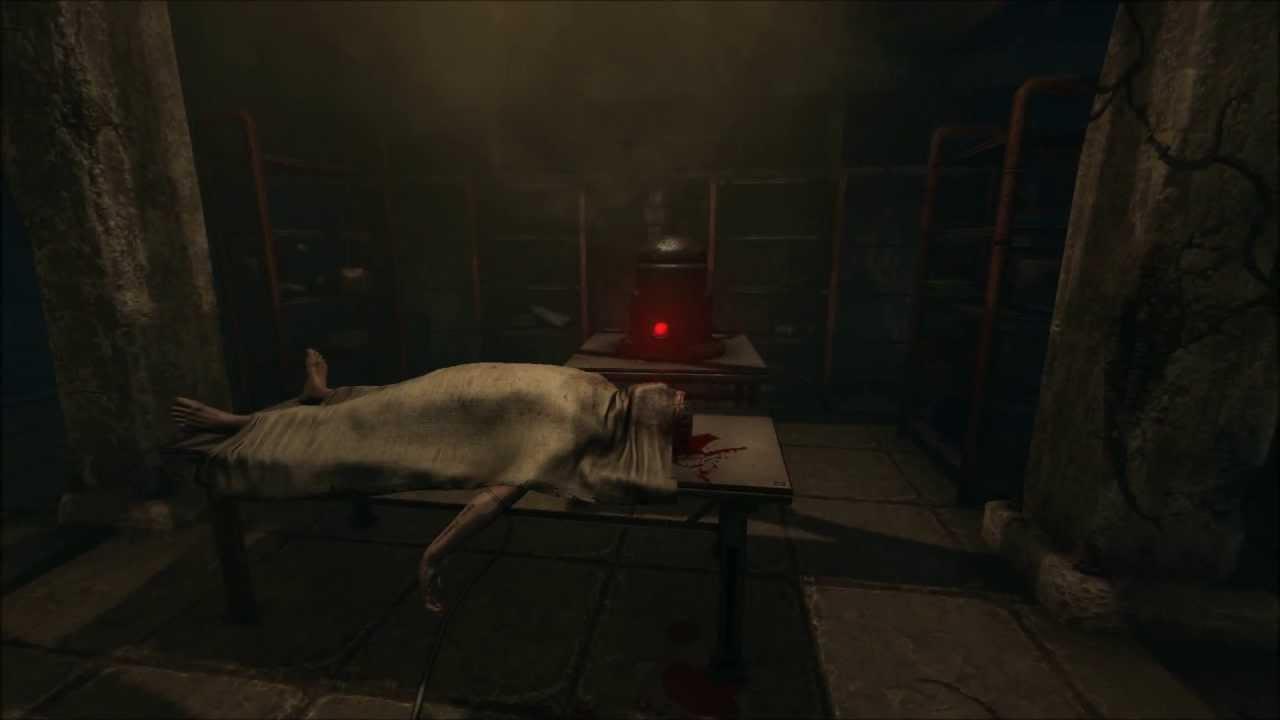 It's a sci-fi horror game like we predicted, though we don't really have much details about the game. Like with Amnesia's gameplay teaser, the map played won't be part of the final product and thus only gives us some pointers about the graphics and setting. By the looks of it, it will once again be a scary and disturbing adventure like the previous Frictional titles have been, but I especially like to see how they manage the sci-fi setting of this game.

The game is set to be released in 2015 for PS4 and PC, which also seems to include Linux! This was expected, considering Frictional's track record but it's still good to get a confirmation about it.
@DerRidda That is the plan!

— Frictional Games (@frictionalgames) October 11, 2013

You can find more info about the game and the trailer on the annoucement on their blog: http://frictionalgames.blogspot.fi/2013/10/soma-officially-revealed.html
Some you may have missed, popular articles from the last month: