So, we are on a quest to get enough money to buy a candle to explore the nearby caves and to do that, we must fight through an army of skeletons, goo balls and bats? This will obviously be a great journey!
Elliot Quest is a 2D adventure/RPG platformer, where you must explore an island called Urele in search of an ancient demon. In the exploration deparment you have 5 different dungeons spread out the Urele and 16 bosses to beat in those dungeons, so you certainly have something to do on your trip to this Zelda II inspired world. But just hanging around is out of question, since the curse which has been cast on you will transform you into a demon if you run out of time before completing your task.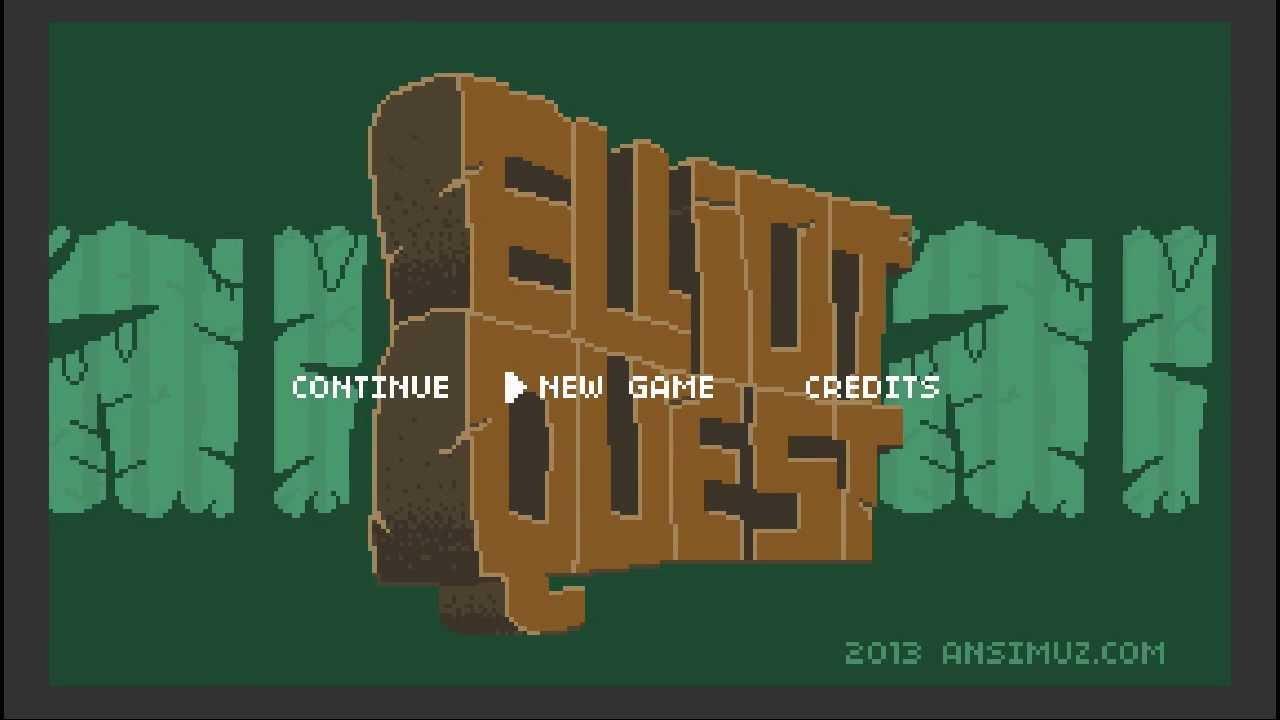 The game doesn't have any story telling within the game itself (at least it hasn't had so far), so I totally skipped the story before playing the game and I also had to check the controls from the readme file, which was luckily provided with the game. In addition to this, the game was being extremely loud while I played it, so I had some trouble focusing on the commentary as I could hardly hear myself through the background music.
But I shouldn't be too harsh to this game, because it's still in alpha after all and these issues can easily be fixed. I liked the look and feel of the game overall and I enjoyed the gameplay, though I still prefer other genres over platformers.
You can get Elliot Quest and the soundtrack from the Humble Widget on their homepage and vote for them in Greenlight.
Elliot Quest's homepage:
http://ansimuz.com/elliotquest/
Greenlight page:
http://steamcommunity.com/sharedfiles/filedetails/?id=150280393
Some you may have missed, popular articles from the last month: