I wasn't sure if you had had enough of Metro: Last Light yet, so I quickly made a GOL Cast of it to show you the incredible world of post-apocalyptic Moscow. I also decided to shoot some mutants with a shotgun while I was at it, though the situation got pretty hairy.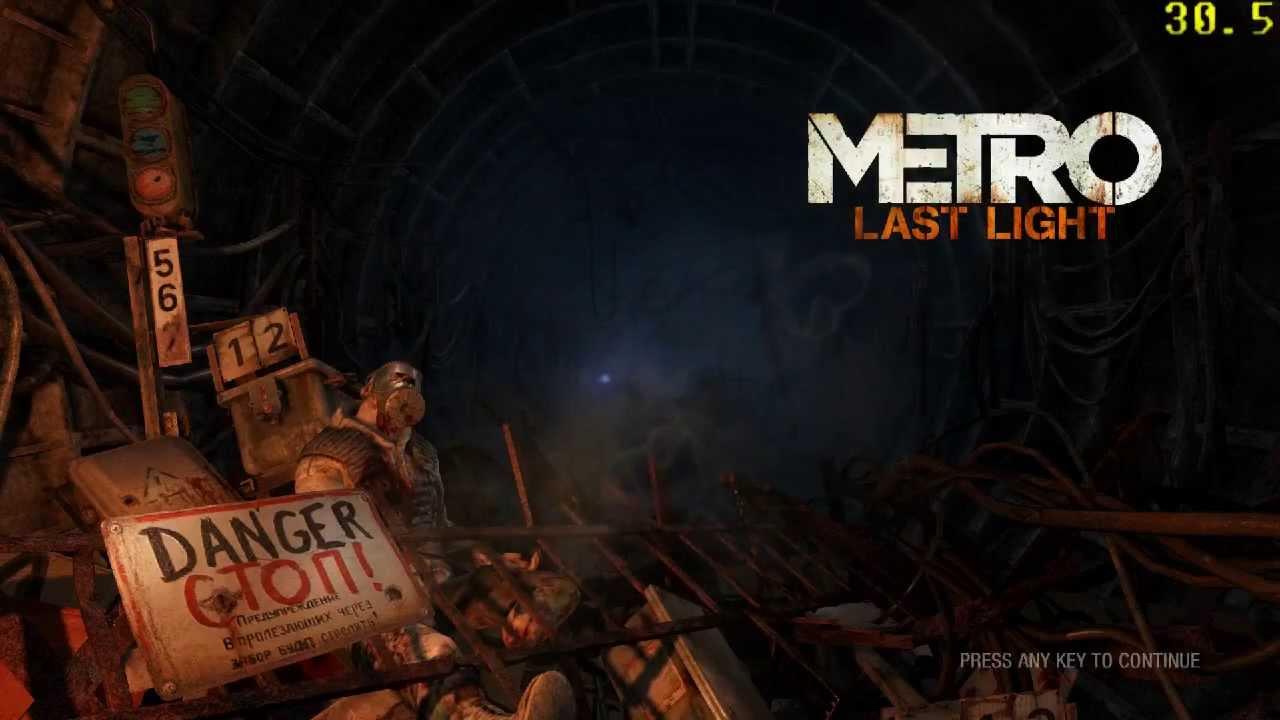 As you can see, with recording I didn't get all that great framerates, but that wasn't a surprise really. Maybe our benchmarkers can take a better look at it without recording software. (Yes, I am looking at you Sabun and Xpander.)
Overall it seems really awesome and I can't find anything really wrong about the game, except that it still lacks some graphics options that are available on Windows, but the mood, the action and the gorgeus graphics easily make up for that on my end. Really, it's that good. Go get it!
Some you may have missed, popular articles from the last month: