In normal circumstances I would have let Liam deliver these awesome news, but what is normal about a total nuclear catastrophe in the radioactive ruins of Moscow? Especially when that happens on Linux?
Anyways, the horror FPS Metro: Last Light from 4A Games and published by Deepsilver has finally been released on Steam for Linux. There had been hints about the closing release date on SteamDB during the past few weeks, so the release wasn't a complete surprise, but we didn't expect it to happen so suddenly.
I think this is one of the important milestones in the history of Linux gaming. It's not the first big game on Linux and probably not the last, but we are seeing big game studios finally take Linux seriously as a gaming platform. Would you have believed all this few years ago?
Game info:
Metro: Last Light is a first person horror shooter set into post-apocalyptic Moscow, which has been devastated by a nuclear war. The surviving population of Moscow has taken refuge in the metro tunnels below the radioactive streets, where all kinds of mutants roam. But to quote another game with a similar topic: "war never changes" and the people living in the metro tunnels have divided into different factions, which fight with each other for survival. You play as Artyom, a young dweller of the metro, and you must sort out this mess as "the last light in our darkest hour".
Features:
Experience thrilling combat with an exotic arsenal of hand-made weaponry against deadly foes – both human and mutant – and use stealth to launch attacks under the cover of darkness
Explore the post-apocalyptic world of the Moscow Metro, one of the most immersive, atmospheric game worlds ever created
Fight for every bullet and every last breath in a claustrophobic blend of survival horror and FPS gameplay
Next generation technology boasting stunning lighting and physics sets a new graphical benchmark on both console and PC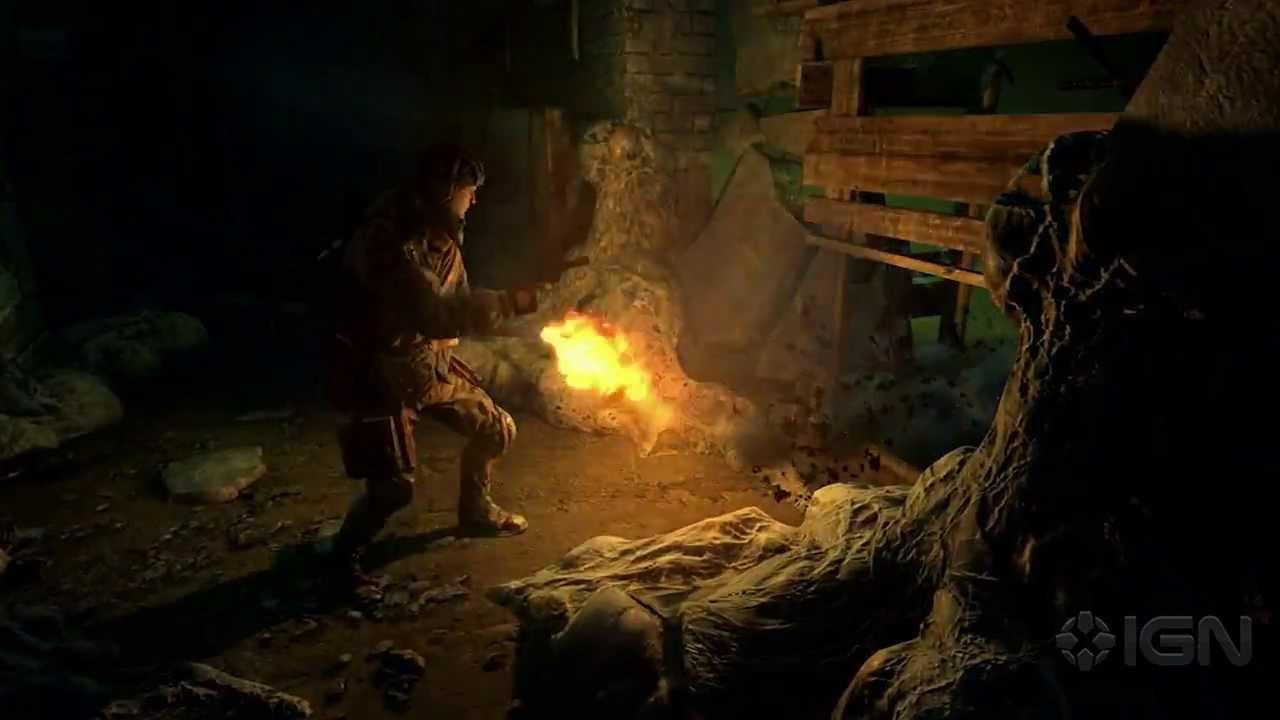 The game is currently (slowly) downloading on Steam, so I haven't yet had a chance to play it, but I am sure to make a GOL Cast of it ASAP!
Some you may have missed, popular articles from the last month: