Create a Hero and battle monsters in a classic 2D MMORPG that has gained popularity with millions of players worldwide! In Arinar, a fantasy world packed with challenges, your Hero will fight to win skillfully crafted weapons, armor, magic artifacts and vast fortunes of gold.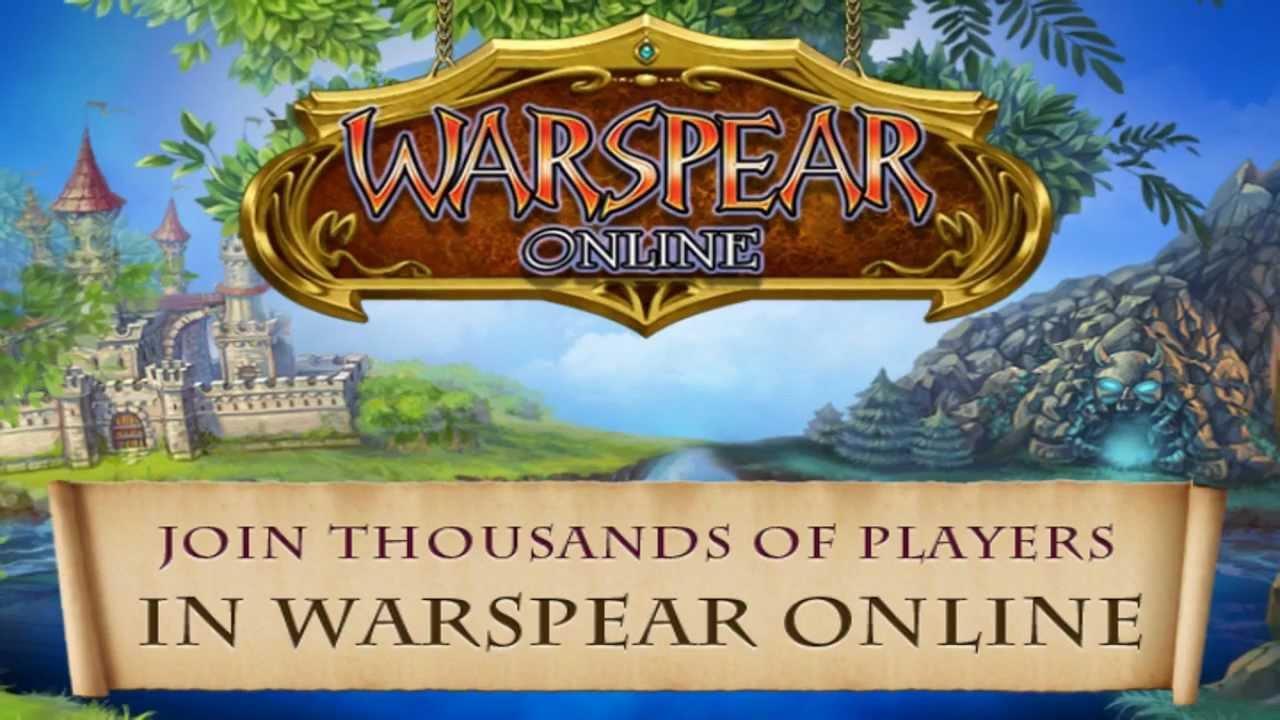 Warspear Online is getting closer!
Recently we released Windows Phone 8 version of Warspear Online. And today we have good news for open source software supporters – Warspear Online is available for Linux-based operating systems.
We made deb package and tested it on the most popular Debian distributives: Ubuntu, Mint, Debian and some others.
If you are using any other Debian based distributive and not listed above and you have any difficulties while installing game, we are asking you to leave commentaries in this thread.
Join other players to defeat bloodthirsty bosses in the dungeons, fight in the Arena and in PvP. Chat, social tools and guilds all await you!
Join a massive community of international players on the forums, Facebook and Twitter, where you can also ask the game developers any question and share your ideas about the game. Participate in monthly competitions to win precious prizes!
Warspear Online is waiting for heroes!
Ubuntu:
Warspear Online approved by Ubuntu Software Centre!
Now You can download game directly from your work space - Ubuntu Apps or via link - 
http://warspear-online.com/files/ubuntu
Your feedback is very important to us.
Please, send your opinions, bug reports and suggestions to our technical support.
Play the game, invite your friends and have fun!
Editor Note: I asked about other distributions and they said this
QuoteWe do not guarantee correct work on RPM-based (RedHat, Fedora, OpenSUSE), Source-based (Slackware, Gentoo) and Pacman-based (Archlinux) distributives.

We do not have such distributives, however you can try to convert .deb to desired type.
Some you may have missed, popular articles from the last month: