I really like The Elder Scrolls games and I own nearly every one of them (except Morrowind, gotta get that someday) and I was really happy to see something similar pop up on Steam for Linux. So, let's take see what this game is all about!
Ravensword: Shadowlands from Crescent Moon Games is an open-world RPG a bit in style of the The Elder Scrolls series. In it you explore the Kingdom of Tyreas after surviving a fierce battle with the elven army. In a true fantasy game manner, you have all sorts of enemies, tons of loot and freedom to effectively play the game your way.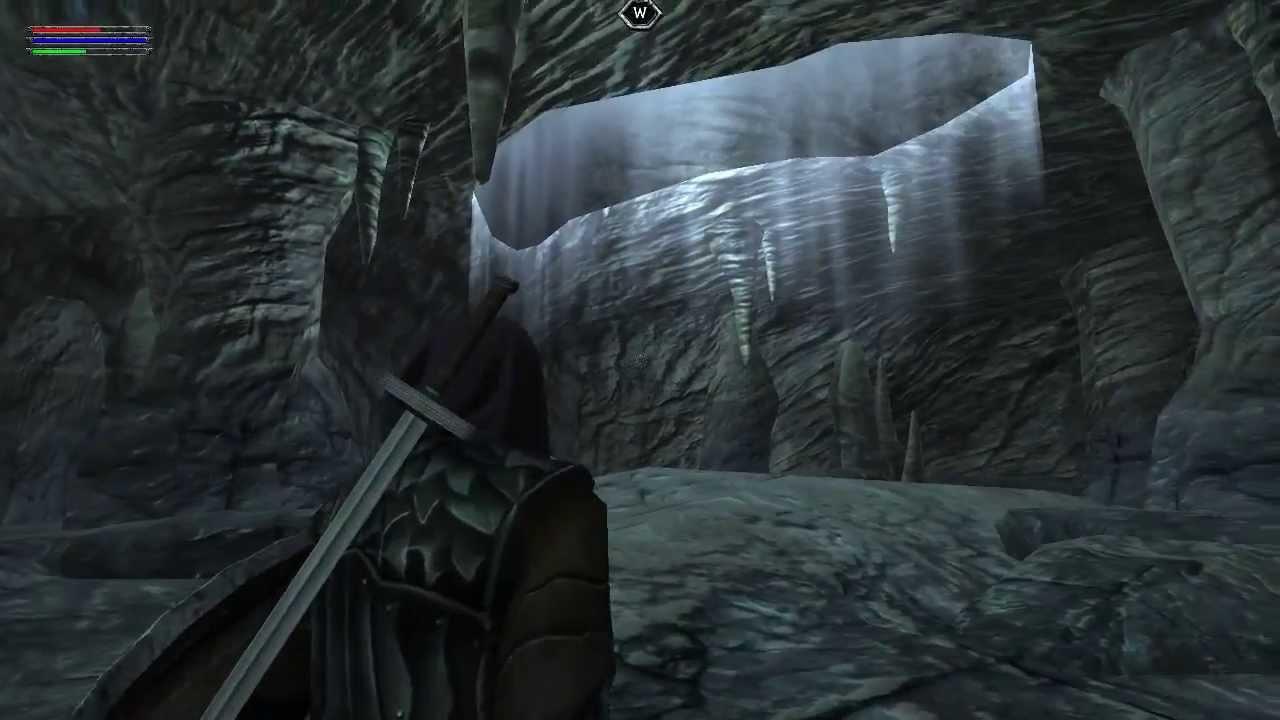 There has been some controversy surrounding the game since the launch. Because it was originally a mobile game, it's graphically a bit dated (though the developers say that they have enhanced the graphics on the PC port) and it faces some serious competition from huge block-busters like Skyrim. They also had a pretty buggy launch, but luckily they have been actively patching the game and currently it mostly works, apart from few quirks every now and then.
I gotta give Crescent Moon credit for handling the situation. Even though their community hub on Steam has mostly been negative, they have actively responded to bug reports and criticism in a polite manner and even promised to help one person get a refund, though getting one on Steam is very unlikely.
All in all, if you want an open-world RPG experience, which is fully native to Linux, then you should take a look at Ravensword, especially if it's on a good sale.
Update: You can also get it DRM-free from the Humble Store! https://www.humblebundle.com/store/p/ravensword_shadowlands_storefront
Some you may have missed, popular articles from the last month: