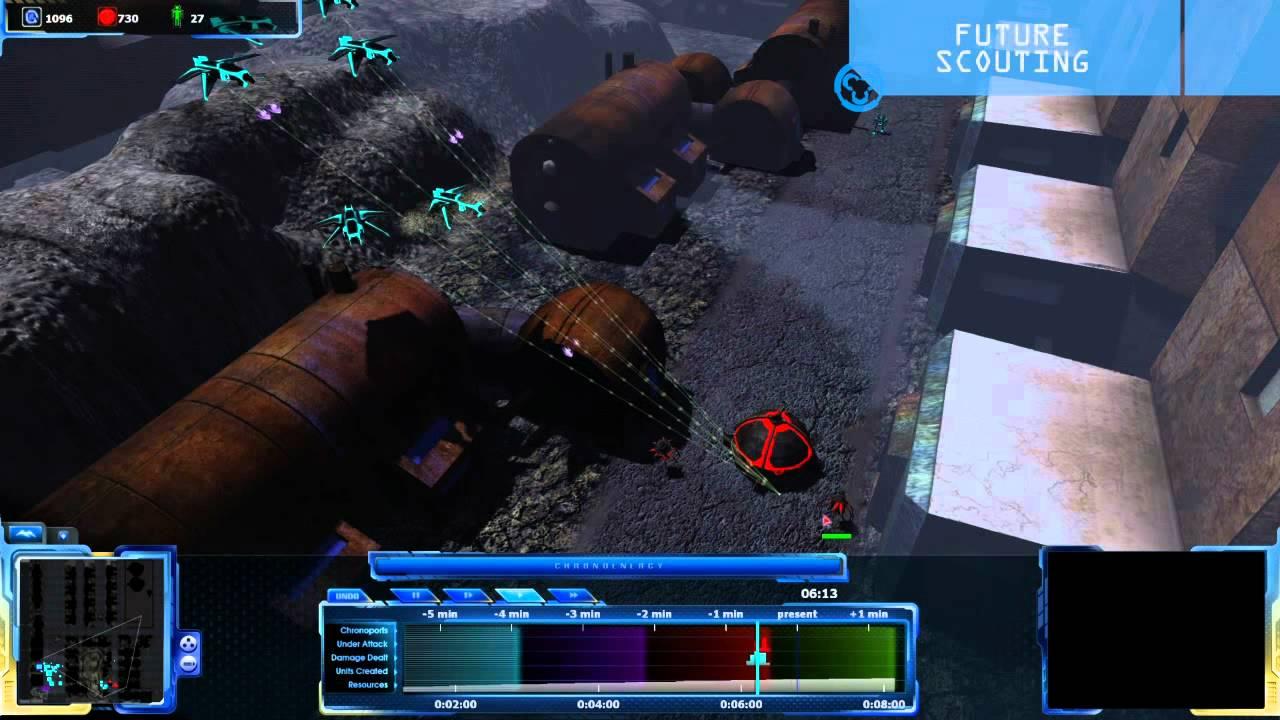 Achron
the time travelling RTS game which is an old favourite of mine is still getting updated, this long after release for an indie game is impressive.
Since I last wrote about Achron it has recieved at least 3 big updates that further stream-line the time travelling experience.
Most of the changes won't mean much to you if you read them, but the main thing to note is the vast amount of bug fixes the game has had in the last 6 months, there's a lot of them.
On top of the bug fixes the game now supports weather effects, initial support for intel HD graphics, many new mod editing features and yes, more bug fixes.
What do people think to Achron? Last time I tried it I got so confused it hurt.
Some you may have missed, popular articles from the last month: