Paradox Interactive
your new favourite developer & publisher has announced new games and lists them in their Linux section!
Runemaster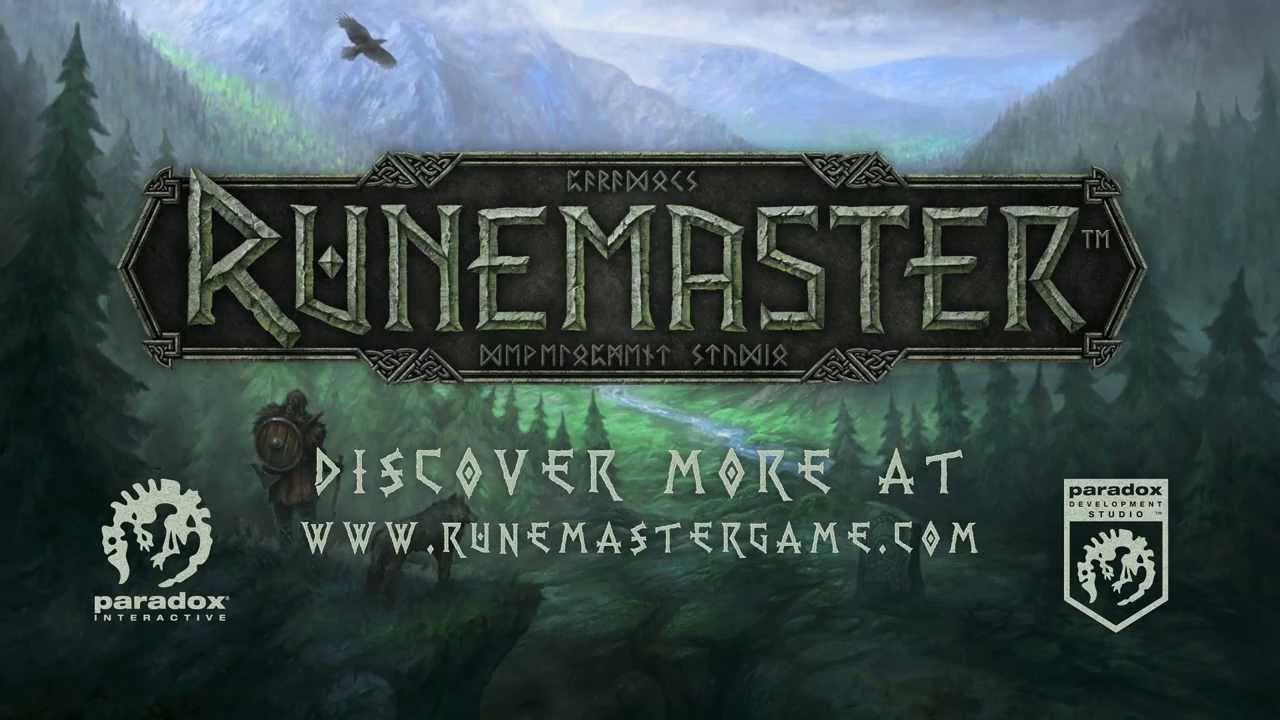 About
In this RPG, you are a hero in a time of chaotic upheaval. Explore the six worlds of Norse mythology, amass your forces and vanquish your enemies on the battlefield in the name of your chosen God. Will you choose to enforce change for those that crave it or will you seek to maintain the status quo - for better or worse? 
You, alone can determine the fate of the world.
You, alone are the master of your own saga.
Features
Vast vistas to explore: Wander the six worlds of Norse myth, from the lofty forests of Midgard to the fires of Muspelheim. Each time you start a new campaign, the world is procedurally generated to ensure each adventure is a venture into the exciting and unknown.
Rich tactical combat: Recruit and command an expansive range of units with unique abilities. Learn to use your troops – and the terrain of the battlefield – to crush your enemies.
Emergent storytelling: Who you are and the choices you make have a direct impact on the journeys you embark on. The game's procedural quest system will take note of your deeds and challenge you accordingly. No two playthroughs will ever be the same.
Hearts of Iron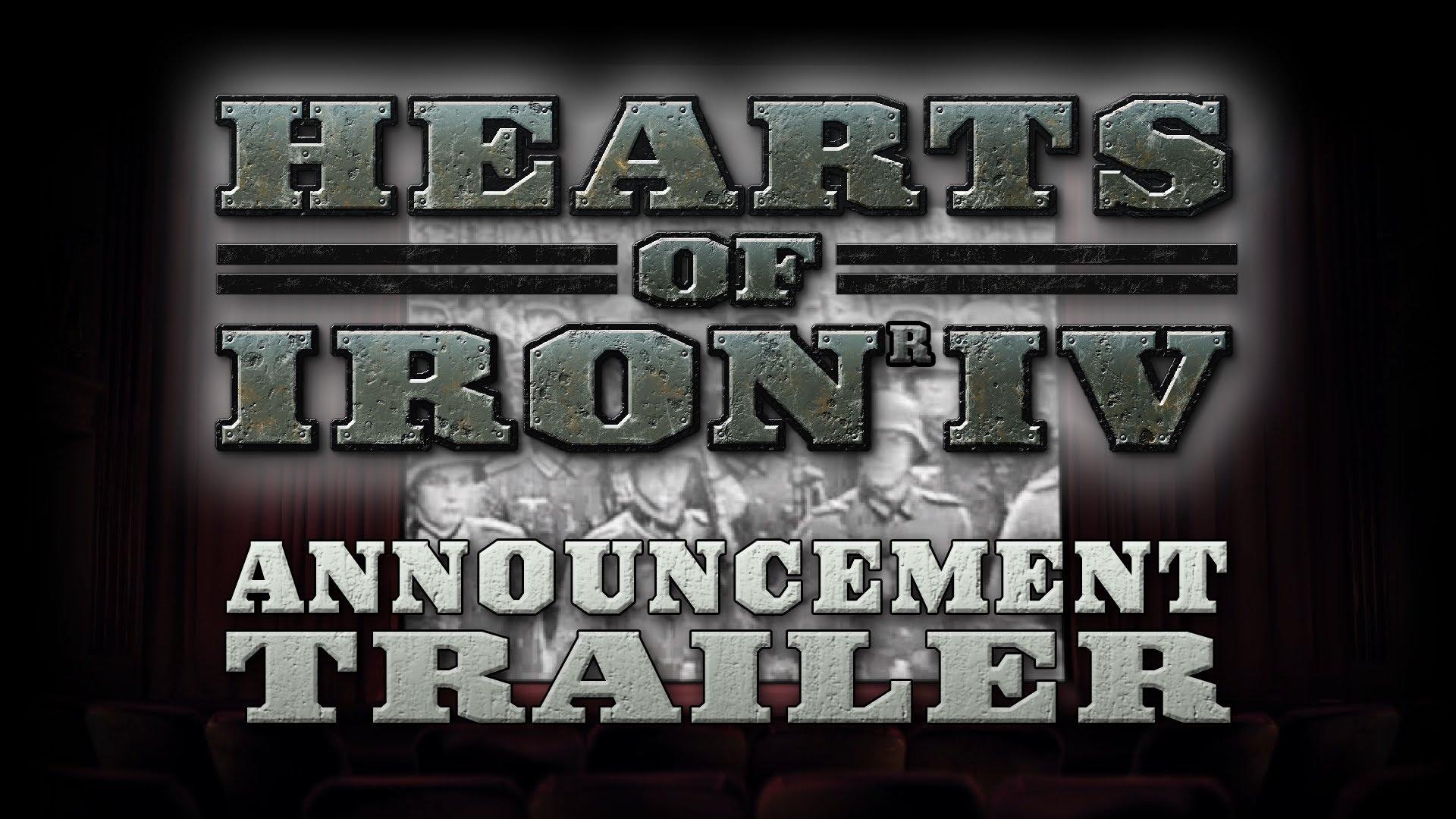 Description
From the heart of the battlefield to the command center, you will guide your nation to glory and wage war, negotiate or invade. You hold the power to tip the very balance of WWII. It is time to show your ability as the greatest military leader in the world. Will you relive or change history? Will you change the fate of the world?
Features
Total strategic war – The war is not only won on land, on the seas and in the air, but also in the laboratories, the factories, the backrooms, in international trade and in the hearts and minds of men and women.
The most authentic real-time simulation of the war – Let the greatest commanders of WW2 fight your war with the tools of the time; tanks, planes, ships, guns and newly discovered weapons of mass destruction.
Fight as any nation in the greatest human conflict of all time – Chose from the greatest powers striving for victory, or the small nations trying to weather the storm.
Such a good time to be a Linux gamer!
Some you may have missed, popular articles from the last month: