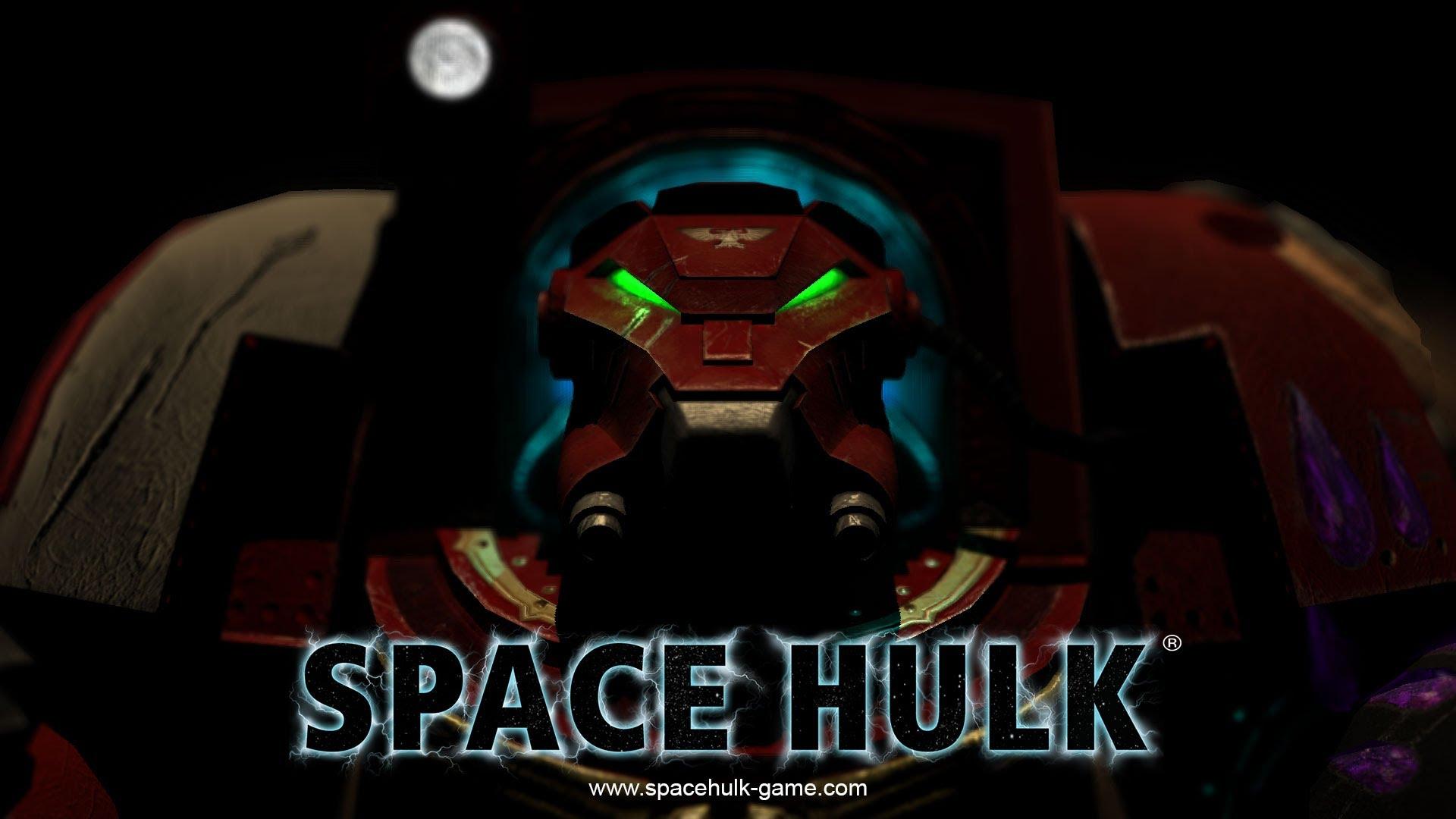 Space Hulk
now officially has a fully open beta test of the game on Linux available for all gamers who have purchased a copy on Steam.
Writing on their Steam forum:
QuoteYes - its the full game! The game passed our internal testing, so I will remove the password now.

Please give the game a go if you have Linux. And then we release it to the public sometime tomorrow.

A known issue that is going to be fixed is, that there is a rule change in the Linux version for clearing jams that isnt compatible with the current Win, OSX and iOS versions. This might give issues in multiplayer. Looking into this.
They have since done a new build to fix compatibility issues, 64bit support seems like it is yet to come due to a plugin they use not 64bit yet as well. -
Source
Note: You may still need to opt into the "linuxbeta" from the beta options on Steam.
Sadly the game has been blasted review wise with it hitting just 58/100 on metacritic, although if you look into that a bit more that is due to how buggy it was on release and going by the newer reviews it has been polished up rather a lot with some good reviews on Steam.
About
The legendary Space Hulk returns to Windows PC, Mac and Linux in this epic turn based strategy game. Set in the Warhammer 40,000 universe, an intriguing story of legendary battles and heroic actions unfolds. Play as a small squad of fearless Space Marine Terminators who attempt to reclaim their honor by mounting an assault on a derelict space hulk infested by hordes of vicious tyranid Genestealers.
Take control of the Adeptus Astartes of the Blood Angel chapter and guide them towards glory, while battling fierce Xenos and uncovering ancient relics in the infested confines of the massive Space Hulk named "Sin of Damnation".
The game is a 3D digital turn based strategy game that recreates the classic claustrophobic board game experience in both singleplayer and multiplayer.
Features
The first Space Hulk computer game in 17 years! Available on multiple platforms.
Set in the hugely popular Warhammer 40,000 universe! Official license of the legendary boardgame from Games Workshop.
Turn-based tactical strategy game! Based on the popular and iconic board game mechanics.
Blood Angel Terminators! Fight the ferocious Genestealers with heroes of the mighty Blood Angels.
Fearsome Genestealers with challenging AI! Meet unforgiving hordes of Genestealers!
Thematic 3D environment! Experience the dark labyrinth of a Space Hulk as never before..

Single player campaign based on the "Sin of Damnation" space hulk! Take on the Sin of Damnation campaign, which includes 3 brand new prequel missions and the 12 missions from the classic board game.

Multiplayer head-to-head recreating the board game experience against a friend! Get in the hot seat and battle it out with a friend.

Cross platform multiplayer between Windows PC, Mac, Linux and iOS! Play asynchronous against friends and foes on multiple platforms.

Just look at that little Tux on their lovely Steam store widget!
Go and support another developer beinging their games to Linux, I command you.
Be sure to also tell us what you think of it, I have been looking at picking it up myself.
Some you may have missed, popular articles from the last month: