Toribash, an exceptional turn-based fighting game supported Linux long before we could even dream of having Desura and Steam on our platform. Sadly, at some point they decided that the demand for Linux builds is not high enough to deliver them. It was still possible to play the game using Wine though but there always have been some issues (performance, minor bugs etc).
Everything changed since the game went to Steam Greenlight. I talked to the person maintaining Toribash profile there and I've got the response that the game would support Linux again if it gets greenlit. Which just happened! Linux build is available again, for now only beta but I am hoping for full support soon. For now, tested some game-play on Debian 7 with my old game account and everything works just great, the performance got improved!
I have to say I am very excited about this coming back, this one has been one of my personal favourites for ages. The game is extremely complex with its sandbox nature, open for character customisation and game mods provided by community. It also has a remarkably high skill cap, so learning the game is quite an effort, but it definitely pays off later!
The game is totally free-to-play with micro-transactions present (you can get more in-game currency this way, which normally is earnt by winning games) so you can try it out even now!
Toribash will eventually come to Steam as well, since it is greenlit.
Game website:
http://toribash.com/
Linux beta build for download:
http://cache.toribash.com/toribash-linux-4.7-beta4.tgz
Source of the news:
http://steamcommunity.com/sharedfiles/filedetails/updates/150913867/1390585398
Take a look at the fancy trailer from one of earlier versions: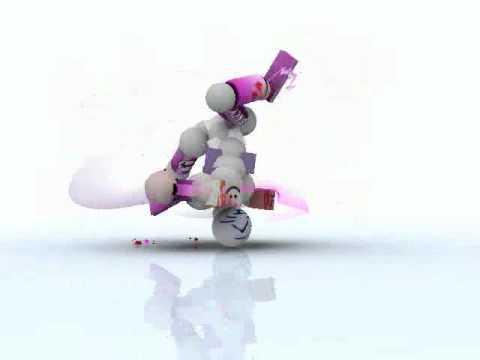 Some you may have missed, popular articles from the last month: