In-Home Streaming was part of the SteamOS announcement Valve made back in September and beta invites to the functionality have been sent to some people around the internet. Luckily I was part of that group and I can share some of it with you!
Steam's In-Home Streaming basically means that you use one of your computers (the most powerful presumably) to basically "play" the game and stream that to your another device for actual playing. This allows you to use any computer that can run Steam to run almost any game that the more powerful computer is able to run. The games also don't have to be on Steam, with many games you can simply add a launcher into Steam and be able to stream that game through the streaming service too, for example Doom 3 running with the Dhewm3 engine, which I showed on the video. On Linux-side of things it also means that you can run games designed for Windows on Linux by letting your Windows machine run the game and stream it to your Linux computer. "Sadly" I don't have one of those Windows machines, so I will only be able to show you how it works from a Linux host to a Linux client.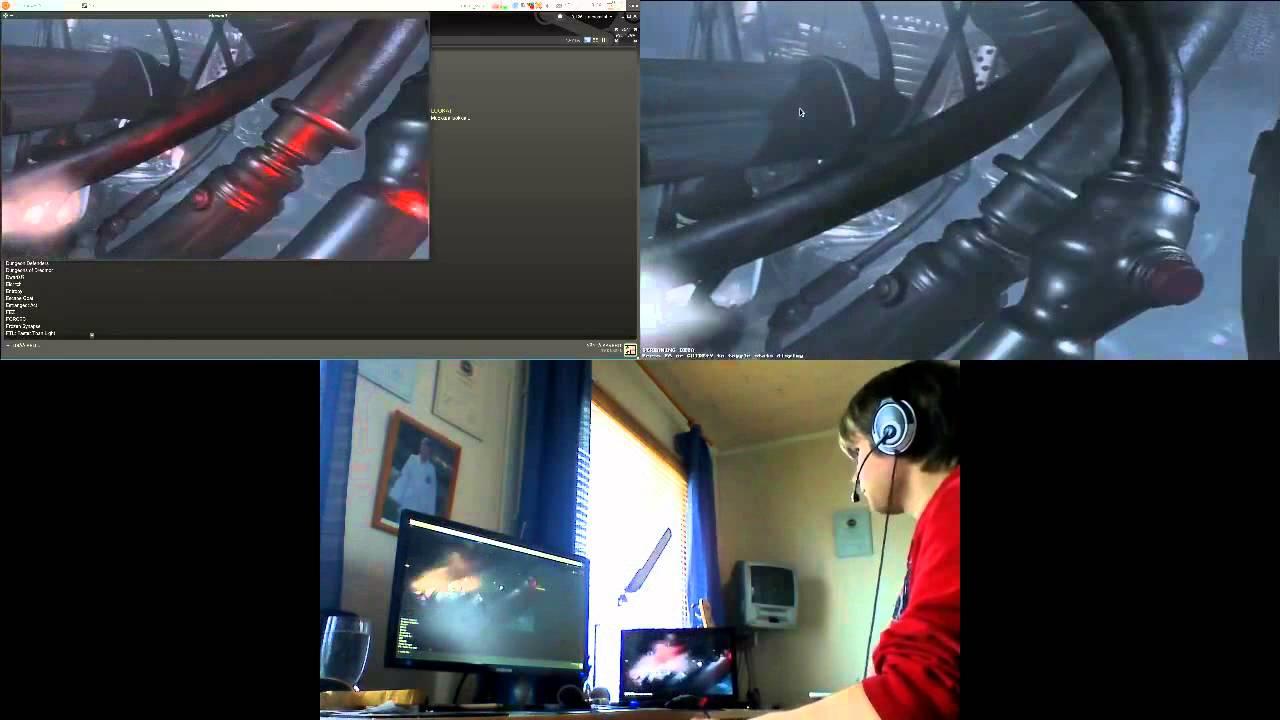 As you can see, games tend to run pretty nicely through the In-Home Streaming even with the screen capturing software running and the latency is pretty much unnoticeable. What is also rather surprising is the fact that you can also stream from computers with lower specs, so you don't necessarily have to get the latest NVIDIA graphics card to use the In-Home Streaming. With an Intel HD Graphics 3000 and an i3 I was able to stream Portal with acceptable framerates to my main machine, though on the video it was capped at ~15 FPS due to SimpleScreenRecorder running in the background.
This is the thing that caught my interest most in the Valve announcements and I am happy to see how well it is working even in beta. Of course I still some bugs and mouse input with games on my laptop was pretty much broken, but I think the audio-video side, which is working fantastically, is the most difficult part of the process so we can probably expect the functionality to be there very quickly.
Will/would/do you use the Steam's In-Home Streaming functionality? Tell us in the comments below!
Some you may have missed, popular articles from the last month: