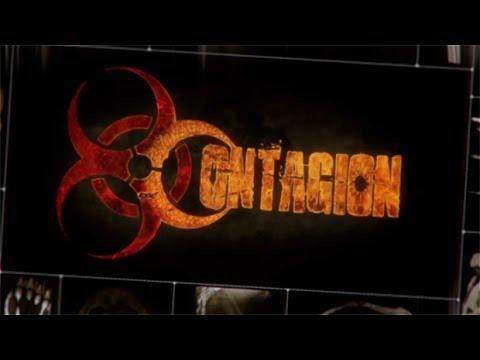 Contagion a co-op survival horror FPS game that got kickstarted in October last year, it had Linux & Mac at a stretch-goal that was hit, but they have still been delayed.

I got in touch with the developers of Contagion since the last time they mentioned Linux was December last year and they had this to say:
QuoteIt's unfortunately been delayed until after release due to how hectic everything is and other promises made. That said it is near the top of our production schedule and our goal is to release Linux and Mac soon after our Windows release. I hope that helps :)
So, Linux was a stretch goal to speed up the port as they stated they wanted to do them anyway, the stretch-goal was hit and still sadly our Linux version has been delayed, this is with the final release being set next month.

Of course, Linux is still as they said near the top of their list and a game I am eagerly awaiting, as there is no denying how fun Contagion looks, so kudos developers for keeping in touch with us!

Sadly it seems to be an ever-more frequent occurring issue for us Linux gamers, hitting stretch goals required of us, voting our support for developers on Greenlight and versions being delayed or never appearing.

We will just keep seeing more and more of this until we have a bigger market share.

I just hope MonochromeLLC don't keep us waiting for too long.
Some you may have missed, popular articles from the last month: