You know, after playing various platformers in GOL Casts I've actually started to enjoy them more than I did before. Of course my platforming skills are still non-existant, but that has never stopped me before! Let the dying continue!
Imagine Me from KinifiGames is a 2D platformer in which you must guide Robbe through dangerous dungeons to reclaim his lost memories. The dungeons are eventually going to be randomized and they are filled with deadly spikes, long drops and locked doors that will try to impede your progression and kill you.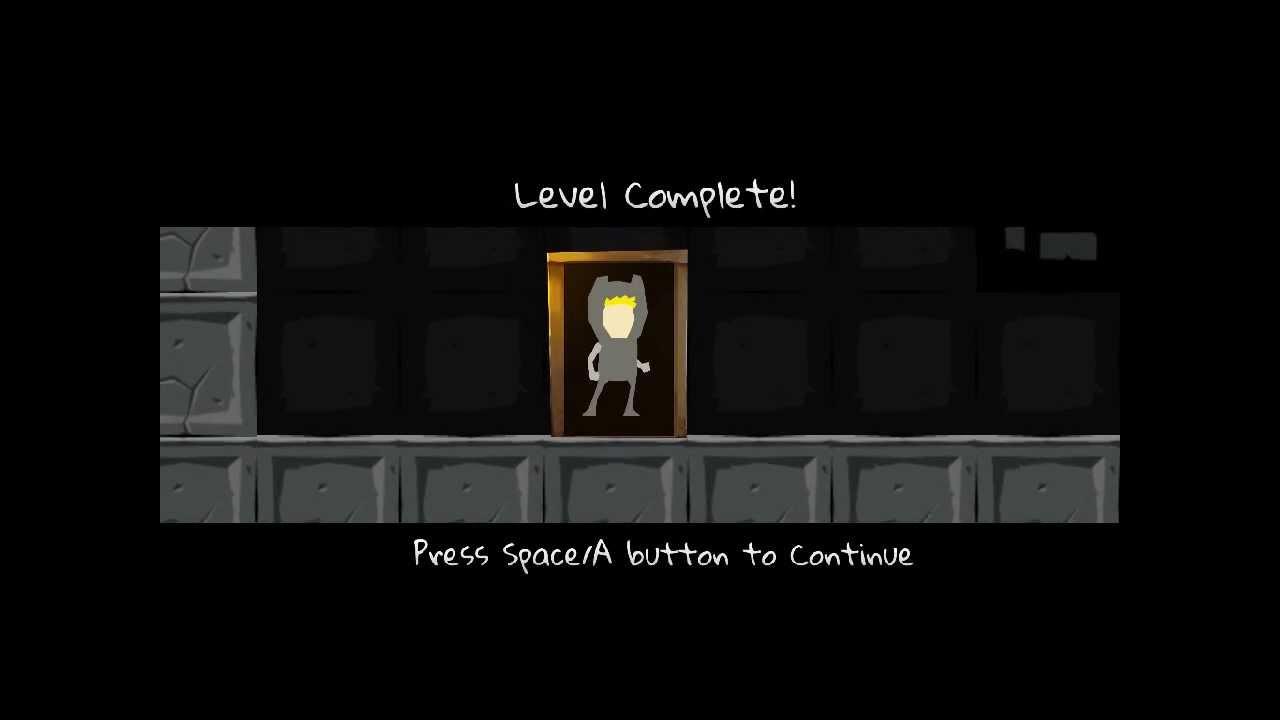 To be completely honest, this game is maybe too simplistic at the moment. Most games these days have all sorts of gimmicks that bring more gameplay into the game, but Imagine Me is currently very basic. Of course all games don't have to be all weird and obscure and simplicity might be the thing that some players want, but for some it might also be the deal-breaker. Of course Imagine Me is still in alpha and they said it's very much incomplete, so it can't really be criticized like a complete release. They are aiming to release the complete game in May and we will give you an update once that happens.
Imagine Me is currently available to pre-order through the Humble Widget on their homepage and it's also in Early Access in Steam.
Imagine Me's website:
http://imaginemegame.com/
Some you may have missed, popular articles from the last month: