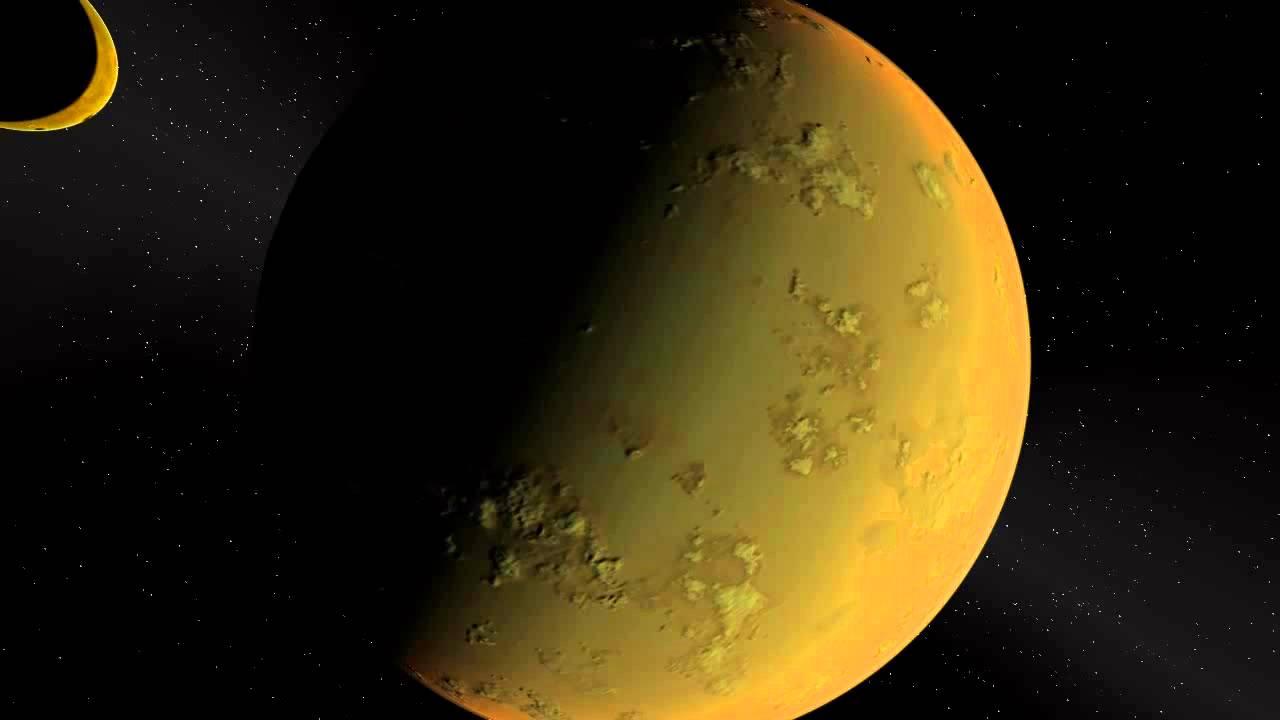 Paragon
the great looking space trading and combat game has hit alpha 5 bringing in lots of goodies for you space pirates!
The game is based on
Pioneer
, but with higher resolution graphics.
Changelog for Alpha 5
QuoteAlpha 5 is now available is now available for early access backers from our website! This update includes several new ships, updated shield meshes for all ships, new exhaust trail effects and assorted bug fixes.
I did wonder what the other differences are between Paragon and Pioneer to make it more worthwhile to buy than just upgraded art. The art does look fantastic though and for $7 that's not a lot to ask for, so I decided to have a chat with the developer.
Interview
Q: What are the differences between Paragon & Pioneer
QuoteA simple way of putting it is that if Pioneer is more like Frontier: Elite 2, Paragon is more like the original Elite, with influences from games like I-War 2 and Wing Commander Privateer. Gameplay wise we've removed the time compression system used by Pioneer and replaced it with an in-system faster than light drive amongst other things.

To be more specific about changes; firstly and most obviously all of the art content; ships, space stations, cities, UI graphics, music etc is completely original to Paragon.

Secondly while we use the same basic engine we're in the process of re-writing it to for Paragon. We've added things such as 3d cockpits, nebulae, a new heads up display, mouse flight, new atmospheric effects for planets, ship contrails, various different graphical shader effects and we're currently in the process of rewriting the game's AI to be more intelligent and lifelike.

All of the code for Paragon is GPL, and several of the improvements we've made to the engine (3d cockpits, background skyboxes) have actually found their way into Pioneer (it's nice to give a bit back considering how friendly and helpful the Pioneer developers have been to us since we began development last year.)
Q: You say you are rewriting it as you go, so do you plan to give back all code changes/improvements to the Pioneer project and keep your changes GPL as they are now?
QuoteAll future changes will continue to be GPL, of course not all of the alterations we make are going to be in directions that Pioneer is interested in following, but all the code will be freely available nonetheless.

Q: What other changes do you plan for the future of Paragon to keep it progressing away from Pioneer?
QuoteThe main aim we have for development over time is to make develop a busier universe full of NPC actors that will help to generate emergent gameplay experiences; think pirates raiding trade convoys, naval patrols chasing down smugglers etc, with the player having the chance to interact with all of these different groups in whatever way they see fit.
Q: Do you plan to add any multiplayer?
QuoteMultiplayer is something that may happen down the line, but first and foremost we want to focus on the experience of making an engaging single player experience, and then depending on what players want we'll go from there.
Thank you to Justin from Meteoric Games for having a chat with me!
You can find the
source code on github here
. The source is still under the GPL, but the assets are under their own license (so they can sell the game), I am surprised we don't see that many more games being sold that use GPL engines.
It has also hit Desura!
Some you may have missed, popular articles from the last month: