The Indie Box
is something we briefly covered before that allows you to subscribe to receive a new game in the post every month boxed up with a bunch of goodies. This time we actually have a box with Escape Goat 2 and with plenty of pictures for you to take a look at.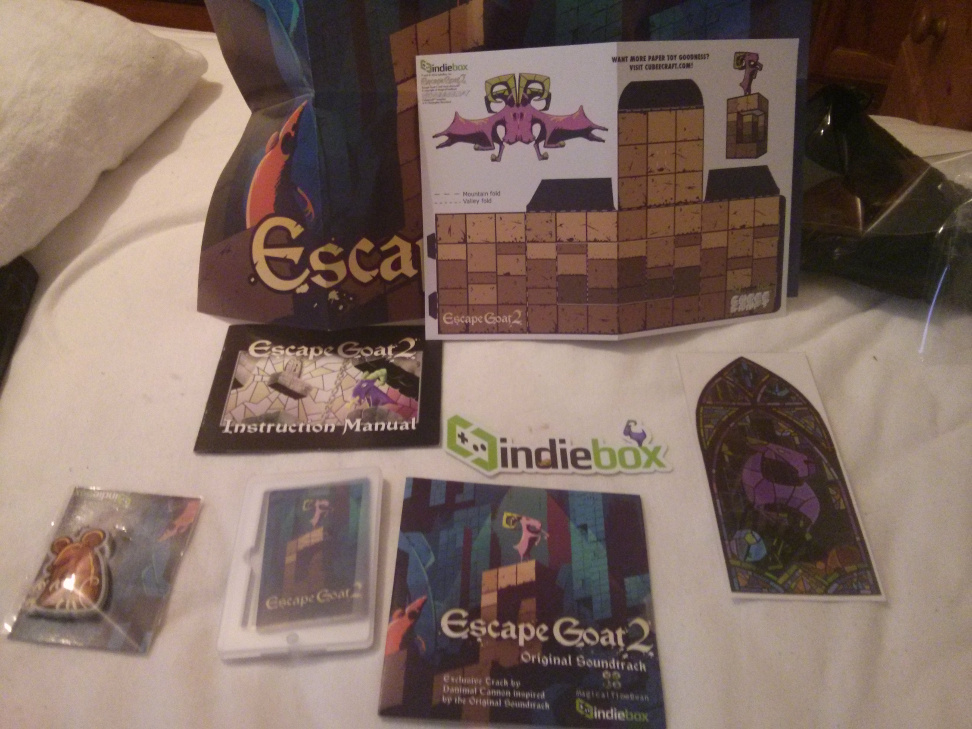 I am a big fan of this and the quality of each item is really quite something. This month the game given out is Escape Goat 2 a puzzle platformer game which I am already a big fan of, so it's icing on the cake for me.
There's really nothing like the smell of freshly opened games. Opening my Indie Box sent me back to the days of being a child and actually buying brand new games in store, only this time I get a ton of goodies and it works on my favourite operating system.
I am really surprised at the quality of it all, and the keyring especially is of excellent build quality, just look at that lovely little mouse!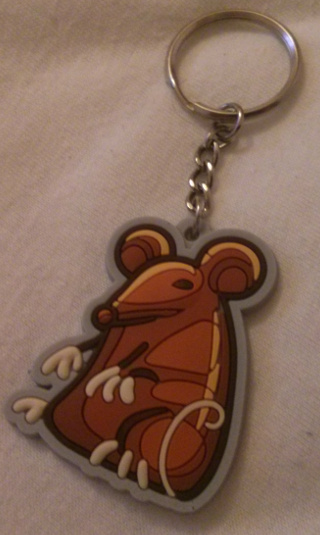 The USB drive actually confused me a little until I noticed one side had a slot and... pop it spins out. Love it. The USB drive is easily the most beautiful storage device I own and I will actually be very sad if I ever lose it, just look at it!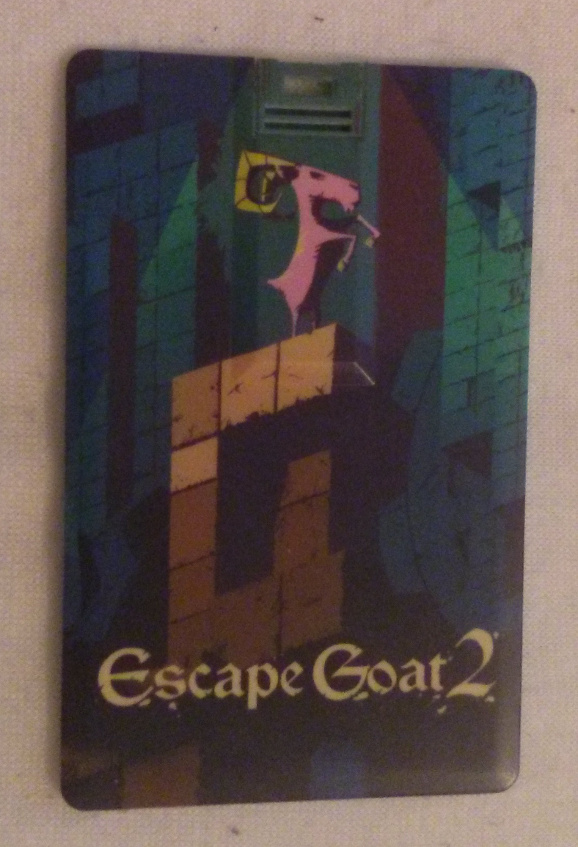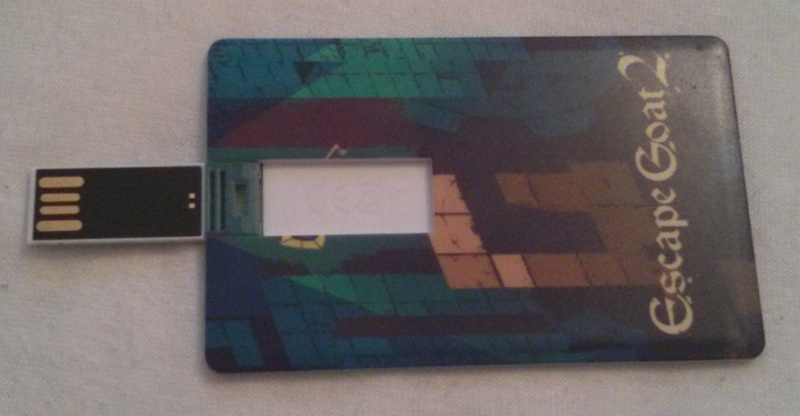 The only issue I had is that my USB drive came blank rather than having a DRM-free copy, but the guys at The Indie Box were more than pleasant about it and gave me access to a DRM free copy within minutes of emailing them. Now that's customer service! They usually come with the Linux, Mac & Windows copies all crammed onto one USB.
Something that made me chuckle is that in the back of the full colour instruction manual, which again gave me that "new stuff smell" (love it), was a coupon key for the
ShinyLoot
game store for a discount. A nice little touch there and good to see them team up with another lesser known company.
If you can afford the delivery costs on it I would easily say to go for it. So,
go subscribe
and get some goodies!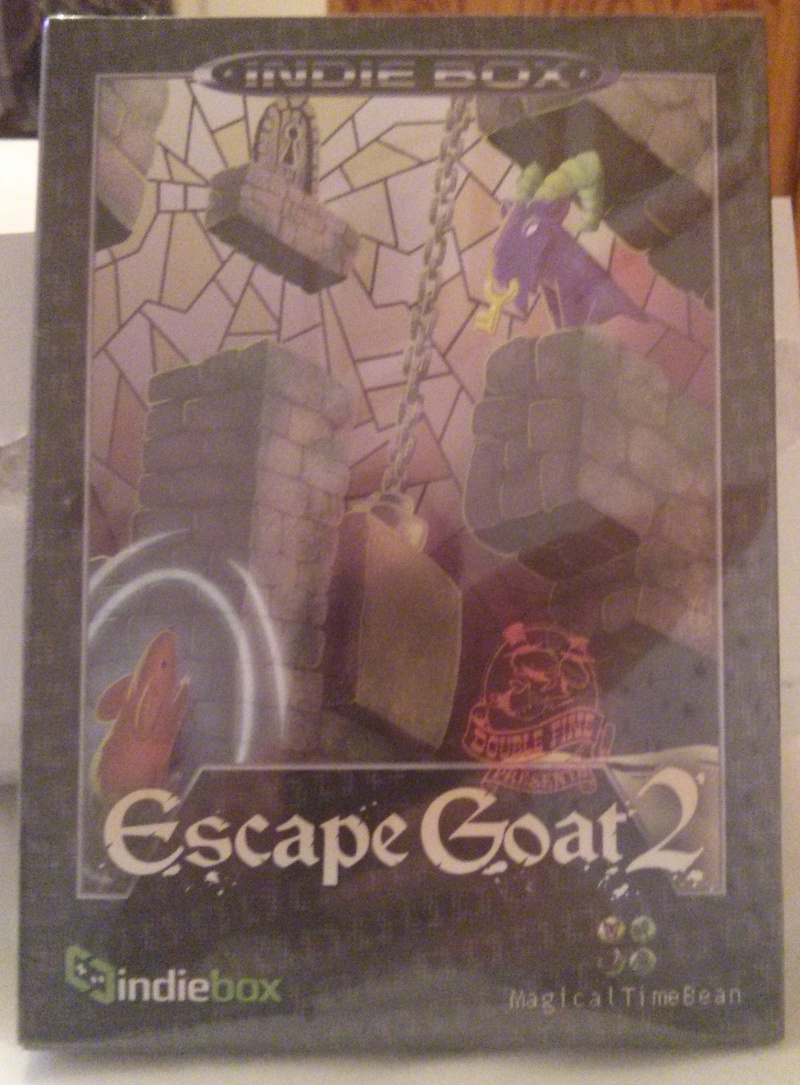 Also finally, since I already own it on Steam, who wants a free Steam key for Escape Goat 2?
Some you may have missed, popular articles from the last month: