Probably my biggest gripe with the
Earth 2140
Linux release was the terribly low resolution making everything look a bit crap. Thankfully that has now been sorted with the latest version.
The problem now though, is everything is smaller including the minimap, the text, everything. The minimap is quite hard to see now.
It's still an old game, so some parts of it are still pretty finicky and hard to unlearn newer RTS mechanics, but it's a golden oldie.
Behold Earth 2140 in high resolution!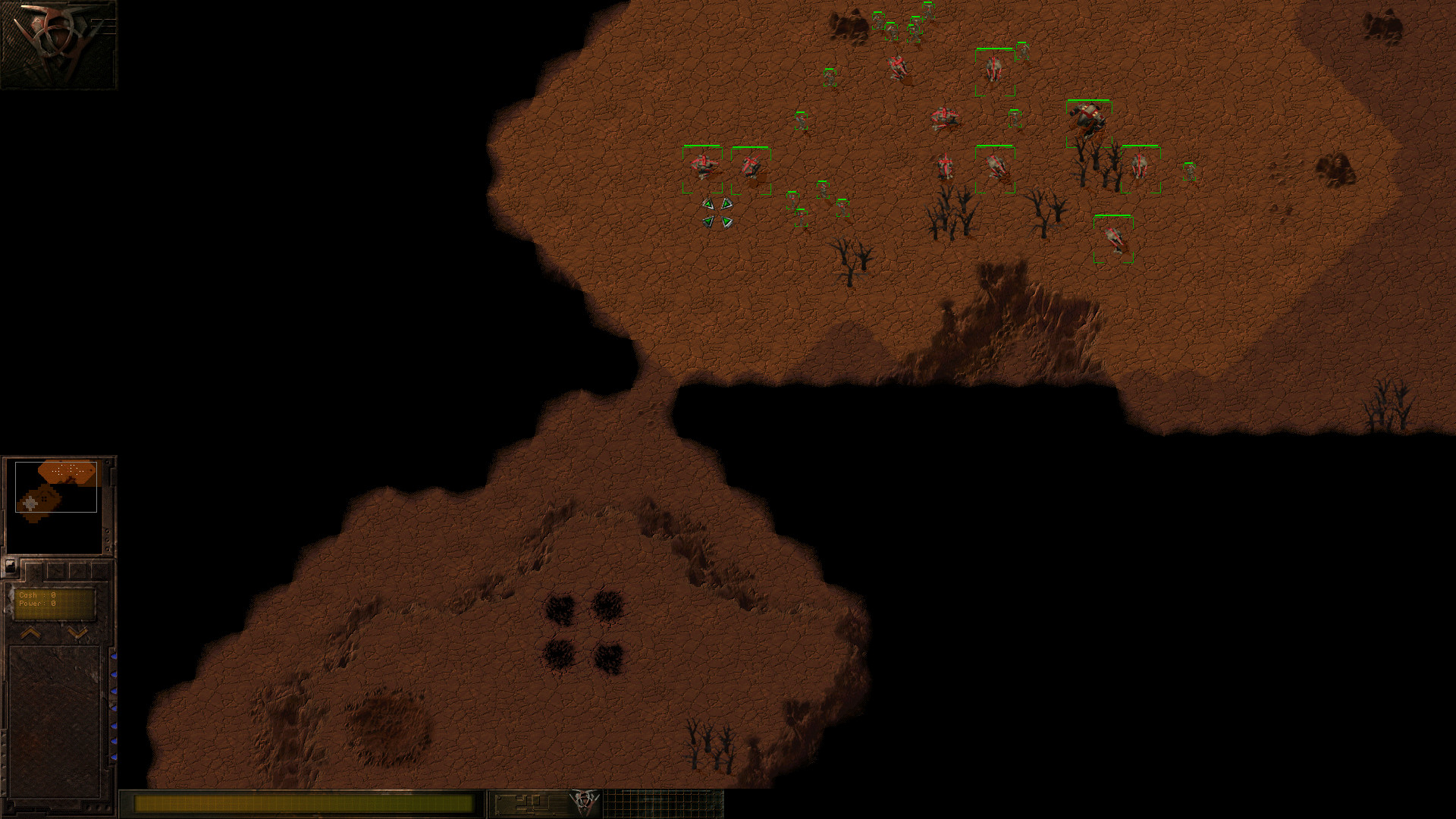 About
After numerous wars and several environmental disasters, only two world powers remain; The United Civilized States (»UCS«)and the Eurasian Dynasty (»ED«). The damage caused by the long wars forced both world powers to evacuate the population to recently built underground cities. Natural resources are becoming scarce and have to be extracted above ground. There have been a number of small conflicts between the UCS and the ED, the last of which escalated and became a fierce and bitter war - the final world war. Only one side can win. This final war will decide who will get the last of the available natural resources and ultimately rule the world. Gameplay EARTH 2140 is a real time strategy game involving the high tech warfare of the 22nd century. More than 120 exciting missions, an unprecedented artificial intelligence, more than 100 ground units, mechs, flying units and ships are at your command.
So, now that has been sorted out it's an easier recommendation.
Article taken from
GamingOnLinux.com.
Some you may have missed, popular articles from the last month: