One of the best strategy games ever made now has a game-ready open source engine. OpenXcom is designed for original X-COM game UFO: Enemy Unknown/X-COM UFO Defense to allow you to play them on modern operating systems.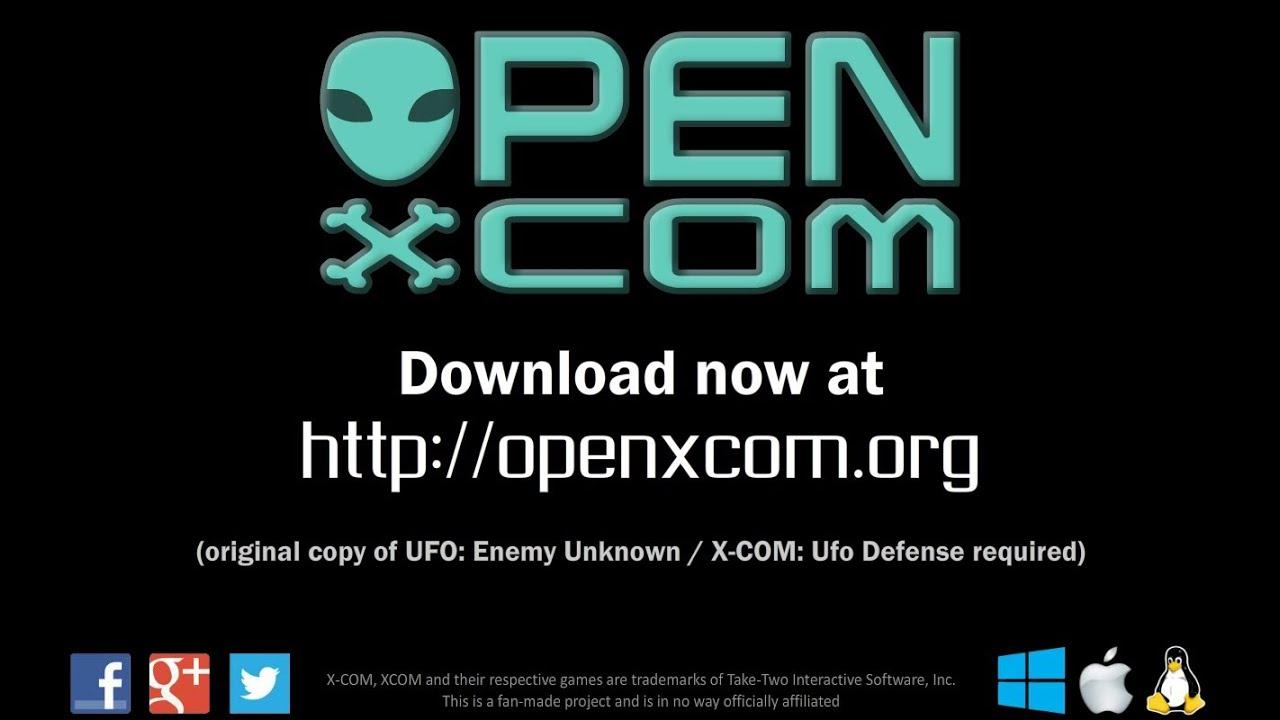 I want to personally thank everyone involved in such amazing project! I really hope one day someone comes out with a completely open resource pack for it, so that you never need to mess with Wine to grab the old data files.
The many small improvements to the game are incredible and I cannot wait to try it! I spent many days and weeks on this game back on Amiga and again on PC, so this to me is one of the best open source projects around. The scaling options during a battle are extremely welcome!
The Skirmish mode is a fantastic addition too that can help you hone your tactics for the campaign. I imagine the Skirmish mode will be popular.
You can grab the original Windows/DOS version on Steam or from GamersGate (not used that one myself) and use Wine to grab the data files. The open source engine for it is superior in every way.
What old game do you want to see revived?
Some you may have missed, popular articles from the last month: