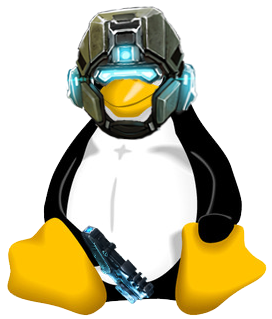 Natural Selection 2
is now entirely supported by a community of coders for free because they love the game, and they need help from tech savvy Linux developers to improve the game on Linux.
Note:
It's most likely an unpaid role just to help the game hence them being a "Community Development Team".
I think it's pretty good of Unknown Worlds to hand over development to the community to keep the game active past the time they would have originally kept updating. Not many developers ever do such a thing.
QuoteHello fellow NS2 fans!!

If you have been tracking recent news from Natural Selection 2 you may have noticed that development has been fully taken on by a Community Development Team, comprised of truly outstanding members from the community who are dedicated to continuously improving the game they love for everyone. While the team has been moving at an impressive pace with improvements (with much more to come!), fixing many of the most requested issues since before the game was released, and even including new features - there remains one area we have not been able to adequately tackle :
The Linux side of NS2.

Recognizing this, we have come to the conclusion that we need more Linux savvy developers onboard. This means we need you, the community, the Linux penguins of the TSF Marines to become part of the CDT and help improve NS2 on Linux systems for everyone, everywhere! If you feel like you've got the skillset, time, and motivation for this; and the ability to effectively and amicably work with a team, please apply today and in the very last comment box write "I want to be a Linux CDT member!". Be sure to give as much information as you can about yourself, as well as your skillsets and background.

We hope to see you on the team soon!
So, anyone think they can help?
About NS2
Natural Selection 2 is an immersive, multiplayer shooter that pits aliens against humans in a strategic and action-packed struggle for survival. It seamlessly combines shooter and RTS/strategy gameplay.
Some you may have missed, popular articles from the last month: