Thanks to the community a bunch of demo games built in Unreal Engine 4 now work on 64bit Linux, so give it a try! The current Unreal Engine only supports 64bit Linux, so remember that if you plan to try the test games.
There's still a lot of work to do to get Linux supported fully in the Unreal Engine ecosystem like UnrealFrontend, the Editor (although the community has done work there), but it doesn't look like 32bit will be officially worked on due to Unreal themselves focusing on 64bit.
I especially like this:
QuoteWe would like Unreal Engine 4 on Linux to have the same recognition as Windows and OS X platforms. Our hope is that 3rd party vendors will include Linux when making plugins, addons, or Middleware for it.
Source
See
the wiki page here
for the games. I tested out Tappy Chicken, Swing Ninja and the Mobile Temple tests and all ran great on my machine, so that's already made me feel good about the future with Unreal Engine. See a screen-shot below: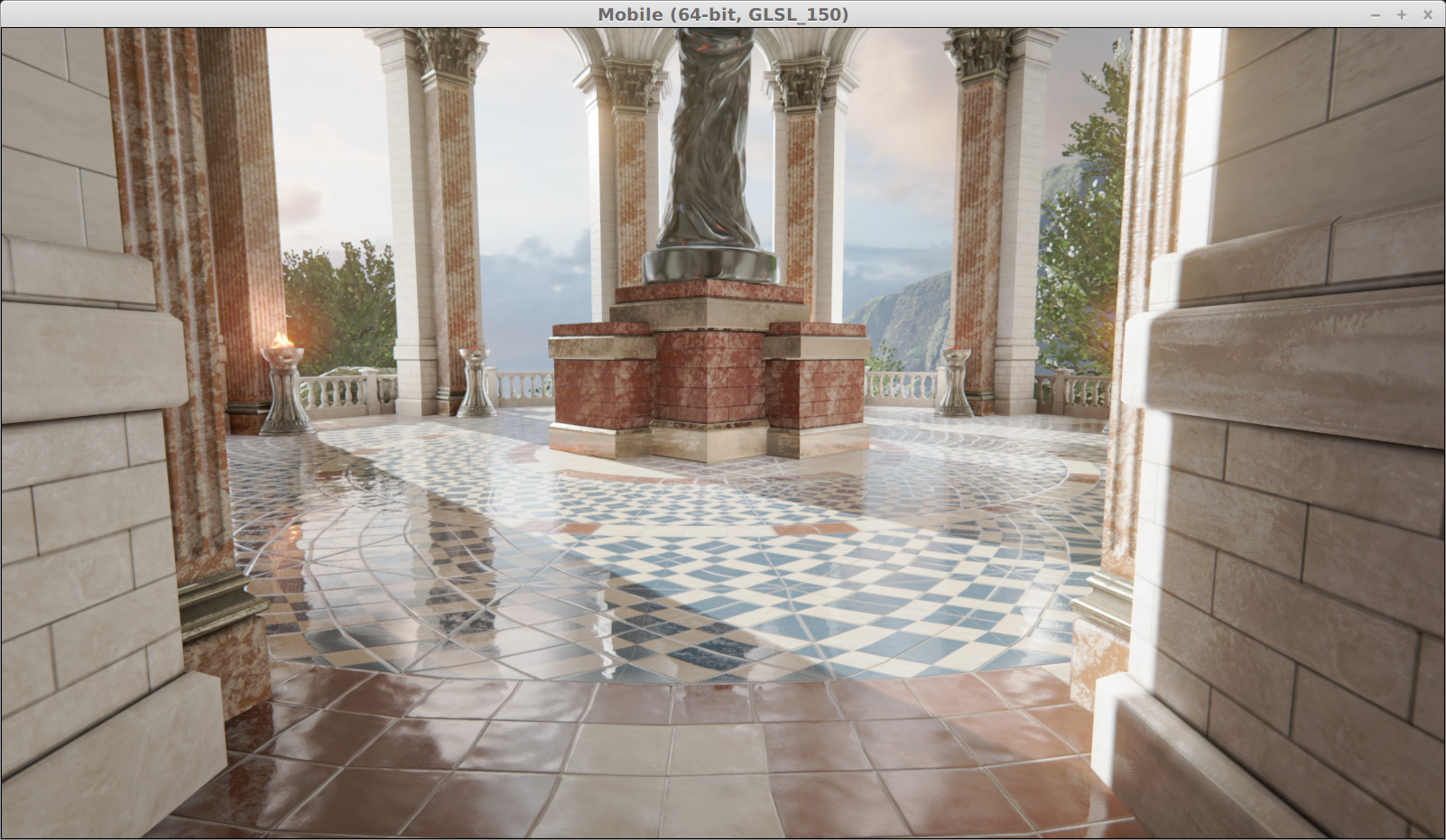 I hope the progress on it all doesn't slow down. In the wake of
bad news coming from Crytek
we need Unreal Engine.
If you try any of the tests let us know how they run for you.
Some you may have missed, popular articles from the last month: