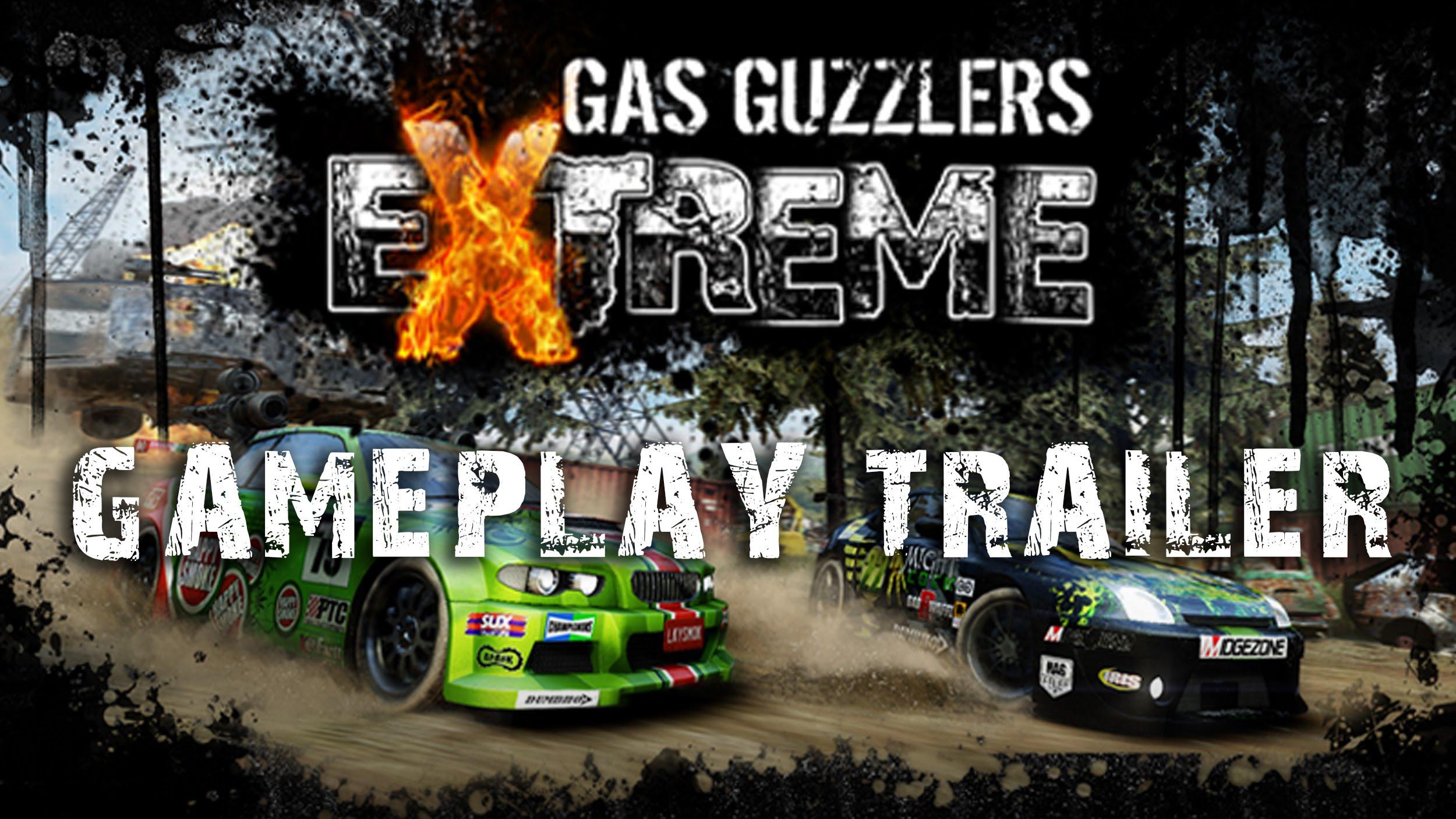 Sadly the excellent looking Gas Guzzlers Extreme action packed racing game isn't yet on Linux, but we now know why at least!

Speaking on their official forum a developer said this:
QuoteWe outsourced this to a small indie Linux porting studio and the main guy responsible for port has been ill for a while.

Sounds like they need some more Linux staff!

It's sad, but things like this do happen from time to time. No idea who this small porting studio is, but I wish them a speedy recovery. We won't be prying to try to find out who either, as the last thing you need when ill is some kind of games editor bugging you.

If you remember Gas Guzzlers Extreme was officially confirmed for Linux, but after delays it seems the official press release (copied in the linked article) was taken down.

Official About
Gas Guzzlers Extreme is a fast, furious, armed-to-the-teeth, trigger-happy shooter,shifted into top gear! Take a white knuckle ride in this crazily addictive combat racing game that features a ton of vehicles, weapons, upgrades, on-track bonuses and environments. Gas Guzzlers Extreme is an exciting new twist on the car combat experience with the addition of furious team/clan combat battles.

Players start out with low performance vehicles and soon work their way up to high-performance models, by earning money in a series of hi-octane races and arena battles. New game modes, tracks and vehicles are unlocked as players progress through the game. Along with developing their driving and fighting skills, players can spend their hard-fought cash, customizing their vehicle to match their clan members or pimping their ride for the road to glory!

Thanks for letting us know Till.
Some you may have missed, popular articles from the last month: