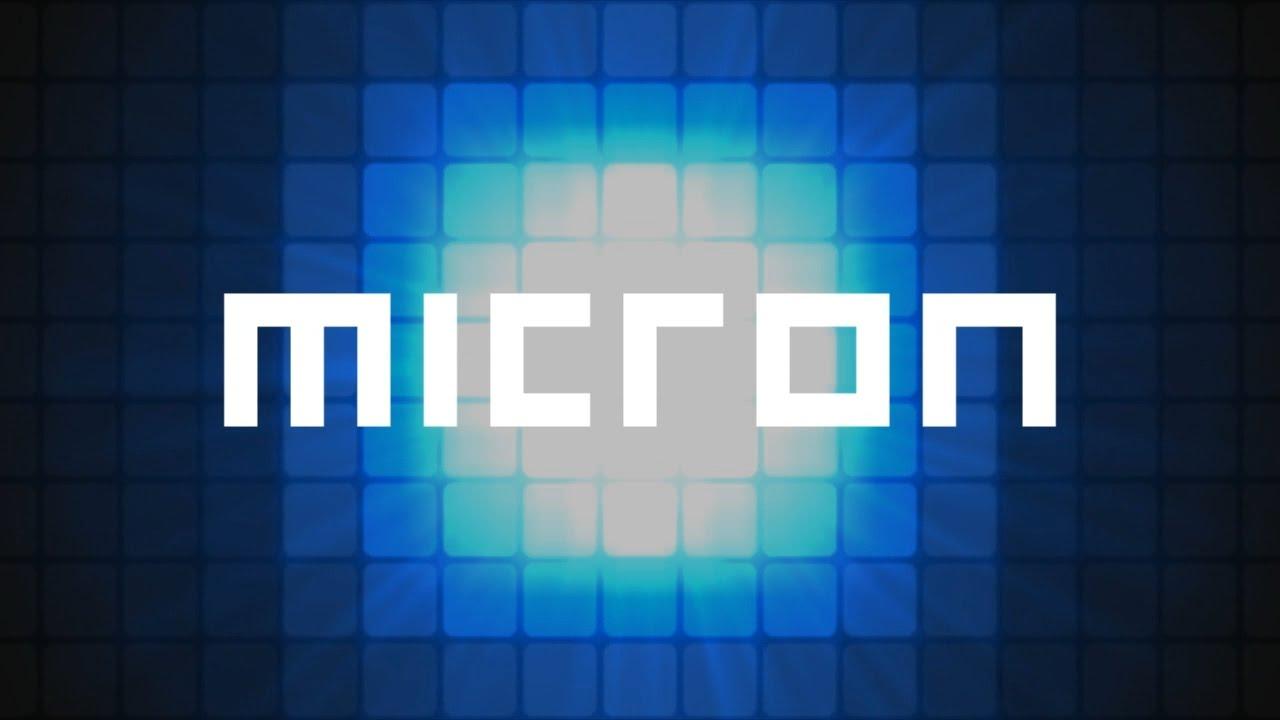 Micron
has been out for Linux for a little while, but it hasn't seemed to gain a big following. Hopefully this new and updated Steam release will fix that.
Thew new releases not only features gamepad support, but it now has a level editor too. I can't wait to see what crazy sounding levels people can create in it.
The game is actually quite interesting after playing it for a while I've grown to love it. As usual for any puzzle game the first few levels are really quite easy to lull you into a false sense of security. It's like you have a security blanket that is quickly whipped away from you as when you get to the later levels you first reaction turns from "okay i can do this" to "what the hell is that!". Luckily the lovely music in the game will attempt to keep you calm as the bullets smash into the wall.
Features
- Game design that blends puzzle and rhythm elements
- 63 levels to test your puzzle-solving skills
- 7 level themes, each with unique music and sounds
Grab
Micron from the developers directly
for links to Steam & Humble Store's widget too if you prefer to buy there.
If you try it come back and let us know what you think to it!
Some you may have missed, popular articles from the last month: