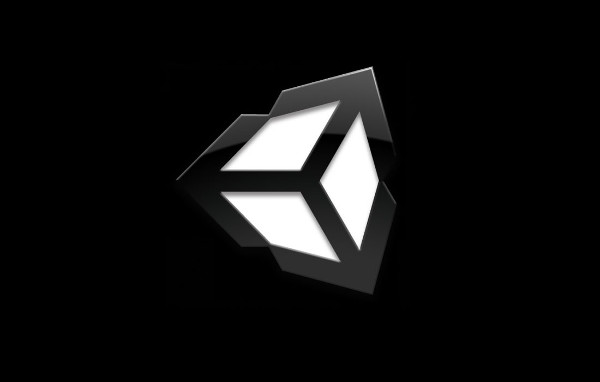 Good news for any Unity3D developers! Ludosity has open sourced their Steamworks wrapper and made it free.
Find the
source code here
.
Hopefully this can stop future games using Steamworks wrappers that have finicky Linux support, so they could just use this one instead and even help improve it if they wish.
A wrapper like this is apparently the cause of the delay for 7 Days To Die getting a Linux version for an example off the top of my head.
I cannot imagine why anyone would go with a different Steamworks wrapper now. Not only is it open source, but it is rammed full of features too.
About It
Ludosity's Steamworks Wrapper is a fully managed .Net wrapper of Valve's Steamworks SDK. It supports Windows, Mac and Linux!
This wrapper has been used to succesfully deploy several Steam-games.
Features:
* Achievements
* Apps
* Cloud
* Stats
* Friends
* Leaderboards
* Matchmaking
* MatchmakingServers
* GameServer
* GameServerStats
* Networking
* Screenshots
* Utils
* HTTP
* Big Picture Mode
* Steam Controller
* SteamVR
See their
blog post on it here
.
Some you may have missed, popular articles from the last month: