Outland is a 2D platformer with action game elements developed by
Housemarque
and published by Ubisoft. Gameplay mainly revolves around using Light (blue) and Dark (red) energies, which allows the player to pass through their respective barriers, and attack monsters born of the opposite alignment (e.g. use Light to attack Dark monsters). The game uses an open world structure.
A developer has confirmed a Linux port is being developed.
Quotetommasodb [developer] 22 Sep @ 11:15am
@collidernyc OSX and Linux versions are in the works. We don't have a release date for those yet, but we'll have them :)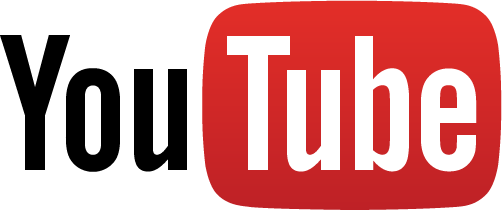 About
Outland is a fast-paced, dynamic platformer where the player uses powers of light and dark in an epic journey to save the world from forces of chaos.
In-between Balance and Chaos stands one man, whose efforts will either bridge the ancient divide or doom the world to destruction. Outland is an ambitious 2D-platformer with a beautiful visual style and a unique, polarity-switching gameplay system. Your adventure will shift between light and darkness as you struggle to adapt in an ever-changing world!
Some you may have missed, popular articles from the last month: