Airships early access version 5 is out. This release introduces boarding combat, ramming prows, and new ship modules such as sails - and music!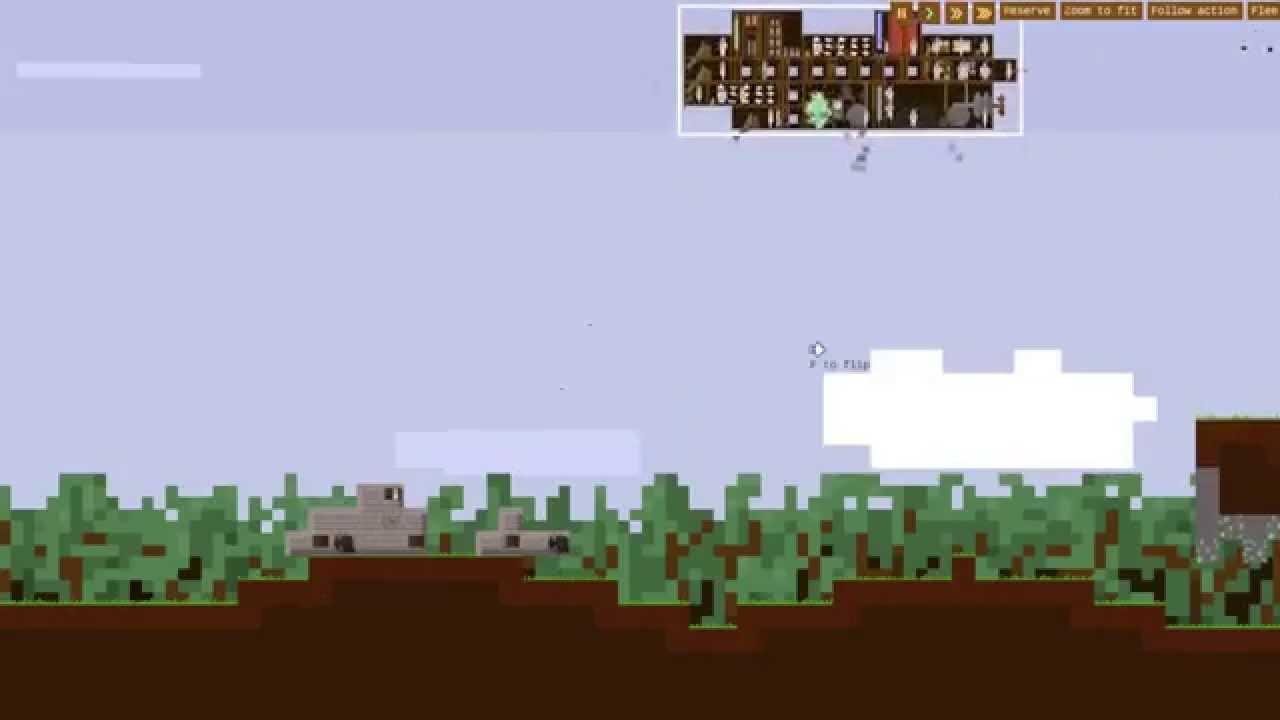 Boarding and ramming makes airship combat yet more physical: A well-placed
ramming manoeuvre
can instantly take out whole enemy ships.

Air marines
can leap across the gap between two ships and invade through hatches and hull breaches. Once inside the enemy ship, they will attack weapons and command systems, seeking to disrupt and even capture. If the marines manage to take control of the bridge, control of the ship switches to the invaders. The remaining enemy sailors will do minimum duties keeping the ship flying, but the marines are going to have to do the rest of the fighting themselves, so send over lots if you want to make good use of your prize.

Apart from air marines, there are also air grenadiers, elite troops with grappling hooks that make it a lot easier to get from ship to ship, and guards for buildings. Because troops need a way to get in and out, ship and building designs now require the addition of hatches or cargo doors, so if you have existing designs, they will require some updating.

Airships' music is created by
Curtis Schweitzer
, who previously did the soundtrack for Starbound.
If you've already acquired a copy, you can get the newest version from the downloads area on the site or from the online store where you bought it. If not, you can get a copy for $5 from
itch.io
or
Desura
.
The next major version of the game is going to concentrate on improving graphics and polishing the user interface, all according to the
development plan
. Note that when version 6 comes out, the game's price is going to rise from $5 to $10...
Some you may have missed, popular articles from the last month: