The light-hearted arena shooter from Australian developer
Gnomic Studios
released for Windows on
Desura
last month. Last week it was made available for Linux and user reviews so far are quite good.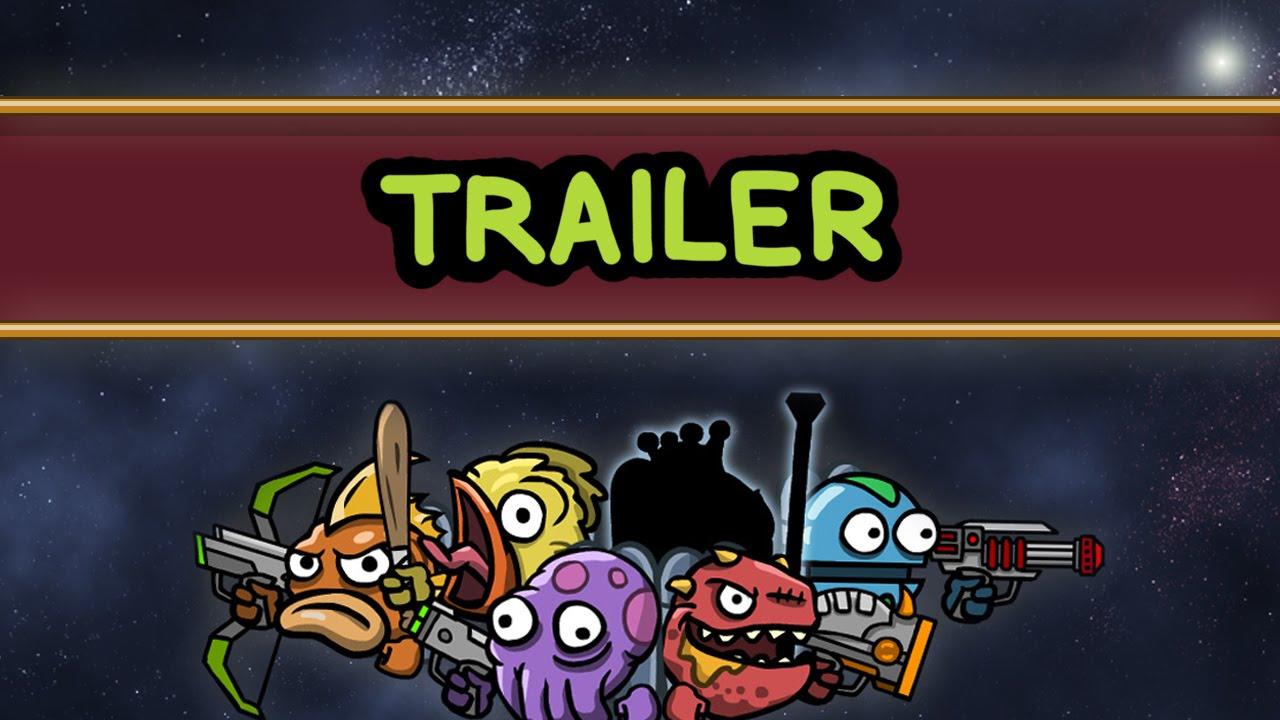 It might look similar in style to the turn-based battles of Worms Reloaded or the frantic Arena battles in BattleBlock Theater. Like the latter, Square Heroes is based around hectic real-time battles, but with none of the platforming. Instead you zip around the arena with jetpacks, making the game much more about positioning and a precise aim.
The game gives you several game modes to choose from, including deathmatch and gnome hunt. In deathmatch you battle it out with friends or AIs and you get a good range of ways to connect with, including simultaneous LAN and online. Gnome hunt is a capture the flag variation of deathmatch in which golden gnome statues will randomly spawn, and you have to sit on and protect the gnome until it's captured. You can also unlock a range of weapons during the course of the single player campaign and you can always open and aim at a dial for quickly changing weapons during battle.
If you're curious about the game, you can
download
the beta from Desura. The beta doesn't support online play, but it's enough to give you a feel of how the game works. There's also a campaign for the game on
Steam Greenlight
if you want to help the developers get their game on Steam.
Official About
Square Heroes is a hilarious comic arena shooter featuring Online, LAN, Co-op and local multi-player gameplay, a single-player Tournament and an arsenal of weapons to blast your friends out of the sky!
Humanity is again relying on the Square Avengers to survive a vicious alien onslaught. Unfortunately for humanity, our Avengers are busy proving their credentials in the Galactic Hero's Tournament.
Hone your skills and level-up your character in the single-player Tournament, or skip straight to the main event and challenge your friends in one of the hilarious and frantic online skirmish modes.
All maps support six players including bots as desired. Local multi-player supports up to four human players and online battles allow up to six. What's more, multiple local players can join online matches together, enabling online couch vs couch gaming.
Some you may have missed, popular articles from the last month: