Nostalgia junkies will be pleased to hear that Super Mario 64 is getting a complete overhaul as fans are rebuilding the game from scratch using the FOSS Blender Game Engine with a Linux release confirmed.
I have to say, when I first heard about this I was skeptical, but after seeing early footage and artwork, it is looking very good, especially after learning that they did all this in just one year and with a very small team (which has now grown in this last month). Mario's movements seem to be very close to the original and the visuals look improved, but without losing the game's charm.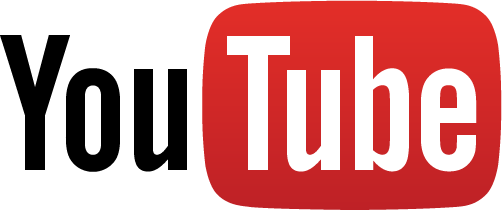 Though all in all, the game (like much of the N64 library) hasn't aged too badly in the almost 20-year period since its release, there are certain aspects which have, in particular the game's camera system which by today's standards is extremely frustrating. The developers have said that a more modern right analogue stick camera control is one of the things they will add.
All in all, this is pretty exciting stuff and will hopefully open the door for modding in the future, maybe some additional fan-made levels or even things like the ability to play as Link or even Sonic. One of the things they aim to include is multiplayer, though I'm not quite sure how that would work.
The developers have also said that there will be no Alpha or Beta builds available (though this might change) and testing will be done predominantly by Super Mario 64 speed runners, who are most familiar with the original game. So it seems that, for the time being, the only way to get your hands on the game will be by contributing.
QuoteIf you have skills in 3D modeling, texturing, shading and/or animating, feel free to drop a post in our facebook group and we will see if we can put you to work. If you have skills in game programming, especially when it comes to programming in python, we are very interested in working with you. Submit a post in our group so we can incorporate you into the team.
It will be interesting to see how Nintendo reacts to this considering how infamous Japanese developers are for their stance towards mods, copyright and general community input, with Nintendo in particular being hostile even to let's play videos of their games.
The group doesn't have a website yet, but for now you can find details on their
Faceook page
.
Some you may have missed, popular articles from the last month: