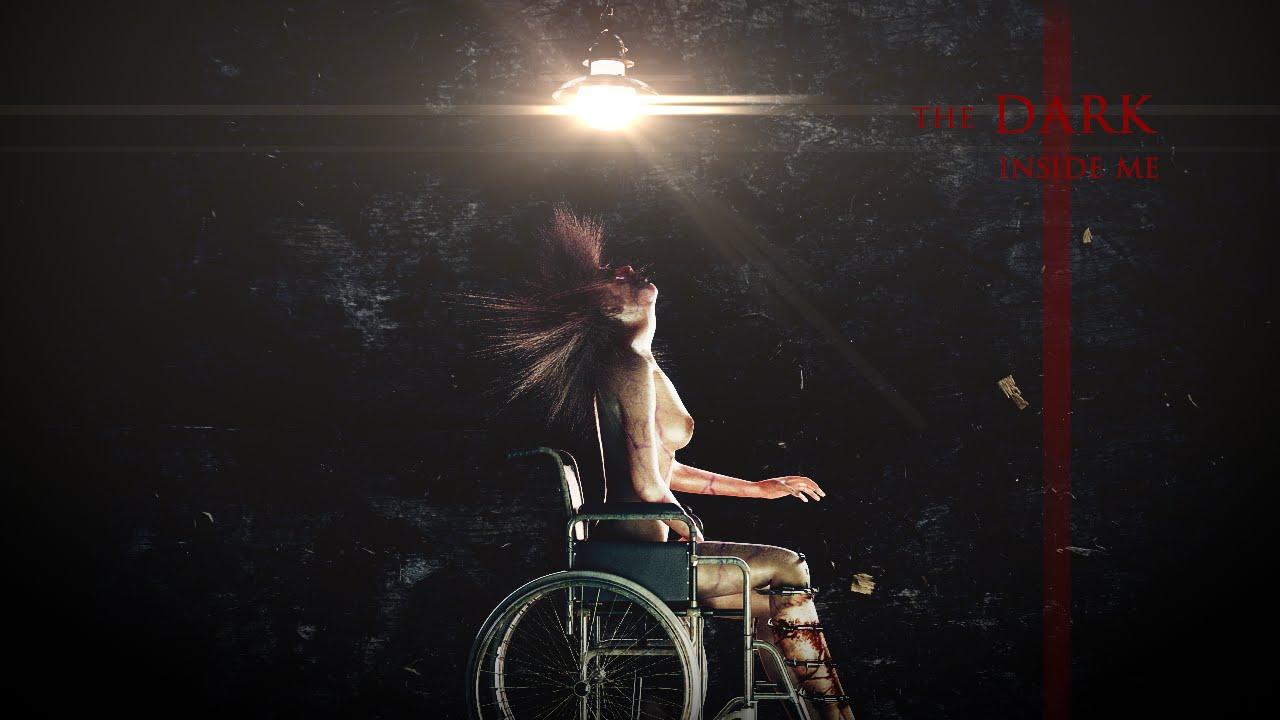 The Dark Inside Me is a 2.5D unique 3rd person point & click psychological horror adventure game based on a dynamic scenario.
Editor Note: The developer said it's a "2d,5", so we guess they mean 2.5D.
The main aim is to reflect the real characteristics of the player through the game and see how far players would push their limits through the stages of game.
Warning: The game is +18 and has disturbing gore, sex and intense violence scenes.
The Dark Inside Me is based on a dynamic scenario and the game-flow changes according to player's decisions and how they face the situations and solve the puzzles.
Puzzles can be solved with more then one way and each way will effect and change the rest of the gameplay.
IndieGoGo support page: https://www.indiegogo.com/projects/the-dark-inside-me/x/8645028
Web site: http://thedarkinside.me
Facebook: https://www.facebook.com/TheDarkInsideMe.official
Twitter: https://twitter.com/Dark_InsideMe
IMDB: http://www.imdb.com/title/tt4328052
GreenLight: http://steamcommunity.com/sharedfiles/filedetails/?id=370698802
Thank you
Best wishes
Akçay KARAAZMAK
Project Lead / www.thedarkinside.me
Some you may have missed, popular articles from the last month: