'Downfall' is the remake of the 2009 adventure game by the same name. It's the game preceding 'The Cat Lady' in developer Harvester Games' planned trilogy, is slated for release in Q2 and has now been confirmed for Linux.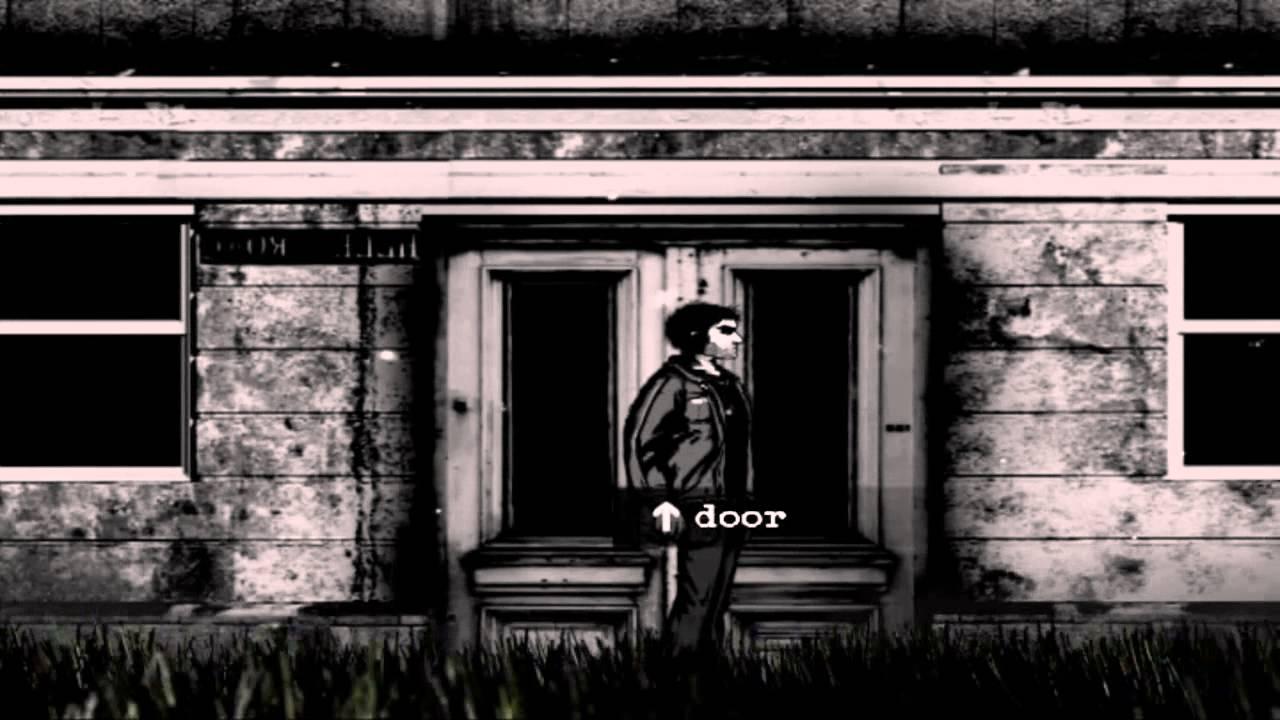 The remake was among the games featured at AdventureX and we mentioned it as unconfirmed for Linux in our
article about the event
. It has now been confirmed by publisher
Screen 7
on the
Steam forums
for the game's sequel, The Cat Lady:
QuoteDefinitely Linux as it is for The Cat Lady on Steam yes. As for standalone, not sure sorry.
This unfortunately seems to imply that there are no immediate plans to make a DRM free version of the remake available for purchase on
Desura
. The 2009 original is however available for free from the
AGS website
, but since the download is Windows only, you need
Wine
or a Linux build of the
AGS engine
to run it.
Those who have played The Cat Lady might recognize the game's protagonist and his wife, Joe and Ivy Davis, as they are two of the tenants in Susan's apartment building in the sequel. This remake will be fully voiced, feature updated dialogues and animation, and subtitles for the EFIGS languages and Russian.
You can find out more about the remake by visiting
the game's official website
or
its Steam Greenlight project page
.
About the game
Quiet Haven Hotel was supposed to be just a one night shelter for Joe and Ivy Davis. But things soon start to go wrong. Ivy's panic attacks get worse and soon she disappears. Strange goings on begin around the hotel. Nothing is what it seems anymore. Joe is left alone, trying to understand what is happening, trapped between reality and the nightmare.
Some you may have missed, popular articles from the last month: