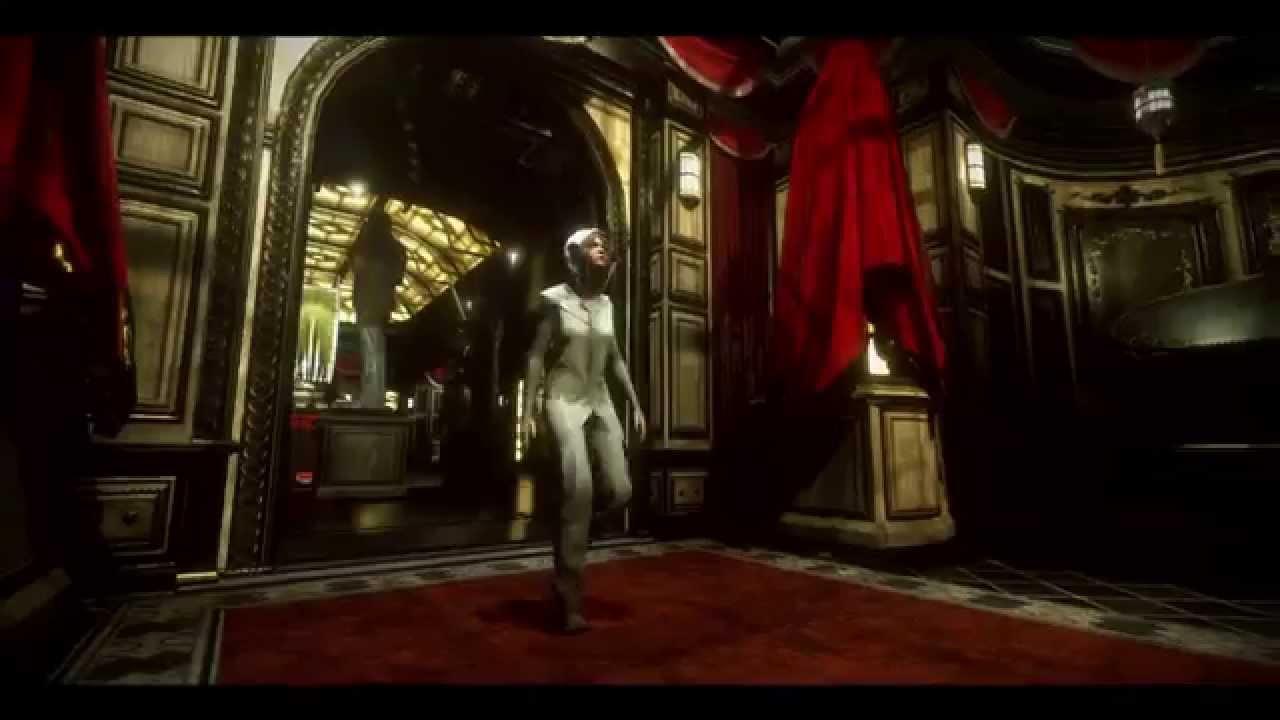 Thanks to a tip we have found out that the recently released
Republique Remastered
could see a Linux version.
It's a Unity5 game, but it appears they use some middleware that doesn't yet support Linux. Remember folks that magic button to publish on Linux only matters if all the plugins and extra stuff supports Linux too. Hopefully in time more middleware will care about Linux, but it's games that push it, so we need more developers to push for it.
Here's a
quote from the Steam forum post
asking for a Linux version:
QuoteWe would love to support SteamOS / linux! However, there is currently no ETA, but we are working with our middleware vendor to support the platform.
Going by
SteamDB
it certainly seems like they are working on it:
Quote317103/config/oslist: linux
317103/name: Content for Linux

About the game
(Official)
You receive a call from Hope, a woman trapped inside a mysterious totalitarian state. Hacking into an elaborate surveillance network, you guide Hope through a web of danger and deception across five thrilling episodes.
Developed over five years by industry veterans (Metal Gear Solid 4, Halo 4, F.E.A.R., Black & White 2, SOCOM) and fully realized in Unity 5, Republique Remastered is a thrilling and topical stealth-action game that explores the perils of government surveillance in the Internet Age.
Remember, do not buy it until a Linux version is released. You have been warned.
Thanks dubigrasu
Some you may have missed, popular articles from the last month: