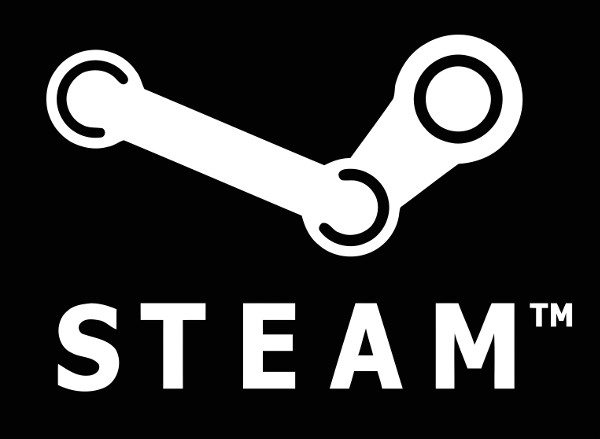 In an attempt to cool things down, Gabe Newell of Valve took to reddit to answer questions and concerns from people. I throw some opinions in too.
There's a lot of genuine concerns from people, and a lot of the usual junk posts you would expect.
Gabe
has stated
they will add a pay what you want option, so that people could technically "donate" if the mod author sets the minimum to zero.
See the
full Q&A post here on reddit
.
My thoughts
Previously I wrote that it was all a big hoohaa, but thinking more on it, and reading thoughts from others my own thoughts have changed somewhat. I don't think it's as good an idea as I did before. Well, I still think it's a good idea, but the execution isn't the best.
I do think it's open to more abuse than other systems Valve has rolled out. It's not just the abuse factor, but the mods themselves that can become a problem. There was also the fact that in less than 24 hours it was already abused, and a paid mod had to be removed that used someone else's work.
Let's say you buy a mod for £10, and you get a good few hours out of it and enjoy it. That's great, but what happens if the mod is no longer worked on and the game is updated breaking the mod. Will it still be sold/How long will it take for the developer and/or Valve to act on it? Will people get refunds? Things like this aren't clear at all.
We all know how slow Valve's support is, and they generally don't give refunds. This is why it worries me, it's going to open them up to a massive amount of support issues, and they weren't dealing well with support as it was anyway. Gabe is
even open about their support being an issue
, so this isn't me putting some sort of spin on it.
Honestly, if they rolled it out with a pay what you want including zero, or just a donation option with a small cut to Valve and the original game developer this would have been much better received I think. People would have been much more open to fully paid mods once that system had been in place for a while too.
Some you may have missed, popular articles from the last month: