After Alienware originally shipped out a Windows-based Steam Machine the Alienware Alpha, we now have them showing off and talking up their real SteamOS Steam Machine.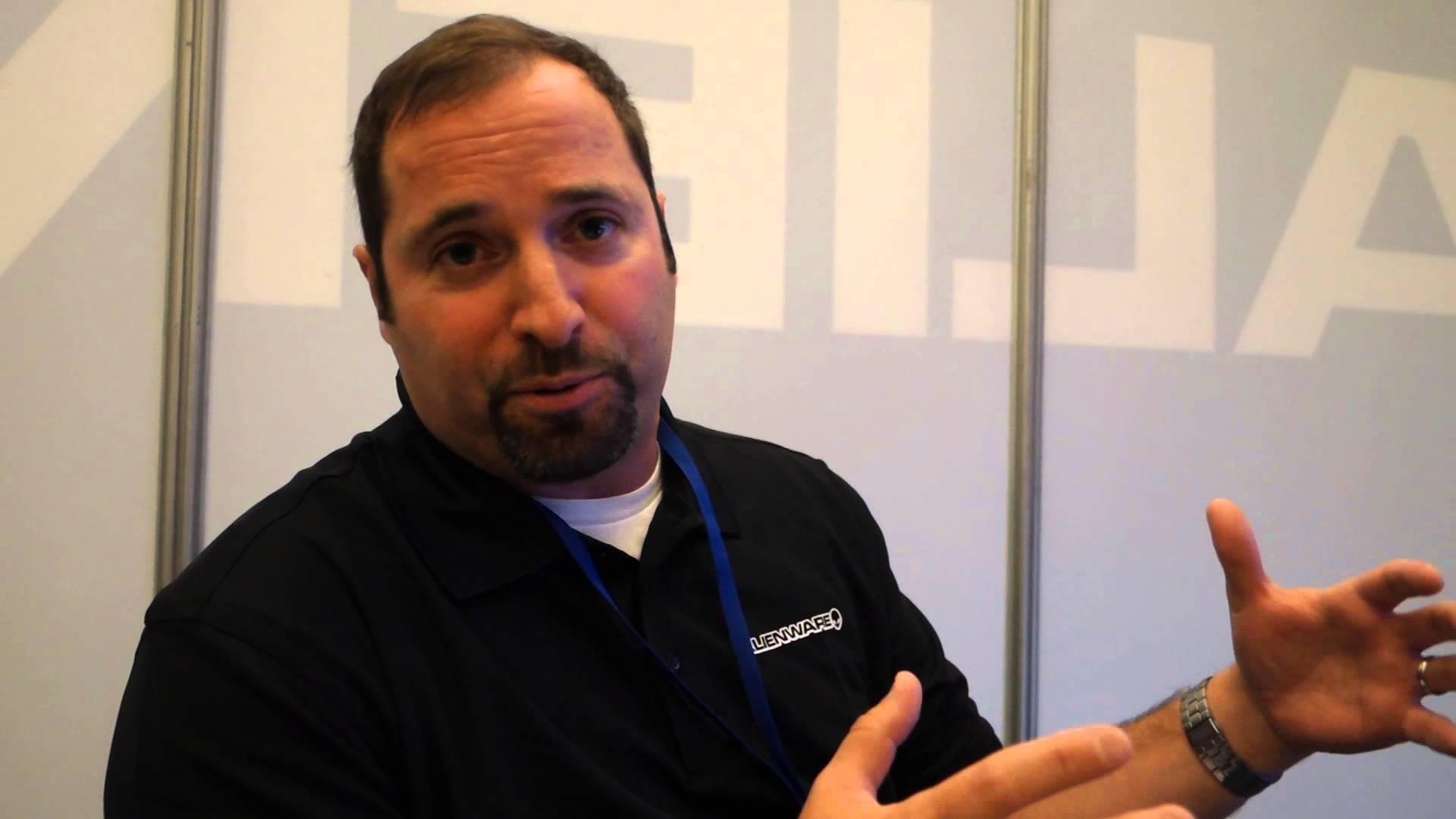 It's nice to hear them clearly talk about it, and it seems the Windows-based unit they shipped a while ago gave them plenty of feedback on how to do better. One bit of feedback they have acted on is changing the hard drive from a 5400 RPM to 7200RPM. and that should make everything a little quicker to load.
They confirmed their Alienware Alpha with Windows will stick around, for anyone who doesn't want SteamOS. They are planning documentation and other things for people who want to "upgrade" (their words) to SteamOS on the Alpha. That's pretty good of them to be thinking like that, and maybe some people will.
They stated they have been in partnership with Valve for three years, so hopefully it works out for the both of them. It will certainly be helpful for us if it works.
Here's probably the most interesting thing about what the Alienware rep said:
QuoteMyself and a few colleagues have been around the world talking to all of the major game publishers, and I'll say that sharing news about Alienware Steam Machine and our plans and how it will be our flagship product, getting those publishers excited to get their content library whether it's a back catalogue or new games coming to SteamOS, you're going to see over the summer a lot more titles and software, big AAA titles, indies, things that are going to be your favourite are going to be coming to SteamOS.
That alone has me excited, and has made me like Alienware a lot more. It's not enough to announce a product, but to actually go around yourselves and try to get others on-board, that's worth cheering them on for.
Thanks boilingsteam for the video.
Some you may have missed, popular articles from the last month: