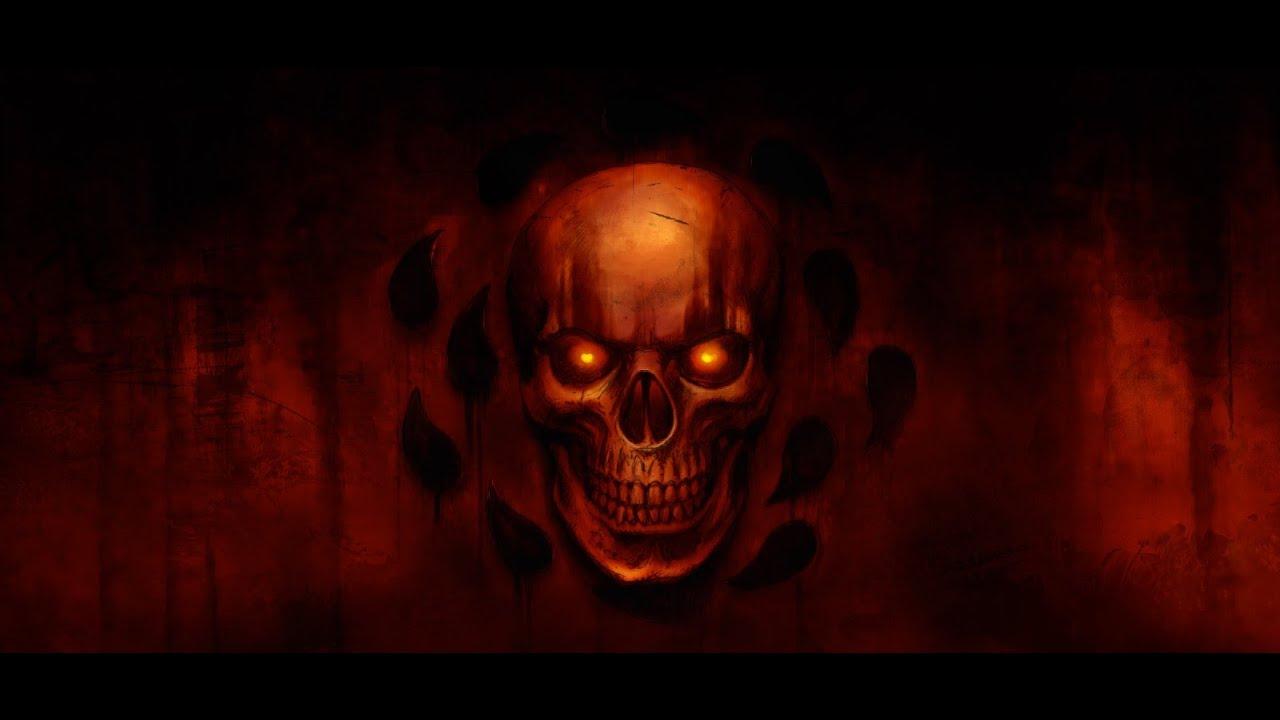 Baldur's Gate: Enhanced Edition is about to get bigger, thanks to a new expansion named '
Baldur's Gate: Siege of Dragonspear
'.
I never actually played the original Baldur's Gate, but I did play the second one and remember being confused now and then, so I look forward to playing through this altogether with everything explained.
About the Expansion
Though Sarevok is dead and his plan for war averted, peace eludes the citizens of Baldur's Gate. A crusade marches from the north, seizing supplies, forcing locals into military service, and disrupting trade along the Sword Coast. A charismatic warrior known as the Shining Lady leads this army, her background shrouded in mystery. Can the rumors be true—is she, like you, the child of a god?
The closer you get to the Shining Lady, the more you realize your father, the dead Lord of Murder still casts a long shadow upon your path. Baldur's Gate has put its faith in you, but you must determine whose interests you truly serve before you face the Shining Lady among the ruins of Dragonspear Castle...
Baldur's Gate: Siege of Dragonspear adds a new chapter to the Bhaalspawn saga. The events occurring between Baldur's Gate and Baldur's Gate II are at last revealed in this 25-hour expansion pack for Baldur's Gate: Enhanced Edition.
For all the people who played the first and second Baldur's Gate, are you excited to learn what happened in the time between them?
Some you may have missed, popular articles from the last month: