We know that Unity is working towards bringing their editor over to Linux, and
this little update on their official website
slipped past me.
Previously the only real word we had was a developers personal blog, but having it on the official Unity website does seem a little more concrete now.
QuoteThe Linux port of Unity currently lives in an internally 'forked' repo. Our plan is currently to prepare an early experimental build for you from this fork (that is kept more or less in sync with Unity's mainline development branch) that you will be able to try out. Based on how that experiment goes, we'll figure out if it's something we can sustain as an official port alongside our Mac and Windows editors (the Linux runtime support was also released as a preview initially, due to concerns about support and the fragmentation of Linux distributions, and the support burden turned out to be very low, despite a very significant percentage of Linux games on Steam being made with Unity, so I'm hopeful; we'll have to see how it goes).
The main thing here is that Linux support for the editor may never be official, that's how they are wording it right now anyway. They did say this is how the Linux runtime (Unity games on Linux) started, so hopefully if enough people use the editor it will become a proper part of the Unity family like the runtime.
They also included some screenshots of Unity running on Ubuntu's Unity (
more on the official post
):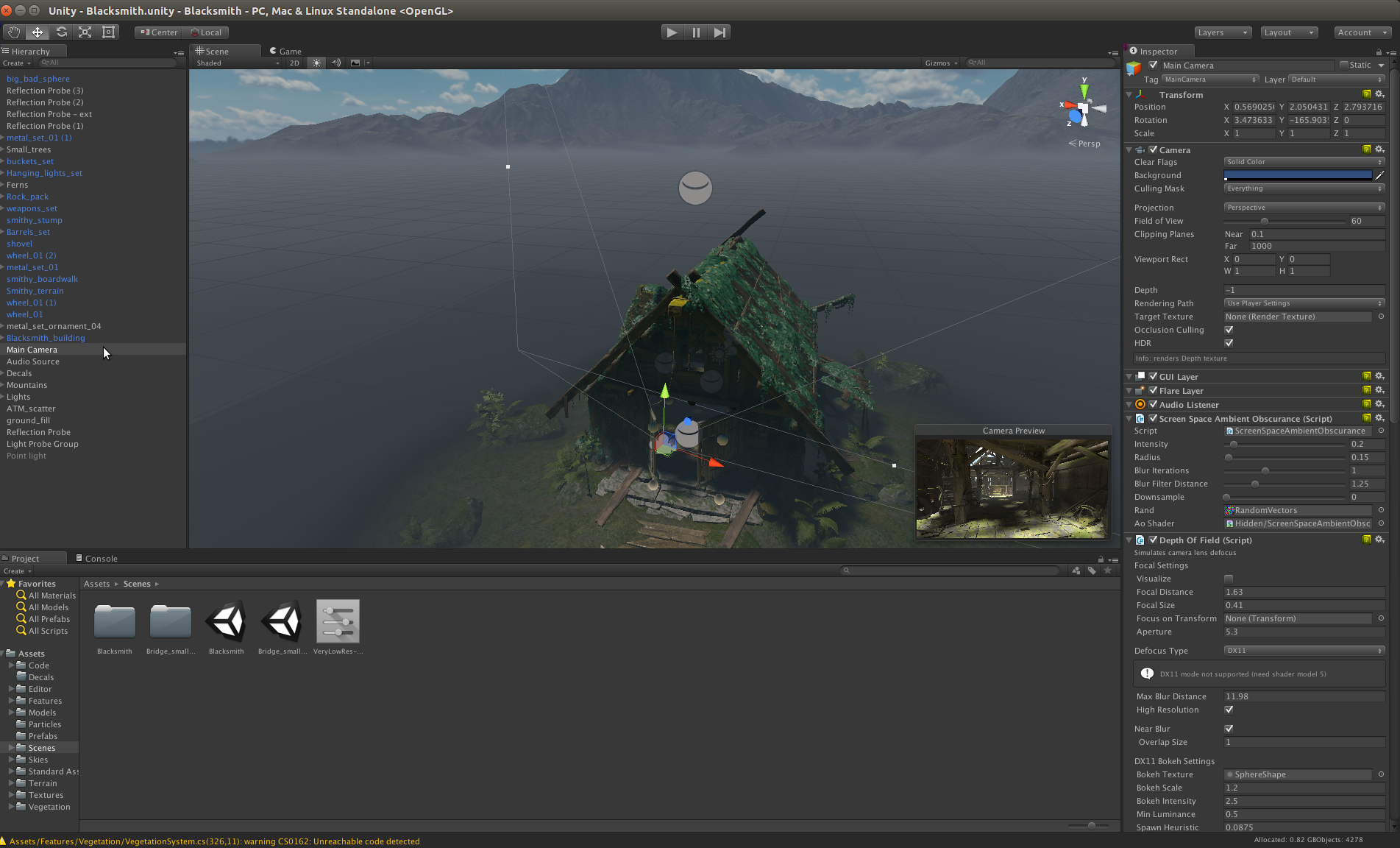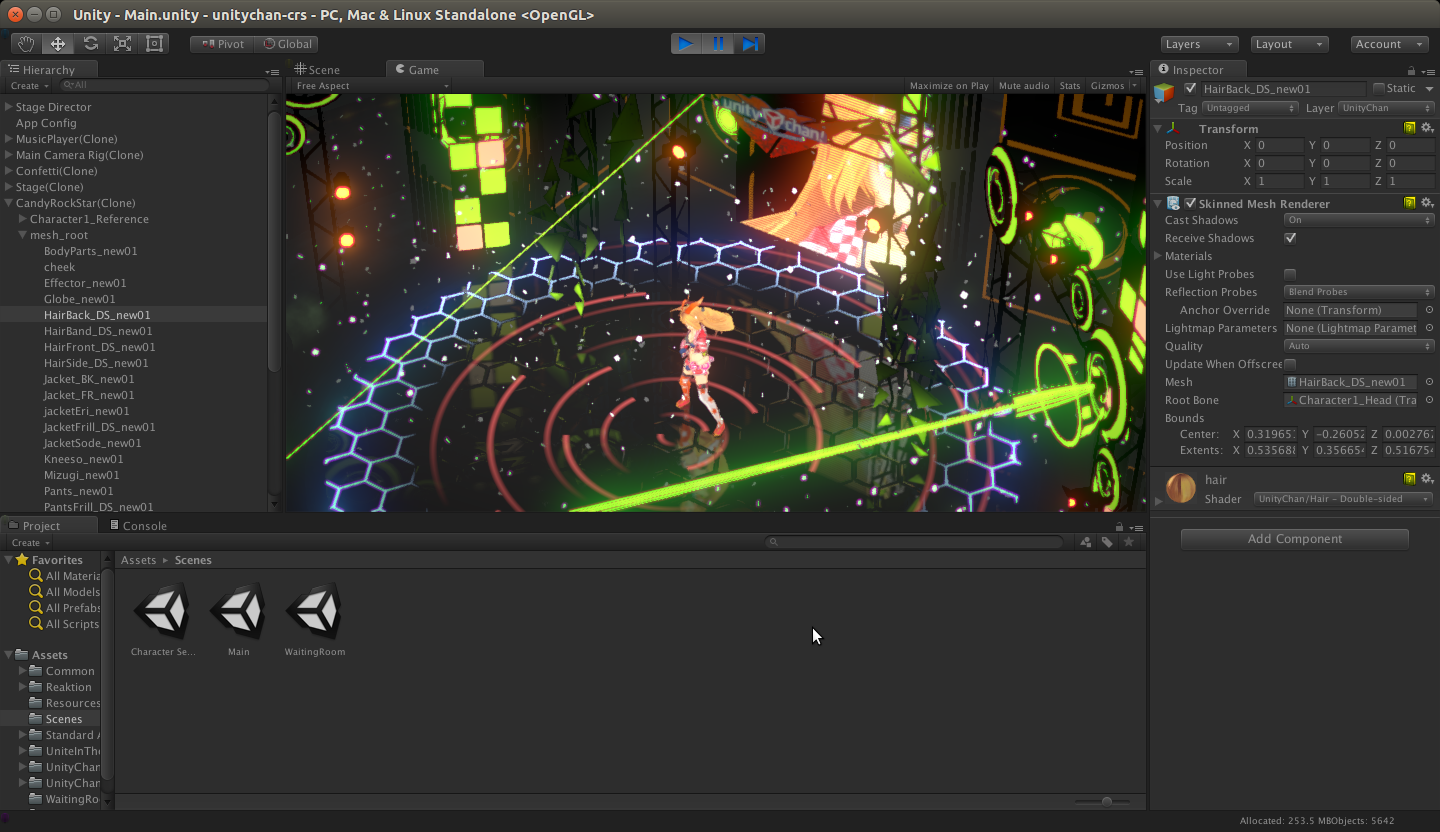 Exciting times to be a developer on Linux, so many choices!
Having the Unity editor on Linux, and the OpenGL improvements to come is going to make Unity a mighty fine option.
Some you may have missed, popular articles from the last month: